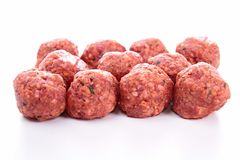 Soy Sunday 138: Homemade Dairy Free Meatballs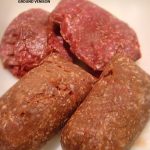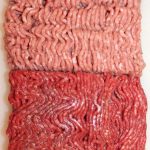 My children love homemade meatballs, store bought- not so much.Who can blame them? the meatballs we make at home are some much more tasty and even more appetizing to look at, smell and make and I can control what goes into them.
We use a pretty simple ingredient list for our meatballs. We start with quality meats; hamburger, sausage and sometimes some venison. Then we add in eggs, breadcrumbs, seasonings, onion and garlic and mix it all up gently- not too much. You'll have to forgive me the stock/google photos for this as my lovely son got ahold of my camera and dropped it breaking it into a bunch of pieces that can not be put back together- kind of like humpty dumpty 🙁 Anyway…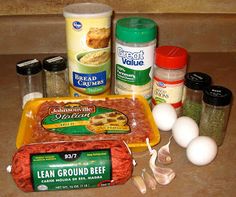 This is a pretty accurate picture of all the stuff that I put into my meatball mixture…
1 lb Ground Beef

1 lb Italian Sausage or Ground Sausage. 

1 lb Ground Venison

1 to 2 tsp Salt

1 to 2 tsp Pepper

1 to 2 tsp Granulated Garlic (unless I am using fresh garlic- then I use 1-2 sometimes 3 cloves)

1/2 to 1 tsp Granulated Onion or 1 small- medium onion diced

1 to 2 tsp Seasoning Salt

1 to 2 tsp Oregano

1 to 2 tsp Basil

1-2 eggs (possibly 3 if needed)

1/2 to 2/3 cup of Bread Crumbs (we like our homemade Dairy Free Italian ones. Find the recipe here)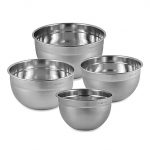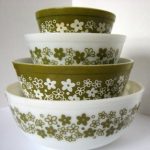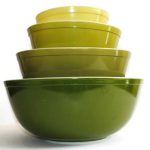 For our wedding we got this large stainless steel mixing bowl- I LOVE it! It is the perfect size for mixing things with or without the blender and keeps everything inside it when I am making a big batch of something. We also use these "vintage" Corelle and Pyrex dishes that were my husbands grandmothers that we use when making smaller batches.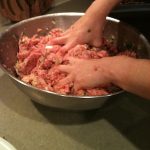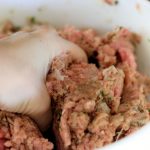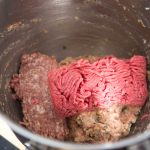 After I mix the meat mixture up nicely with the all the other ingredients, I then roll the meat mix into balls about the size of a golf ball and fry them in a pan with a little bit of olive oil or vegetable oil, not much, just enough to keep the meatballs from burning black.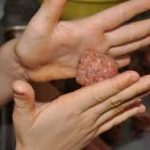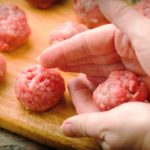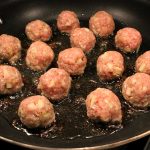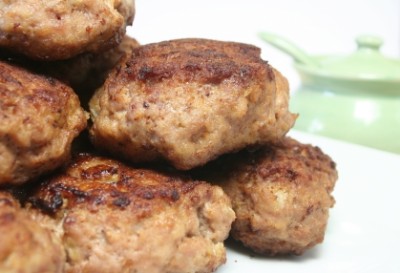 hmm, so tasty with spaghetti, noodles and gravy, on a sub or even plain.
The kids love these- it is one of the few times I can get Miss Z to actually eat MEAT.
Another thing that I do with these is make a big batch and save some in the freezer for another day- Makes this mamas life much easier 🙂