You can contact me at misavings@ymail.com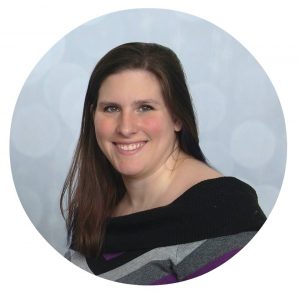 Hello, I'm Amy.  Located in Michigan, I love featuring local events in Michigan and northern Ohio.  We also share crafts, DIY, Recipes, every day life and you may even find a drink recipe or two.
I love my family.  I have a His+Mine+Ours family. Both my husband and I have been previously married and divorced. We each brought 1 child into the marriage (His daughter is Miss G, and my son is Lil C).  After we were married, we were blessed with Peanut 10 months later.  And shhh, We're expecting one more in 2019!
I grew up as a City Chick.  In 2016,  I because a Country Girl.  We live right outside of "town" but still close enough that we still have all the conveniences of being by the city.  Owning 1.25 acres, We do have a family of chickens, which have blessed us daily with eggs!
One thing most people don't realize about me, I do have a little idea about cars and tools.  I grew up with my family owning a body shop.  As I was going through high school, I would help my dad (who was an automotive painter), prep cars for paint at the shop.  Then I married a mechanic for a husband.   We are hoping to find myself a older Stingray (69-80s) and a 71 Chevy C10 for hubby to restore!
You will see a couple other Mothers contribute to this site as well.
There is Kristina, another Michigan Native.  She's been my best friend since Middle School. She is the proud Mama to Mr D. and Miss Z.
Stephanie is located in New York.  You can find more of her work over at www.themoodyblonde.com.