Congratulations on your big news! Having a baby is an exciting and happy time when you're filled with hope for the future. But, many parents-to-be might be concerned about the impending price of having a baby. How much does a baby really cost? Do I have to buy everything right away? How can I possibly afford all this?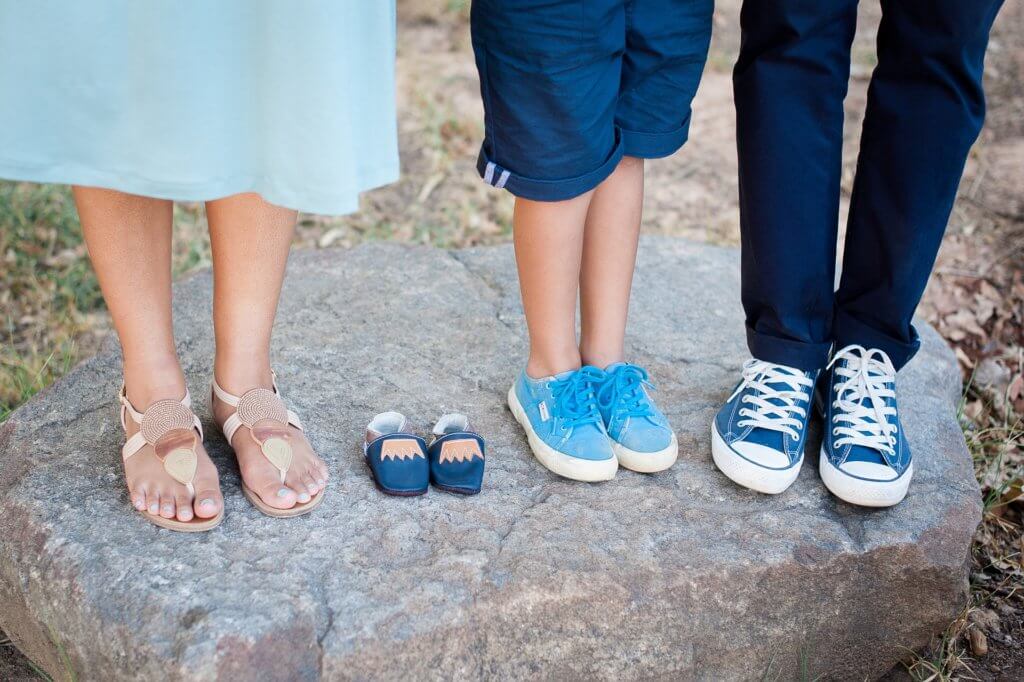 (In collaboration/partnership with Creditfix.co.uk)
Financially, having a baby can be a little daunting. There's a lot to consider and purchase before the baby is even born – try this budget calculator if you want to start saving now – however, you shouldn't let your financial concern spoil the excitement surrounding the arrival of your newborn. Luckily, there are plenty of ways parents-to-be can save on their baby essentials. Read on for 5 ways to save money when you're expecting a baby.
Don't be afraid to go second hand
Of course, everyone wants the best for their baby, so the idea of buying second-hand clothes feels a little flat. But if you're on a budget then it's worth remembering that your baby will quickly grow out of all their first items within a few weeks. A helpful approach would be to purchase a few special items brand new – such as their first baby grow, socks or outfits, so you can enjoy buying them some nice items that you've hand-picked. Then, purchase second-hand items for the bulk of their little wardrobe. Remember, most items will get vomited on, experience diaper explosions and be washed over and over again, so it's really worth considering!
Borrow a Moses basket
Know someone who's recently had a baby? Again, a Moses basket or a bassinet is only used for a few short weeks, or until the baby can roll over, then they move onto a more substantial crib. Many bassinets can cost hundreds of dollars, so consider borrowing or buying one from a second-hand store.
Don't stock up on loads of diapers
You don't want to run out of diapers any time soon, so it makes sense to stock up. However, hold off until the baby is born! Purchase just one pack of newborn diapers and make sure they fit before you buy more! Otherwise, you'll waste money on diapers that are of no use to anyone.
Breastfeed
Of course, not everyone can or wishes to breastfeed their baby and that's fine! It's a personal choice, however, it's worth noting that breastfeeding is cheaper than formula feeding. If you prefer to pump and feed your baby via a bottle then consider borrowing a breast pump from someone or again, buy second hand. You don't always need the latest and most high-tech model, even a basic hand pump is cheaper and does the same job!
Buy a smart crib
It's a little way down the road yet, but if you're already looking at cribs and mattresses, then consider purchasing one that converts into a toddler bed. It'll save you money and hassle down the road. Just don't lose the instructions!