Relax during the holidays? Is it even possible? The thought of even trying to find time to even breathe during this time is stressful enough. Let alone trying to think about ways to even schedule a time to relax.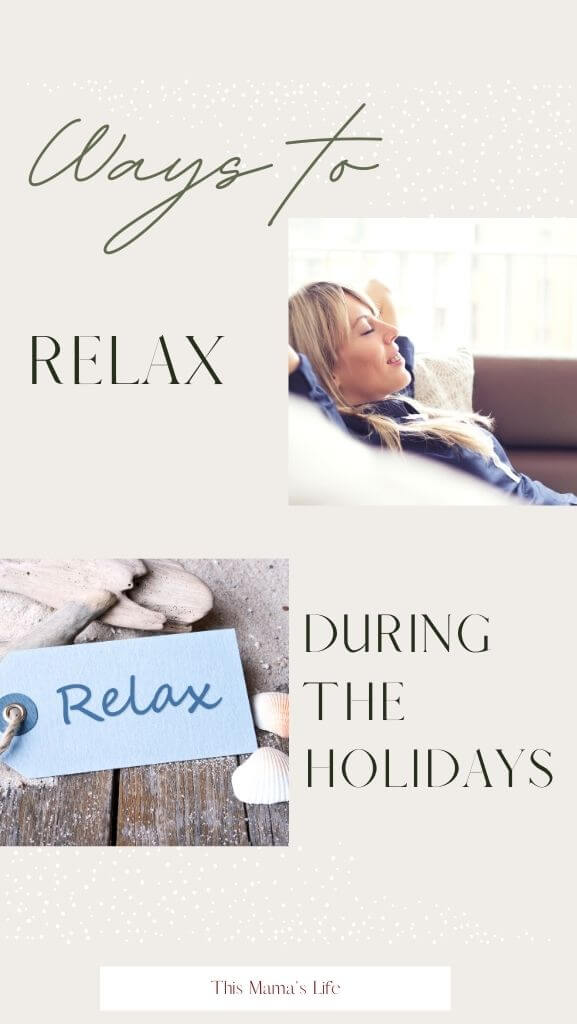 RELAX DURING THE HOLIDAYS
The holidays are notorious for making people stressed out. With dinners, gifts, and people filling our schedules, life can be crazy this time of year. I want to talk to you about relaxing during the holidays. It's important to find some way to de-stress during all the hustle and bustle.
As a Mom, I know how difficult it is to keep everything focused, stay on schedule, plan things for the holiday, go shopping, deal with all of the school activities, as well as all of the normal day to day activities such as doing laundry, fixing meals, and cleaning up the house. 
One way I have learned to make dinner time a little bit easier is by adding One Pot Meals to my menu planning. Being able to do a complete meal in just one pot is wonderful!  And that means there is only one pan to wash! Which is always a great thing, right? Another great way to cut down on meal prep planning is to consider using a meal delivery service.  
I have been learning that even if I can pencil in 20/30 minutes of time for myself each week, that is helping more than I imagined it would.  Here are a few different ways to relax during the holidays that might work great for you.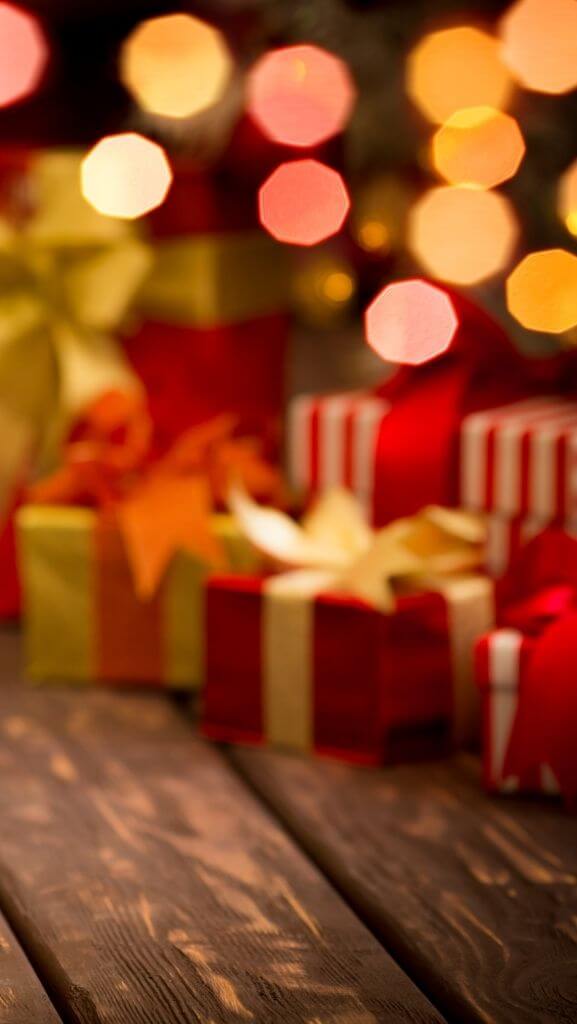 Read a Good Book
Even though life is crazy busy, reading a good book is an excellent way to relax. The trick is making sure you find a book that you enjoy reading. You can even grab a book that the whole family enjoys reading and go with that! You'd be surprised as to how much reading a good book can help you relax during the holidays.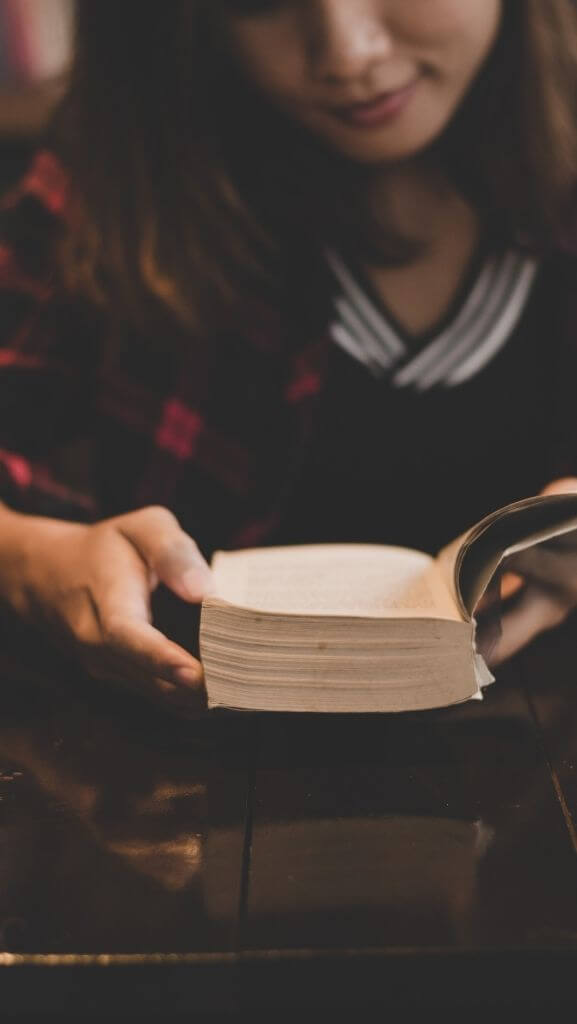 Find Some Good Christmas Movies
During the holidays, there is one major way to relax and that is to find some good Christmas movies to watch. There is just something relaxing about sitting around with the family and watching a few good movies. You may be surprised as to how relaxing this can truly be!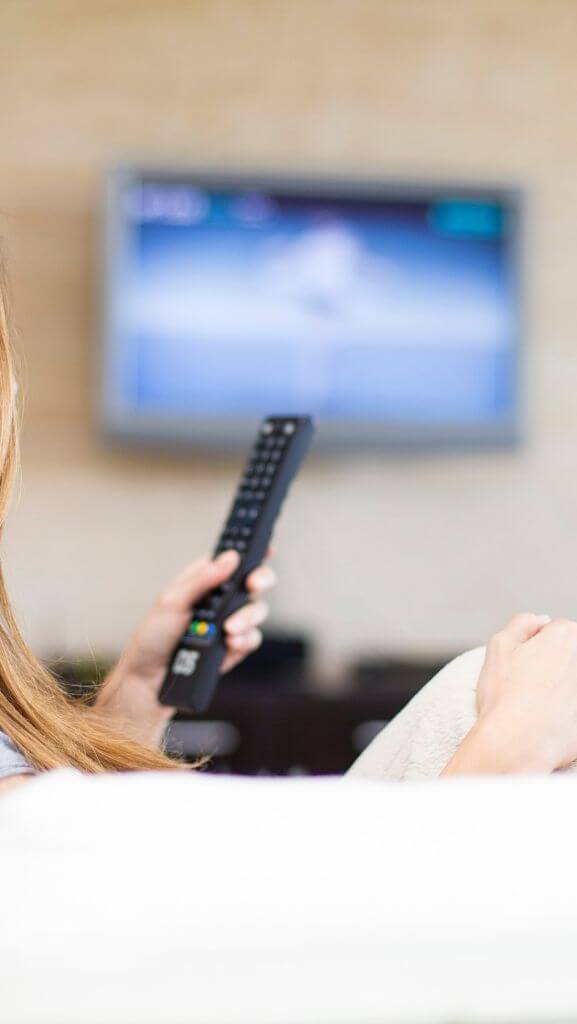 Color in an Adult Coloring Book
One of my favorite ways to relax during the holidays is by coloring in an adult coloring book. Being able to focus and color is so relaxing. Coloring pictures, as an adult, gives you the ability to relax. There is always a lot going on during the holidays. However, coloring is sure to wash away all the stress.
One of the great things about coloring in an Adult Christmas Coloring Book is that you'll be able to sit back and relax this holiday season. You'll love seeing all the holiday-themed pictures and what they looked like when they are done being colored. 
Do you enjoy coloring? What has been the favorite thing you've ever colored as an adult?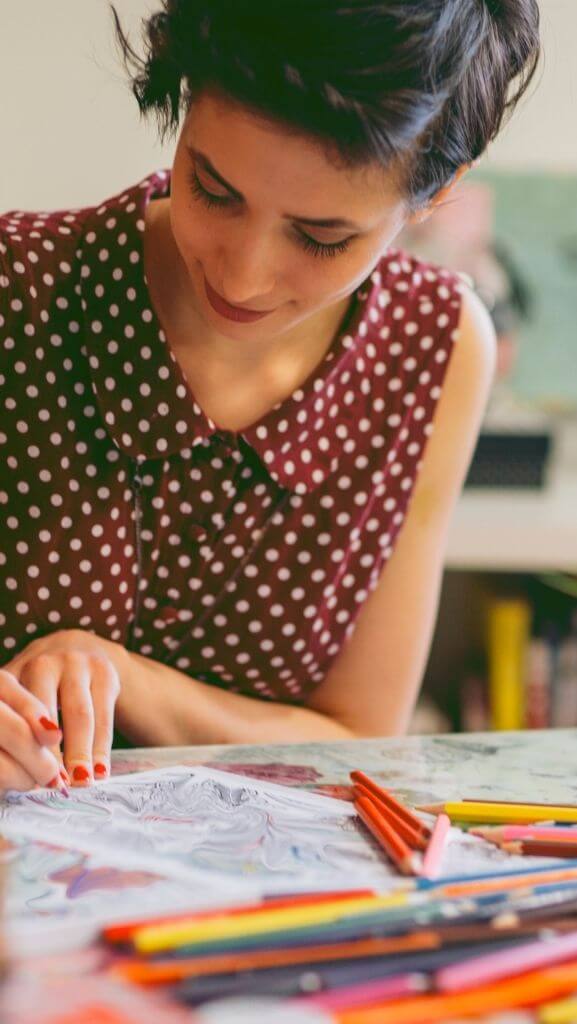 I hope you found some new ways to relax during the holidays. I'd love to hear which ones you tried!  Have you found different ways to de-stress during the holidays?  If so, what are they?