In the old days, Dad worked and supported the family while Mom stayed home and took care of the house and the kids. The family was served home cooked meals, not frozen pizza or prepackaged meals. The meats and vegetables were often home grown. If it was store bought, it was freshly delivered to the store by local farmers…not canned or frozen. It was a rare treat to go out to eat or to have take out food brought home. These days, take out food, canned foods and prepackaged frozen meals are more the norm because most Moms work outside the home, leaving her precious little time for meal planning, prep and preparing. These types of meals are usually packed with added sugar, sodium and tons of unnatural preservatives.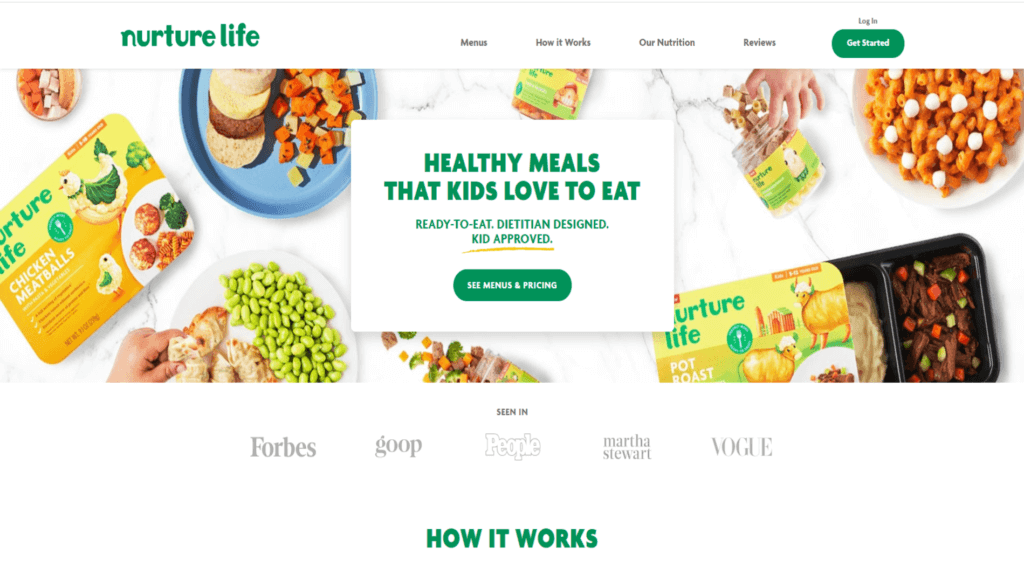 Nurture Life is a Healthy Meal Delivery Service that was born out of a dream that kids' meals could be a lot better. Co-founders Jennifer and Steve decided it was time to give parents a new way to feed their kids and family – one where meals always deliver on nutrition, taste and convenience. Meals full of food that provides kids with the nutrients they need for healthy physical growth and brain development. Simply browse the Nurture Life menus and choose your meals. They have something for everyone in the family – their Finger Foods (for babies age 10-24 months), Toddler, Kid, Teen & Adult Meals and Shareables make it easy to get a variety of nutritious, ready to enjoy meals in balanced portions to offer the right nutrients at each stage of growth. They use real ingredients like organic produce, antibiotic free proteins and whole grains, so you can feel great about any meal you choose. It's the nutrition your family needs in flavors they'll love. In fact, these meals are designed by registered dietitians and chefs!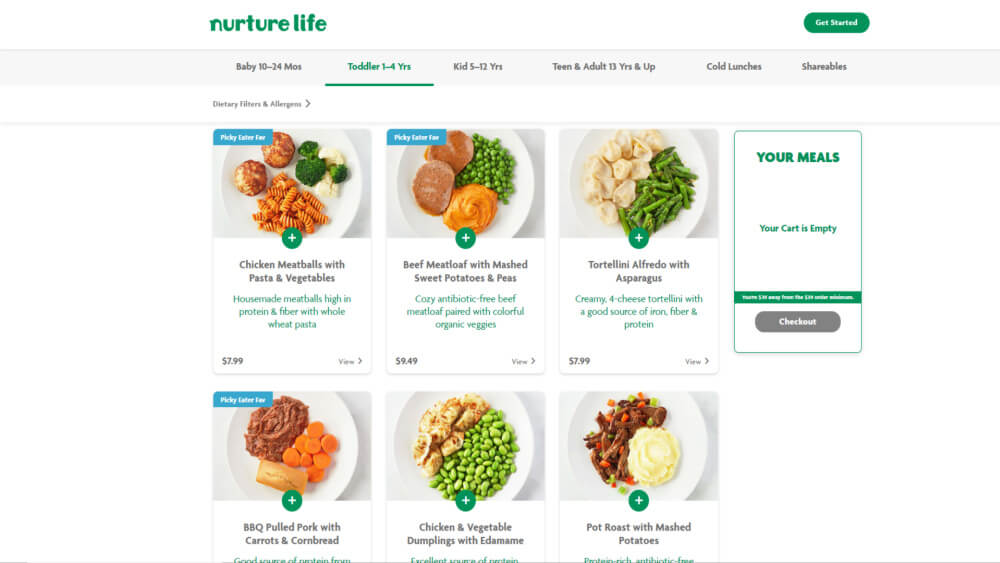 Once you place your order, your meals will be cooked (handmade with real ingredients), packaged and delivered fresh to your home in refrigerated boxes. Each meal has a shelf life of about one week from the delivery date (there's a use by date on each package) and can be frozen for up to 90 days. They will deliver to the entire contiguous United States, and orders start at $39 with free shipping and discounts as you add items.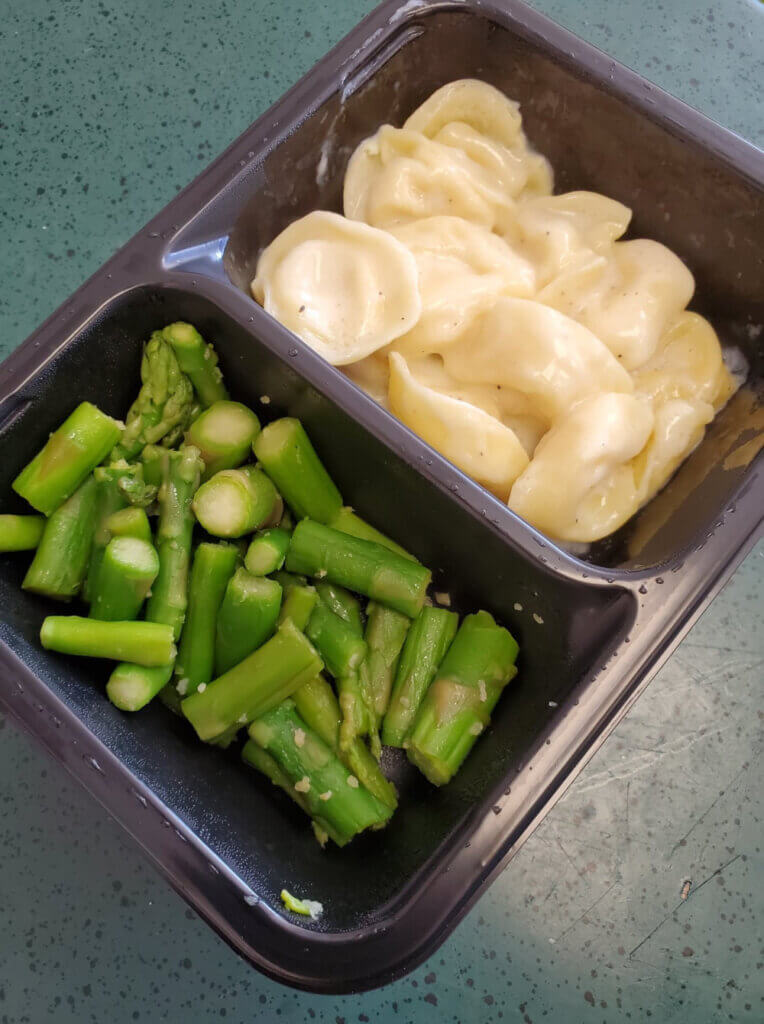 Nurture Life is a great way to provide delicious and nutritious meals for your family without having the stress of meal planning and preparation. You can have these meals ready to serve in 2 minutes or less, what could be easier? The great part is that you will have the peace of mind that comes with knowing that you are feeding your kids wholesome, nutritious food that will help keep them healthy and strong as the grow.