One thing that my husband loves to eat is Fish.  Its not something we have that often because I never really had a huge liking of fish before I met him.  And since we have gotten married, he has helped me learn what kinds of fish I like, and what I don't.  So I have been trying to come up with more ideas of how to make Fish based meals.  I think we have hit a Home Run with this one!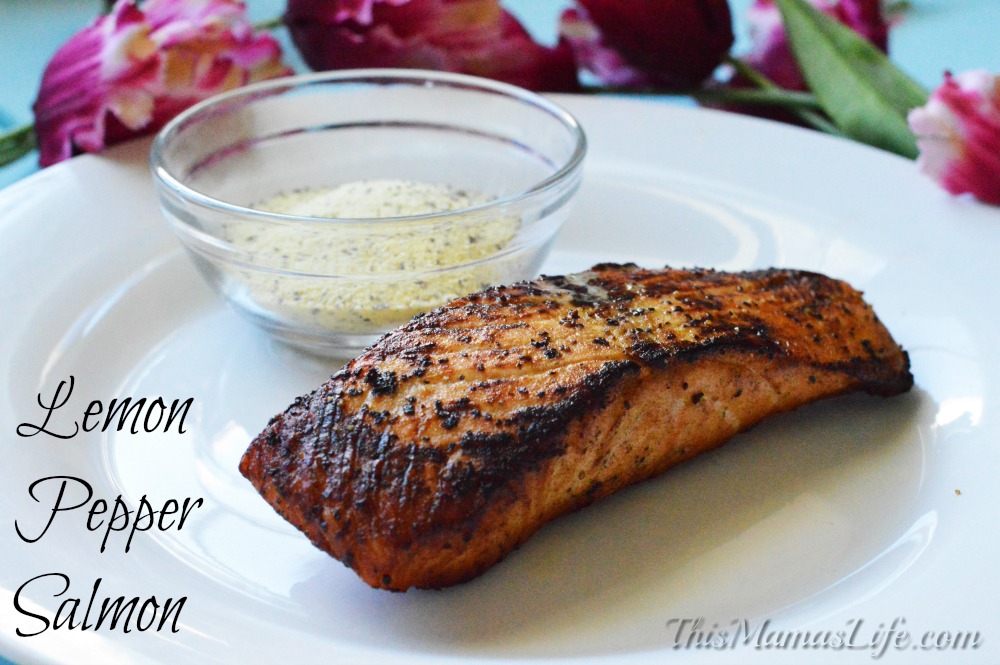 Blackened Lemon Pepper Salmon Ingredients:
Lemon Pepper Seasoning
Fresh Salmon
Lemon Juice
Oil
Directions for Blackened Lemon Pepper Salmon:
1. Take your fresh salmon and coat it in lemon juice. Make sure to cover both sides.
2. Once your lemon juice has had a few seconds to soak in, coat both sides of the salmon with lemon pepper seasoning.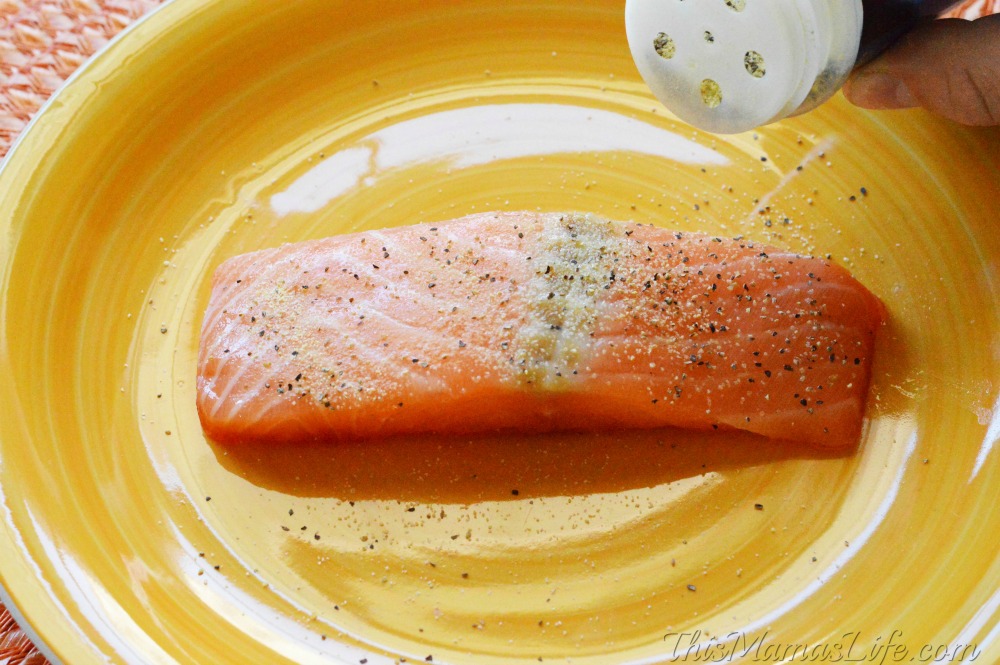 3. In a frying pan, heat a small amount of oil.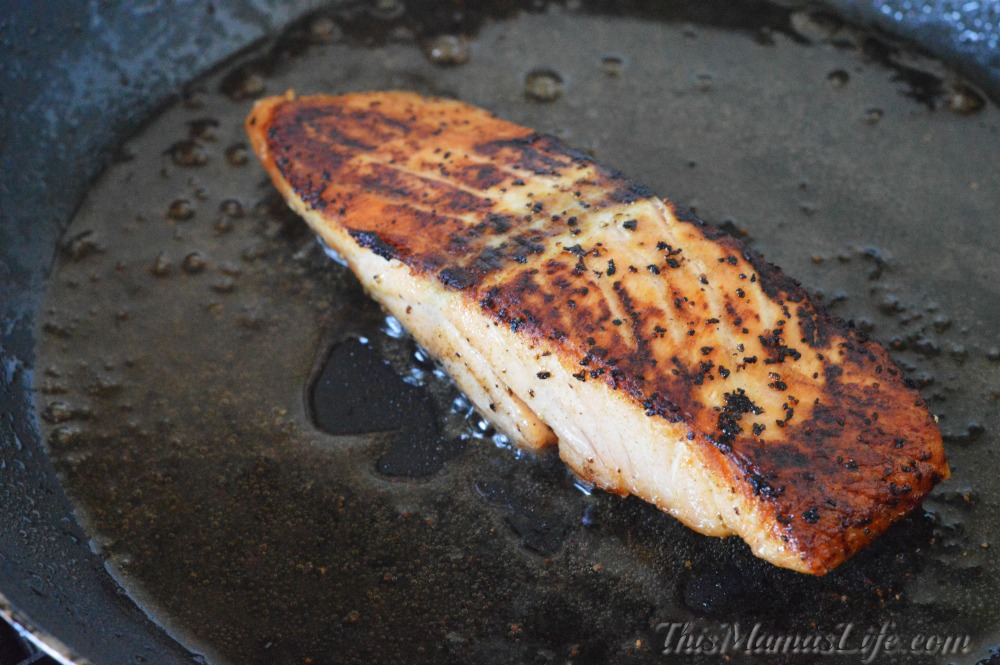 4. Once the oil is heated, lay your salmon in the pan and cook it on both sides for about 3-5 minutes or until blackened. Blackened does not mean black/burnt. It means it is crispier than normal. The lemon pepper seasoning will help to bring this appearance about more easily.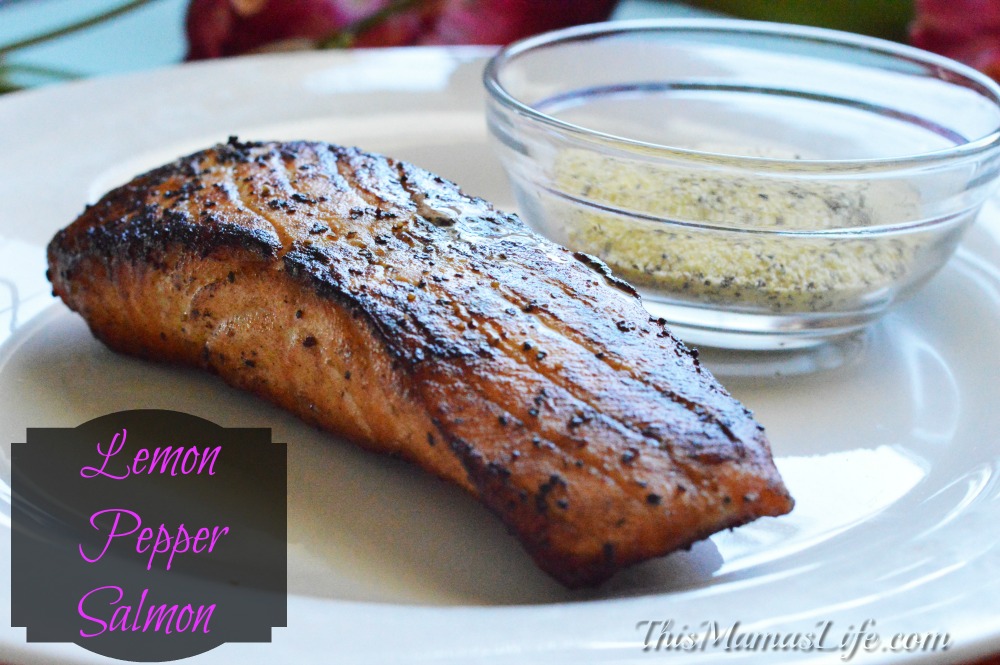 Voila!  There is a perfect piece of Blackened Lemon Pepper Salmon.
Who would you make this recipe for?