This post is sponsored by BabbleBoxx.com.
Life has changed so much over the past year. Last year I at this time I was pregnant and then this year we have a beautiful little boy to add to the Chaos of our family. I wouldn't change a thing. I do have a few favorite things for Pregnancy and your new baby.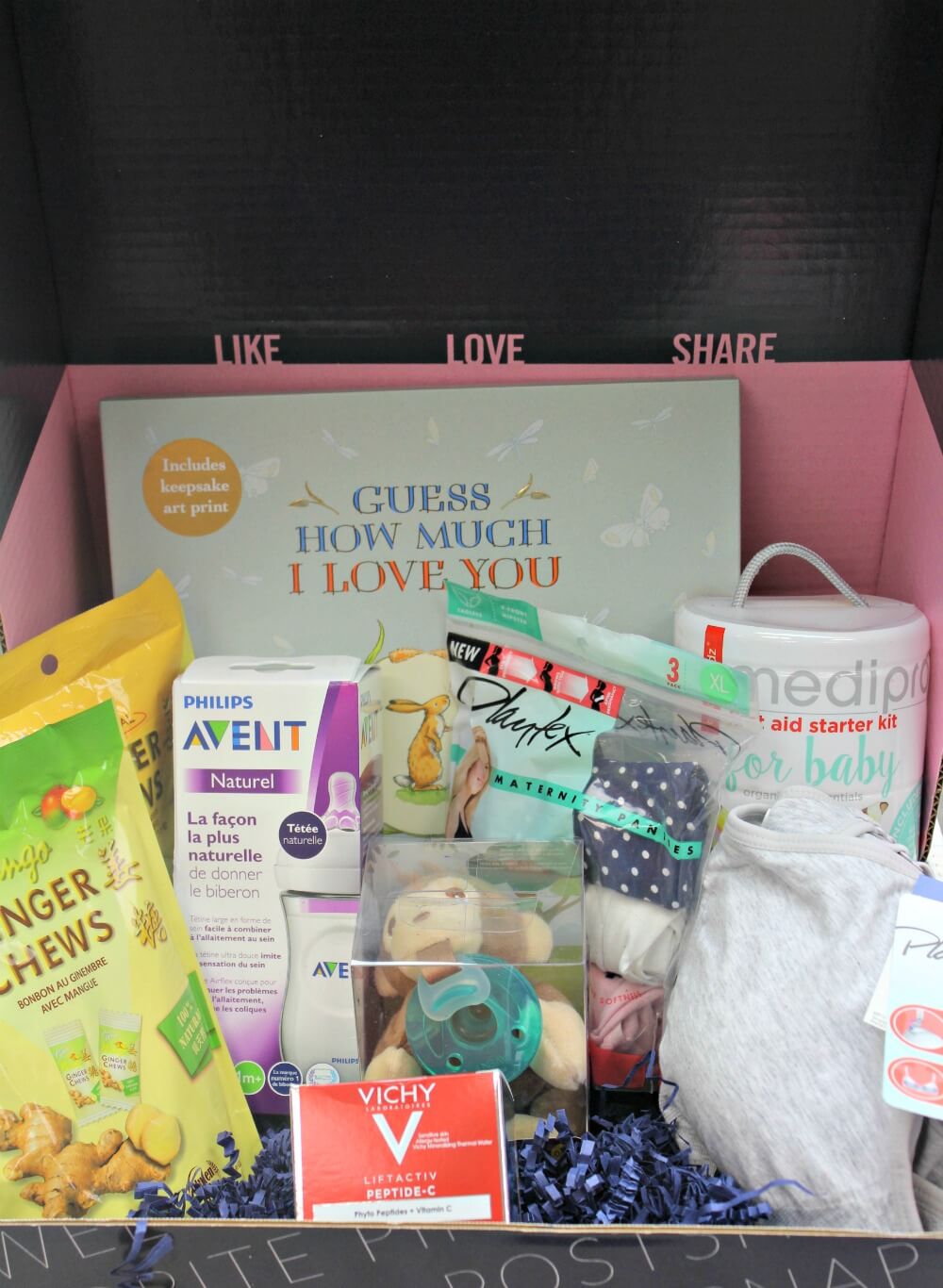 My Favorite New Mom and Baby Items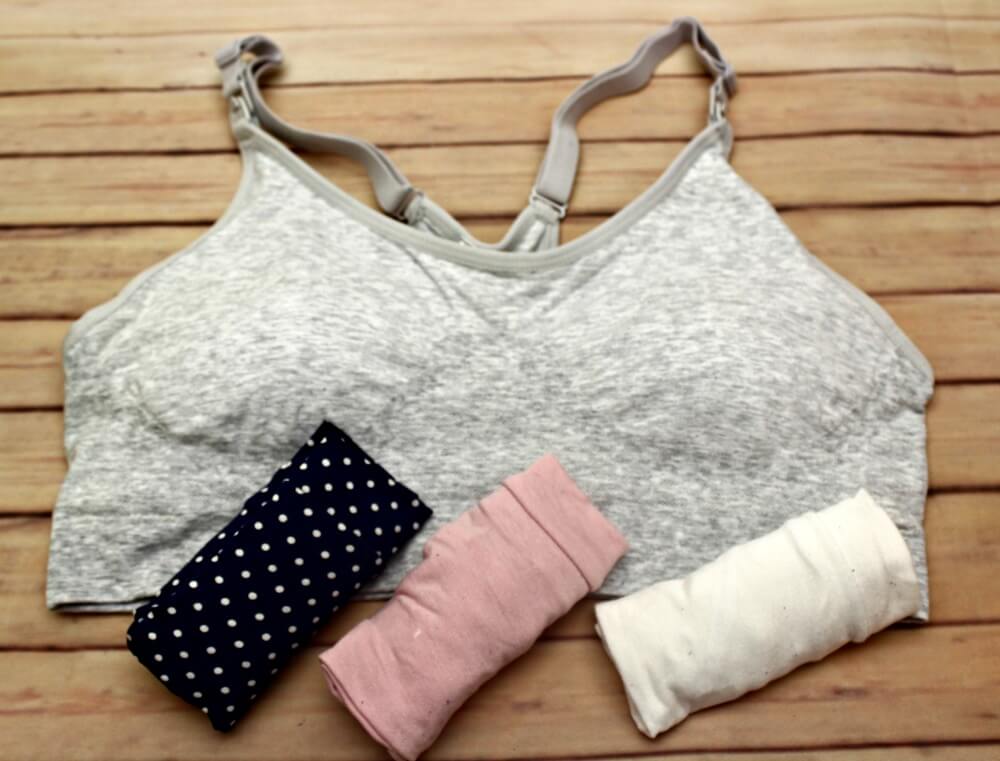 One thing that I loved about pregnancy was the baby bump – and feeling the little guy move. But as my bump grew, my underwear seamed to shrink. There is nothing more comfortable than a pair of good maternity underwear – like the Playtex V-Front Hipster 3-pack. These are designed to fit comfortably under your belly and flexes as your body changes shadspe. Not only is the fabric ultra soft and tag free, but it gives full coverage on your tush. And if you're going to invest in comfortable panties, make sure to pair them with the Playtex Seamless Racerback Crop Wirefree Bra. This nursing bra flexes to Fit from as your size changes from pregnancy to nursing. The racerback gives all day comfort and versatility, and the QuickStrap® Easy Open to make nursing easy anytime, anywhere!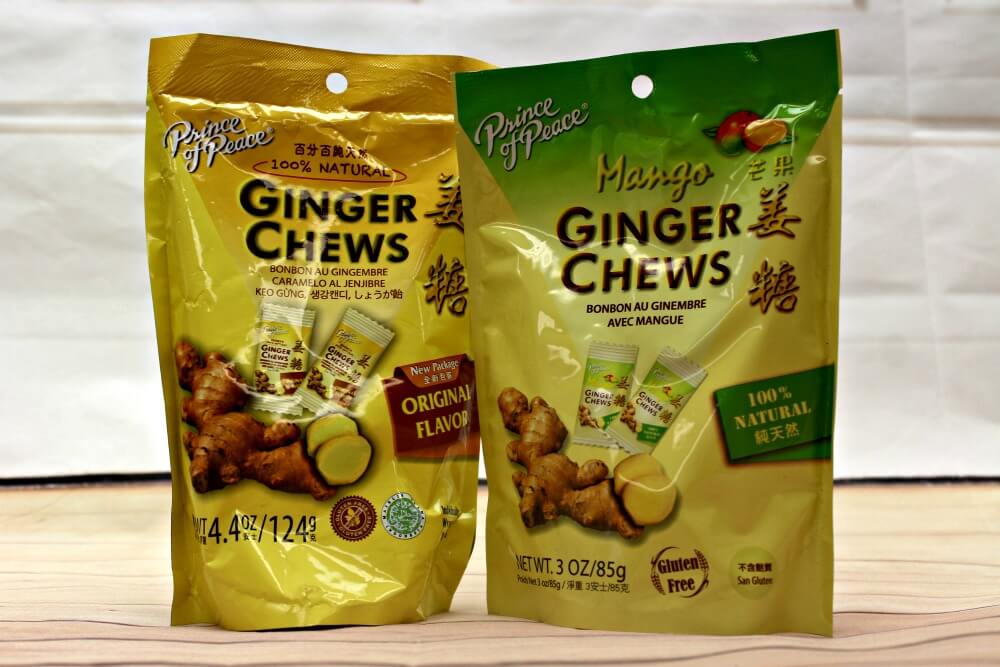 One thing I was always told when I had a tummy ache was to drink a Ginger Ale. Ginger has been used for thousands of years in many cultures as a food, as well as a natural remedy. It contains numerous anti-inflammatory and antioxidant
compounds beneficial to health (such as gingerols, beta-carotene, capsaicin, caffeic acid, curcumin and salicylate.) The Prince of Peace Ginger Chews are a balance of sweet and spicy ginger taste with a pleasant chewy texture. Each Ginger Chew is individually wrapped so hen you need or want one, all you have to do is Unwrap, chew and enjoy!

Do you know how many times Peanut asks me for a badaid. Or when you are out of town and you think the baby may be running a fever. Having a first aid kit that traves with you comes in handy. Medipro has created their BABY first aid pods. A new generation of first aid kits to get you ready for your new little bundle of joy. This forst aid kit contains 105 items to keep you prepared for your basic first aid needs. These items are neatly organized in 3 pods that can size down when you are wanting a smaller first aid kit for on the go.
This on the go fiirst aid kit is also latex & allergy friendly. Make ure to use code Babble2019 for 25% off your purchase now through 12/31/19

Junior is hit and miss when it comes to taking a pacifier. The only kind. that he dod ever take from the time he was born was the Avent Soothie. But we'd always manage to loose it. Thats why we love the Soothie Snuggle. The Soothie Snuggle has sealed weight sewn inside the end of each limb that helps stabilize the plush toy when your baby is lying down. I love that Soothie and Plush detach for easy cleaning. Also it has two separate attachment points for compatibility with both Soothies and
pacifiers, so it can be used with whichever your baby likes best. Isn't it cute?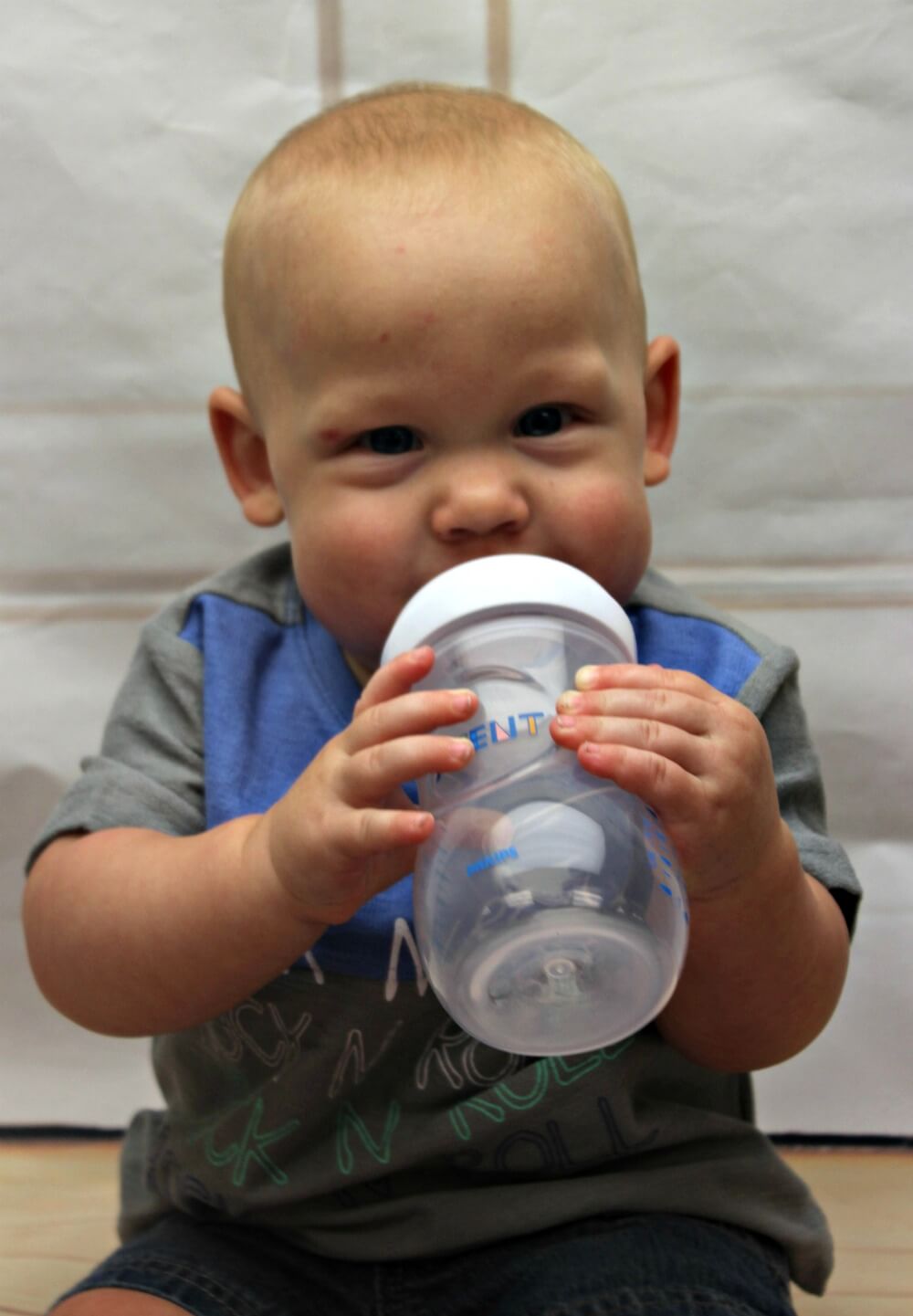 No matter if you fomula or mama feed, having a bottle that the little one takes to is important. The Philips Avent 9 0z. Natural Bottle has an Air flex valve which is designed to reduce feeding issues such as colic. It is simple to use and clean, with quick and easy assembly

"The story of Big Nutbrown Hare and Little Nutbrown Hare, who playfully vow a universe of affection, has enchanted millions of readers since its publication twenty-five years ago. Now, its enduring message of immeasurable love makes the ideal gift in a slipcase edition that includes an endearing print of the Nutbrown Hares suitable for framing."
Peanut was so excited when she saw the book come in. Even though she hasn't learned to read yet, she wanted to read it to her baby brother. It is so adorable watching her interact with him like that. She was able to tell him a story with just looking at the well illustrated pictures. Can you believe that this classic story book has sold over 43 million copies over 25 years! If you would like to order yourself or someone else a copy of Guess How Much I Love You 25th Anniversary edition, make sure to use code CANDLEWICK at checkout on candlewick.com for 25% your book order (US Purchases Only)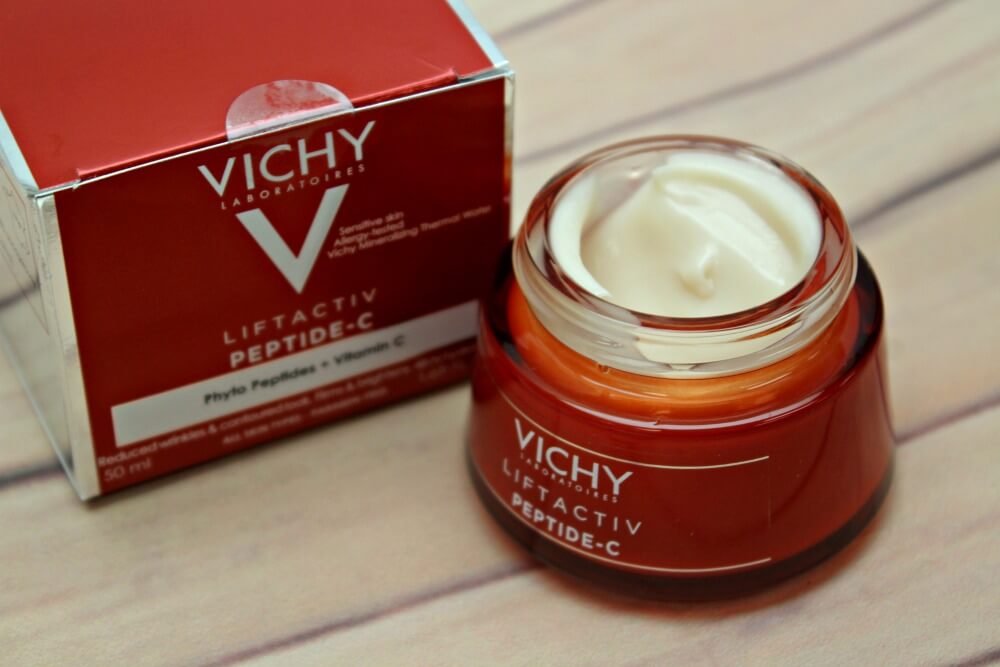 You can't forget to take care of your skin Post Baby. Treat your face with Vichy LiftActiv Peptide-C Anti-Aging Moisturizer. Vichy's LiftActiv Peptide-C is a paraben-free anti-aging moisturizer that helps correct the visible signs of collagen loss on skin. Did you know that Collagen constitutes of 70-80% of the dry weight of skin and naturally decreases with age. This decrease causes dullness, wrinkles and lack of firmness. Peptides are one of the most dermatologist recommended ingredients to help fight those visible effects of collagen loss.
Now that you know some of my favorite products for new moms and babiies, what are some of your favorites?