Whether I am playing a game on my phone or one of the kids are playing, there is always the same problem. Trying to maneuver and do the controls on the game is frustrating. It is hard to control things with just a finger. I always wished there was a way to play on my phone like when I use the controller on a game console. The problem is I can not carry the tv and game console with me. I recently came across a nice solution. Gamevice turns a smart phone into a gaming controller.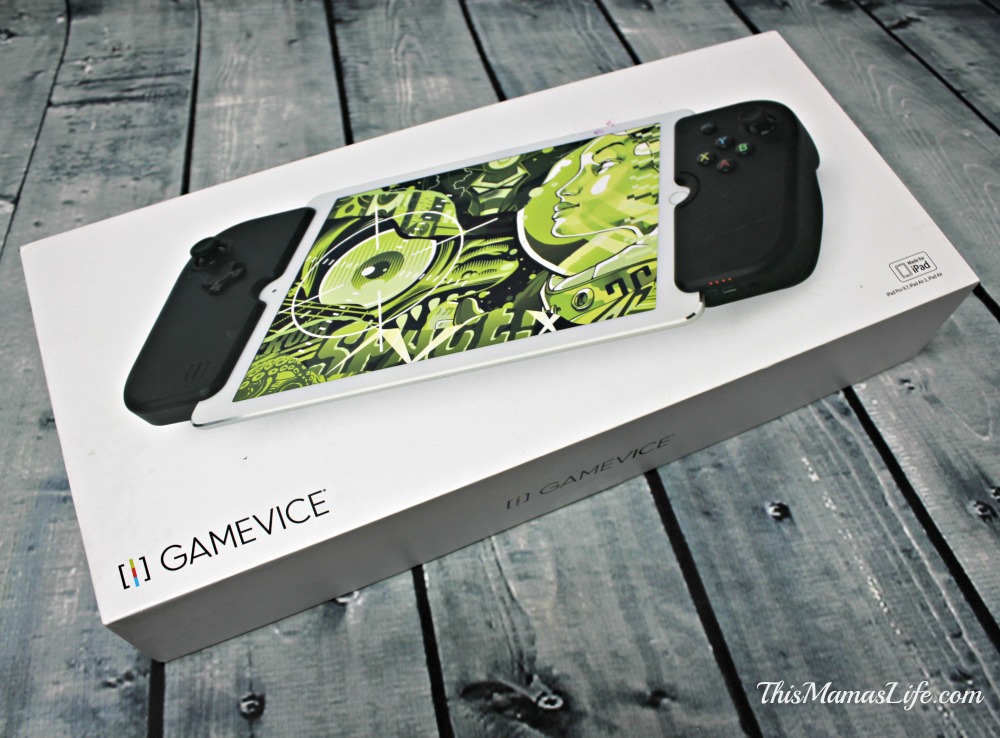 The Gamevice lets me or the kids have the feel of using a real joystick and triggers. It is kind of like a Nintendo DS feel but with an Xbox look. The Gamevice works with certain Apple and Android devices. There are many games that use the type of controls by default so you don't have to change anything by adding the device. As you connect the controller to your device the app store shows game suggestions that the app store says has vetted to be paired with the controller. Gamevice Live is the companion app with over a 1,000 games in dozens of categories. Check out our featured lists or find your favorite games. Also, there is over thirty years back catalogue of games that the developers are porting to your smart device.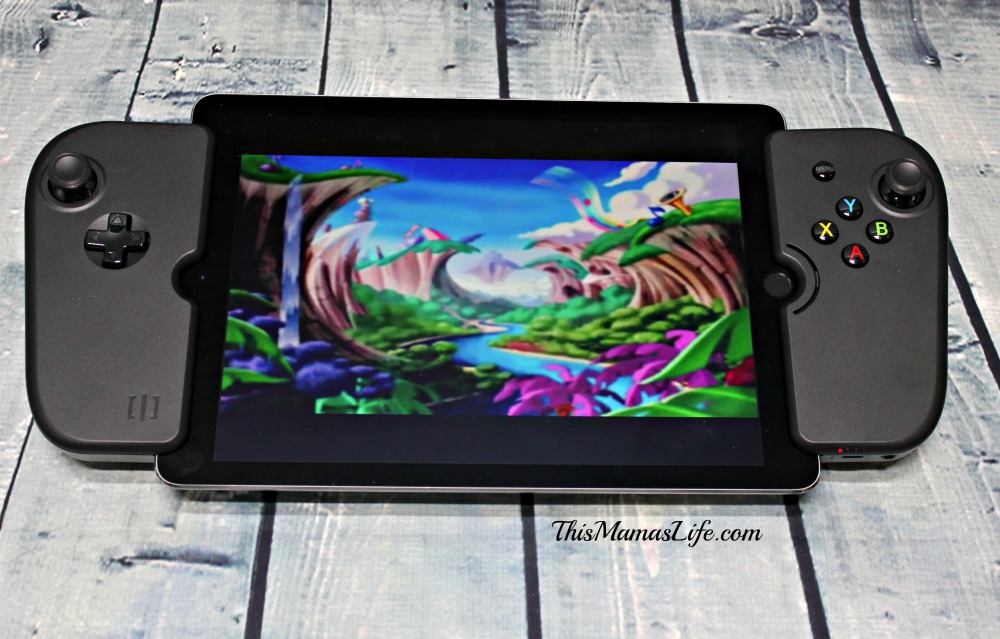 There is no need to pair your phone or tablet with the Gamevice. It connects directly into the charging port. This keeps the game controls from lagging or being non-responsive. The Gamevice comes with its own power cord to charge the device in order to play.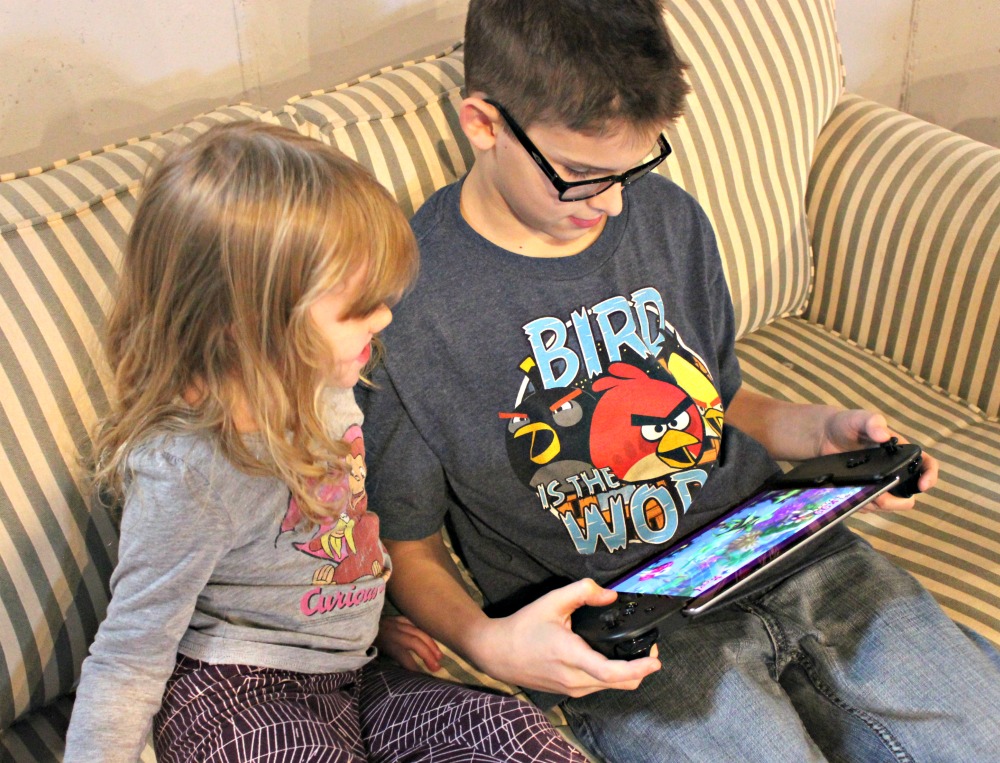 While nothing can beat playing on a big screen with your favorite console, the Gamevice will turn your phone into a great portable gaming device.