The snow has melted, the rains have started, and it is mild enough to go out in just a light coat; many people across the country have been counting down the days for spring to finally emerge. What better way to greet a new season than to change up your wine selection? It's this time of year that many wine lovers choose to crack open the fizzier, zestier and fruitier bottles that have been aging in their cellars. Rosé wine for example, is a classic sipping choice for when you're watching light showers outside your living room window. A vibrant rose can change your entire mood!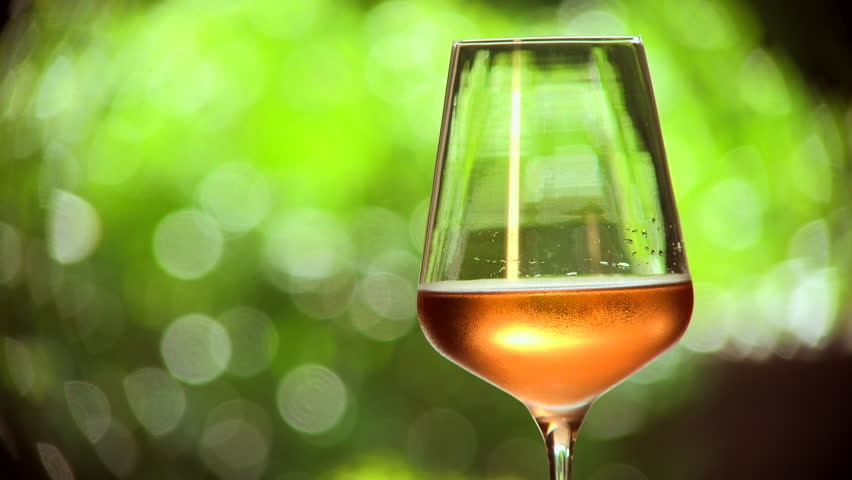 When making rosé wines, the red grape skins touch the wine for just a short period of time, as little as a few hours, giving the wine a subtle pink colour. Most any red grape can be used for rosé from Cabernet Franc to Syrah. Different grapes result in different flavour profiles from strawberry to honey dew, citrus to rhubarb.
A great rosé from the Niagara region is the Rosé Cuvée d'Andrée Estate Bottled VQA by Château Des Charmes, made exclusively from Pinot Noir grapes.
This 2016 vintage received a notable four out of five stars from winecurrent.com. It exhibits lovely bright tones and is red berry centric on the nose and palate. While cherry notes dominate, this is a lovely option for those who prefer a dryer rosé that focuses on remaining lively, clean and fresh — making it one the most in demand wines this year.
Alternatively, the Rosé VQA by Cave Spring Cellars, vintage 2016 is a delightful blend of red and white grapes.
Namely Riesling, Pinot Noir, Cabernet Franc, Pinot Gris and Gamay. It's dry on the palate boasting aromas of fresh strawberry and white pepper, while in the mouth it provides drinkers with the tartness of red currant and rhubarb balanced by a cleansing acidity. It goes swimmingly with rich fish, white meat, soft cheeses and bread, and has been rated a best wine for its value by reviewer Natalie MacLean.
Are you in the mood for something international?
Try the Cuvée Marie-Justine Rosé by Baudry-Dutour, vintage 2016 from Loire, France. Made from Cabernet Franc grapes, carefully chosen for making rosé that tastes fresh and fruity. Drinkers will appreciate the notes of exotic fruit, peach, and citrus on the nose. On the palate it is mouth-watering, and savoury without sacrificing the wine's quintessential light quality. This selection finishes long and crispy making it an ideal choice to compliment that new, revitalizing energy the budding spring season inspires. Order it today from Wine Online and have this bottle shipped right to your door in under four days!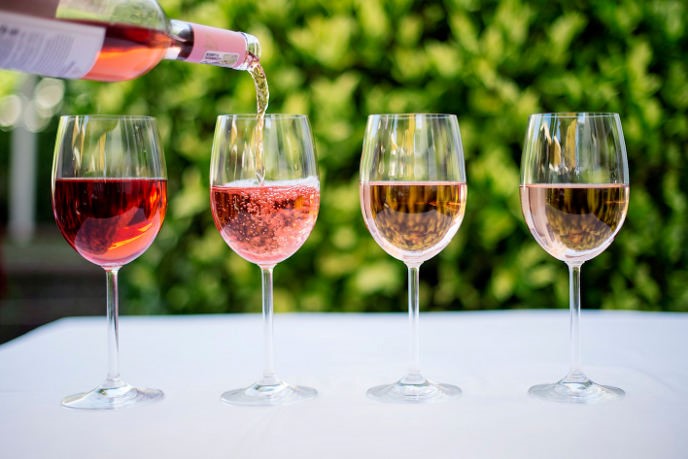 The balmier breezes are begging you to switch your wine preferences to something less serious, more adventurous, and flirty, but no less delicious; a blushing vibrant rosé fits that bill perfectly.
Whether you prefer something tarty and sweet, or zesty with a strong acidity, there are so many good quality, local and international options to get your hands on and sip throughout the next half year.