Do you remember when you were a kid and got to make little mailboxes or pockets in your class to hold all of your Valentine's Day cards? They usually involved red construction paper, glitter, doilies, and enough glue to ensure that you had sticky hands all day. Then on Valentine's Day, or the day of the class party, each child would go from desk to desk delivering their cards to their classmates. Picking out the perfect card to give your friends at school was a big deal. You didn't want to give the boys the pretty ones, except the boy you liked. And he got a special card – as if he was supposed to decode that "I pick you, Valentine." was a secret message that you'd get married and live happily ever after two decades later. (PS – I don't even remember the names of some of my first grade classmates – never mind marry them!) It was always great fun though, and a tradition that is still carried on today, even though the cartoon characters on the cards have evolved over the years.
Here are some of the Top Valentine's Day cards of the season.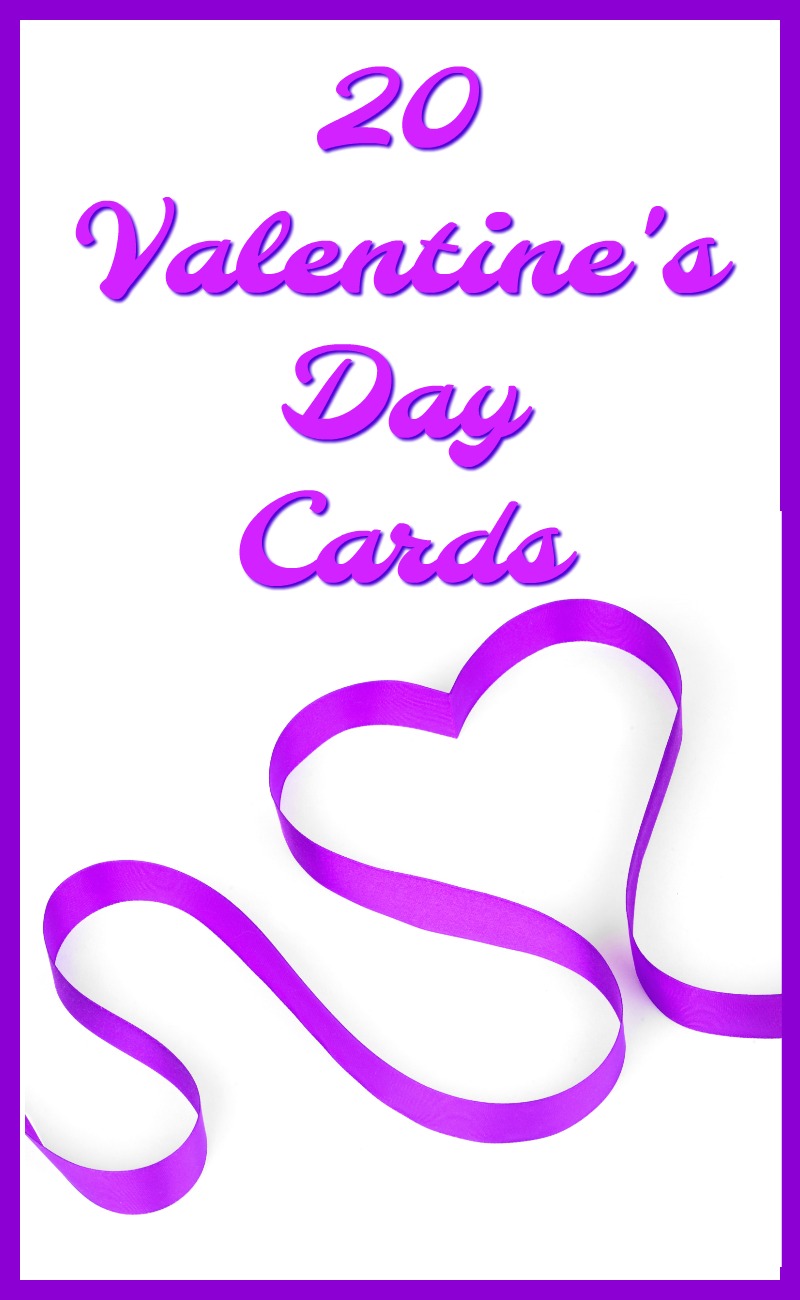 Top 20 Valentine's Day Cards for Kids
Disney Jake and the Never Land Pirates Box of 32 Valentines Cards
Nickelodeon Teenage Mutant Ninja Turtles Valentines Candy Card Kit
Pop-Out Zombie Bookmark Valentine Cards
Valentine's Sticker Gift Boxes, 18-ct. Packs
Video Gamer Themed Geeky Valentine's Day Cards with Stickers
Dr Seuss Valentine Exchange Cards (32 Count)
Valentine Owl Cards With Pencils (2 Dozen)
Mustache Valentine's Day Cards With Pencils
Shopkins Valentine Cards – 32 Cards With 32 Tattoos
Chillin' Strawberry Scratch & Sniff Super Valentine Card Pack
Scratch-Off Silly Jokes Super Valentine Card Pack
Avengers Assemble Kids Classroom Valentine Exchange Cards
Made By Hands Make Your Own Valentine Cards
Disney Descendants 32 Valentines with 32 Tattoos
Mickey Mouse Clubhouse Valentines Card Box of 32
Jurassic World 16 Valentines with 16 Pencils
Minions Box of 32 Valentines Cards
Disney Mickey Classroom Valentine Hearts with Candy 22 Count
Fairy Magic Rainbow Valentines Card Pack
Flying Paper Airplanes Super Valentine Card Pack
Which is your all time favorite childhood Valentine's Day cards?