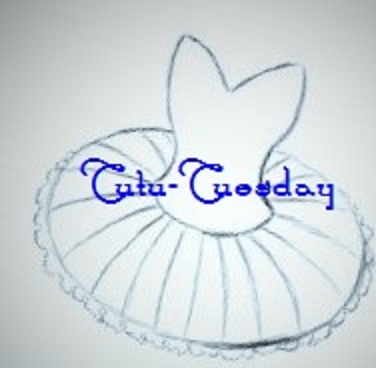 Tutu Tuesday: Third Lesson; Shoes
We successfully made it to the third lesson…
We are into the 3rd week with the ballet slippers- only to realize that we bought the wrong size. Thankfully we had a really flexible pair of shoes as back up. We had bought them as her hip-hop/jazz and tumbling shoes because they literately could roll up into a ball and were made mostly of breathable mesh.
I did not know that ballet slippers were supposed to fit like socks… oops. I had bought them to fit like slippers- a little loose but comfy. Nope. back to the store I went and this time I not only took the kid with me but I enlisted the help of the sales person which is what I should have done in the first place. ugh the life of  a mom is such fun 🙂
Did you know there are different shoes for each type of dance?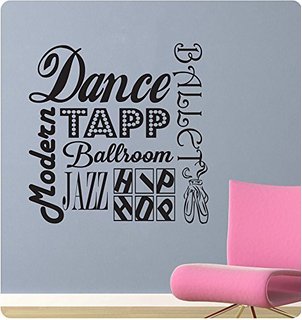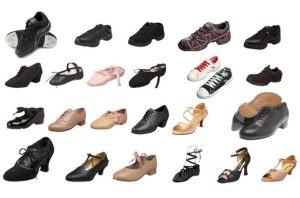 Not me, well I mean not really. I knew there were ballet slippers, tap shoes and dance heels. But I didn't know there was different shoes for jazz, tumbling, hip-hop, etc.
Thankfully for this beginners combo class we only required 2 pairs of shoes- ballet slippers and street shoes for the upcoming parades that they would be dancing in the street for.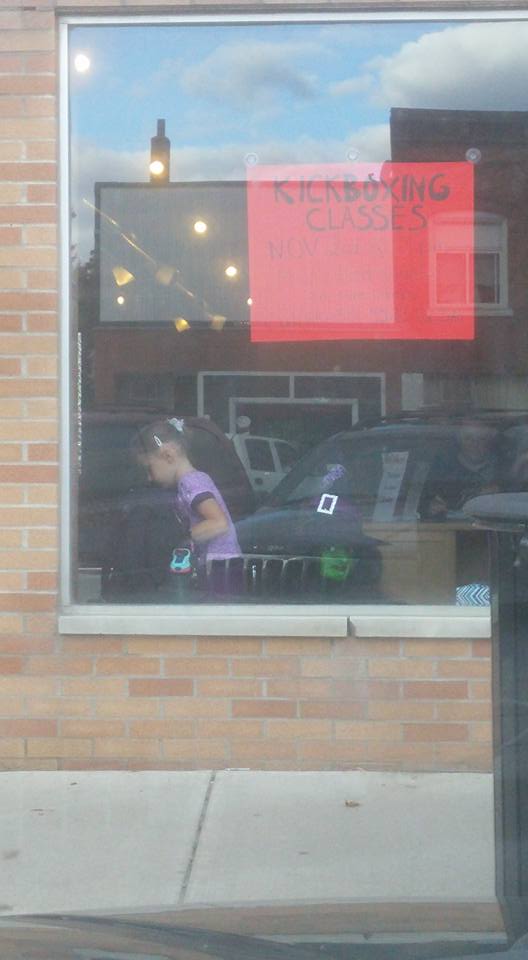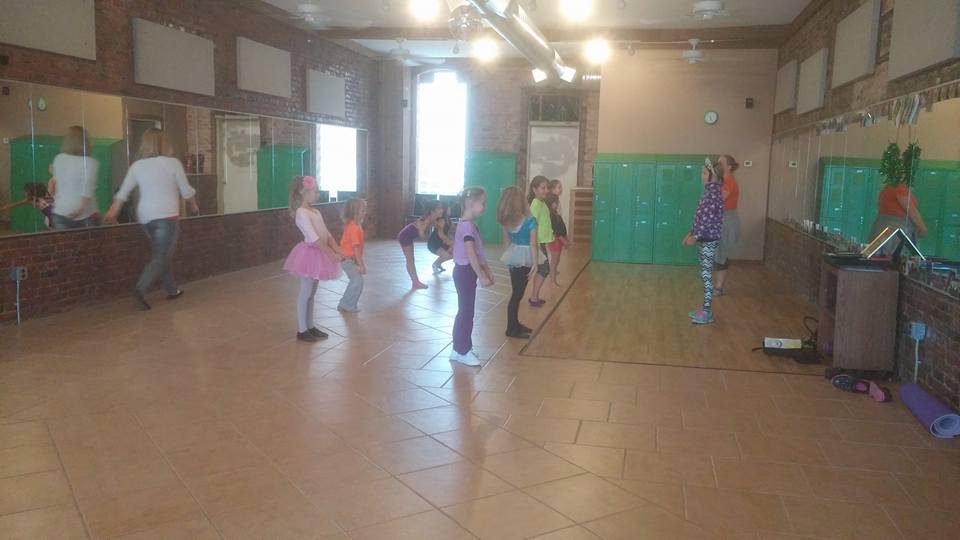 I spent part of this class outside with Mr. D who wasn't feeling good and wanted to stay in the car. I kept floating between the car, which was running, parked directly outside the front door and window, and inside the studio. I had a fairly decent sight line whether I was in the car with him and looking into the studio or if I was in the studio looking out at him.
During this class they were working on their 3rd week of their hip hop routines. Initially Miss Z was excited with the idea of hip hop because she thought it was something to do with hopping around. By the 3rd lesson she was kind of over the idea of hip hop and ready for something different.
Slowly but surely we have been navigating our way through this new land and I am hoping that the class next week will be a lot smoother and easier than the last 3 have been.
Wish us luck- I have a feeling we might need it.