I just love having jewelry but sometimes it gets dinged up and dirty from just every day casual wear. The natural process of jewelry getting dirty can aggravate or embarrass any jewelry owner. I enjoy having some professionally clean jewelry on hand at all times for that special night out. Today I'm featuring TrioShine 3 in 1 Jewelry Cleaner and Sanitizer. Not only does this amazing product allow me to have some clean jewelry on hand that shines brightly for any special event, it actually helps sanitize and that's a bonus for anyone with kids in their home.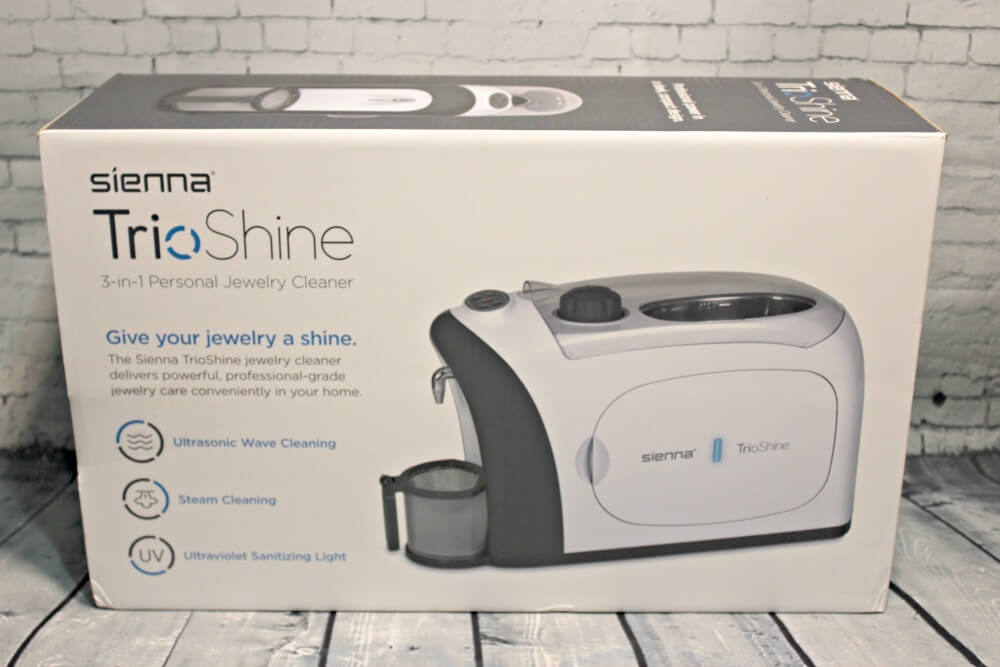 Features of the TrioShine 3 in 1 Jewelry Cleaner and Sanitizer
55 PSI Steam Cleaner – clean the nooks and crannies that you cannot get by hand using the TrioShine's high-pressure steam that can clean your stuff off within just minutes.
Ultrasonic Bath – with just water and 46,000 sonic vibrations TrioShine removes all dirty substances from your item in just 5 minutes.
Kill Rampant Bacteria – TrioShine sanitizes by cleaning 99.9% of E.Coli, Staph, and Salmonella from your items in record time with its UV sanitizer.
Professional Guide – don't worry about using TrioShine for precious family jewels, this product includes a guide to show you exactly how to clean up those old precious gems without harm.
Not only can you ensure you have jewelry that's professionally cleaned at home, but you can sanitize other things you have around the home. Everything from pacifiers to toothbrushes, jewelry and sponges or coins are able to get clean and sanitized using this fabulous product.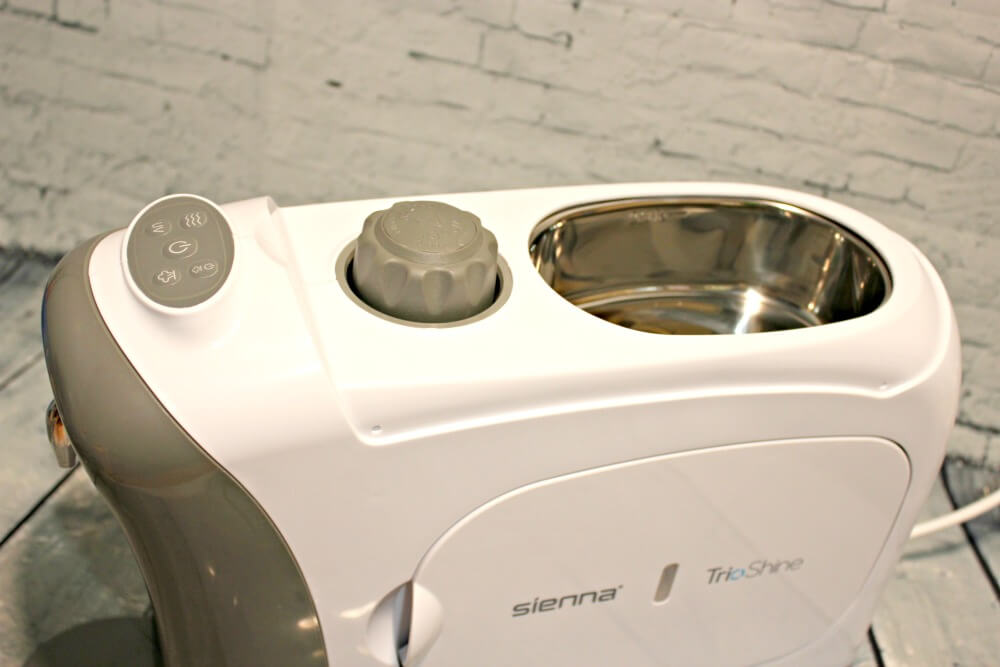 You can rest easy knowing that the TrioShine 3 in 1 jewelry cleaner and sanitizer comes with a 1-year limited warranty as well. No more worrying about teethers, pacifiers, toothbrushes or dirty jewelry that was used during those sick days, this product will ensure you always have clean items around the house for use without spreading more germs.