"This post is sponsored by Everywhere Agency on behalf of OshKosh B'gosh; however, all thoughts and opinions expressed are my own."
Peanut is so excited that it is starting to become Spring!  We are all tired of the snow and cold, and can't wait to get outside and play. But along with the weather change, it also means that it is time for a wardrobe change.  .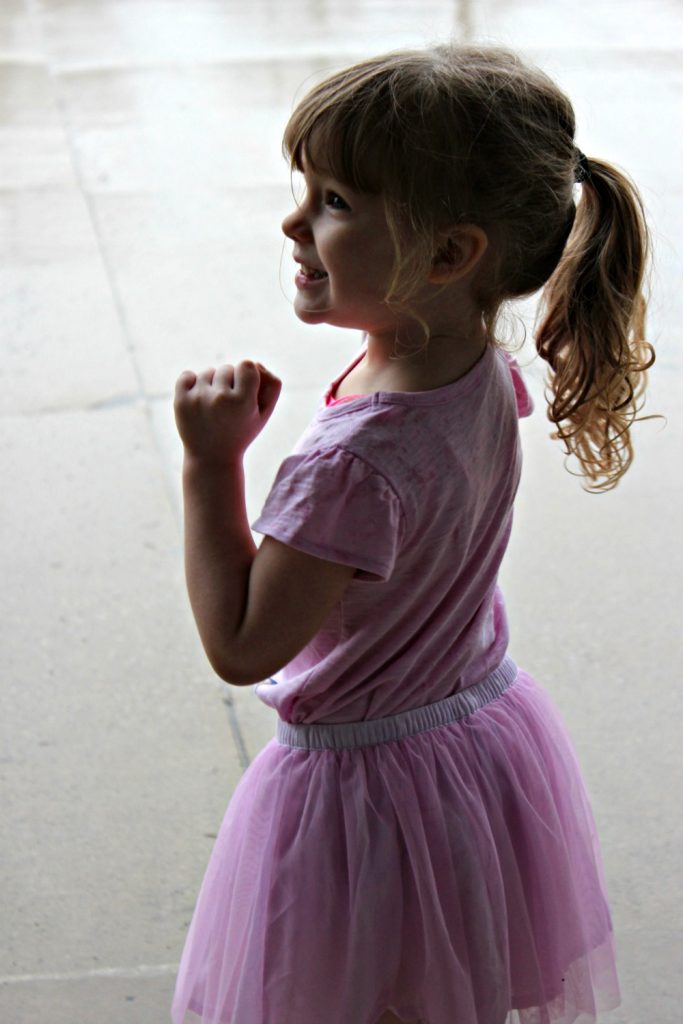 Which is a good thing, she just went through a growth spurt and is starting to grow out of her current clothes.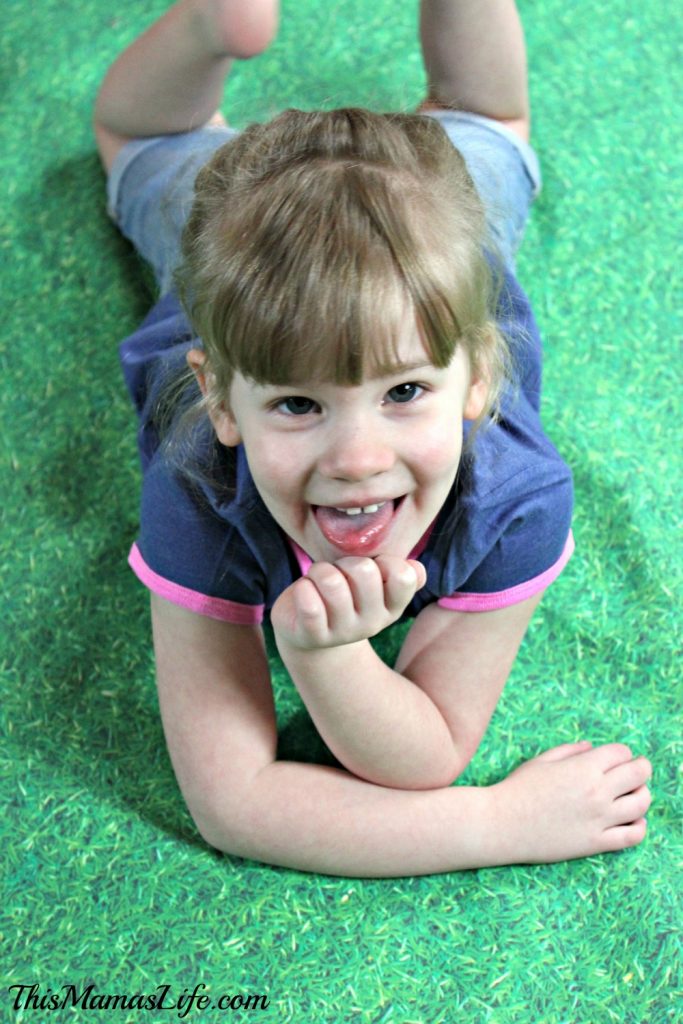 OshKosh B'gosh is the perfect place to turn to for all your Spring fashion.  Check out our top 6 Must have pieces for this spring.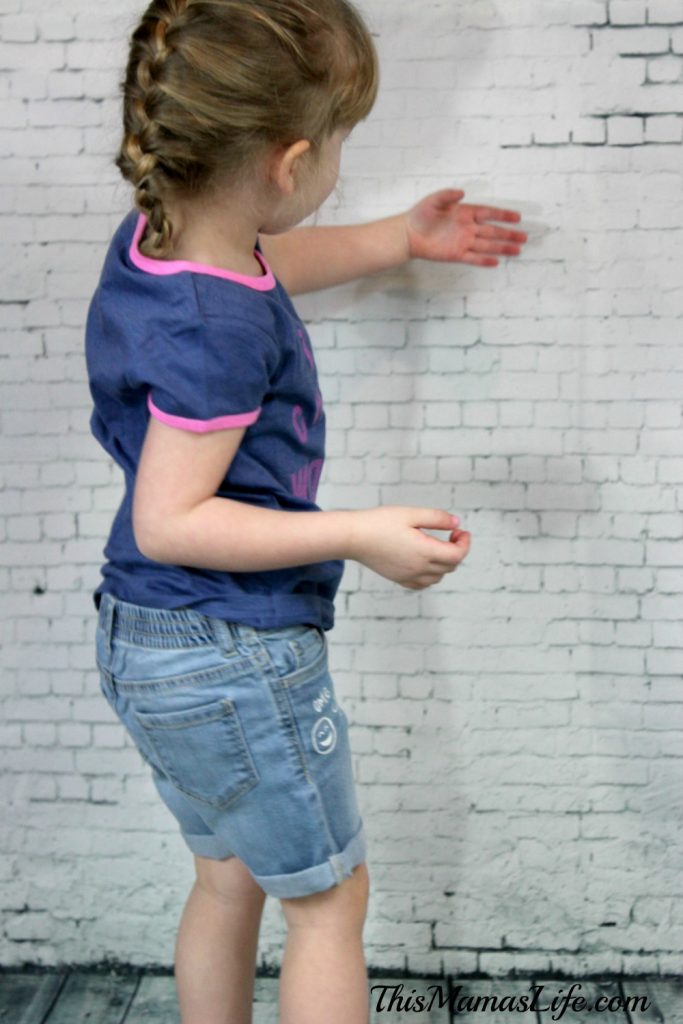 Shorts
Everyone needs the perfect pair (or two) of shorts in their wardrobe.  We love these particular pair by OshKosh B'gosh.  They are the perfect length for little girls.  Being a mom, I love how these come close to her knees. Trying to teach her how to dress while she's young.
Leggings
I personally love Leggings.  They are perfect for younger ladies, especially those who are just potty trained and snaps are too difficult. You can pair leggings with a T-Shirt, a Tunic or under a dress instead of tights.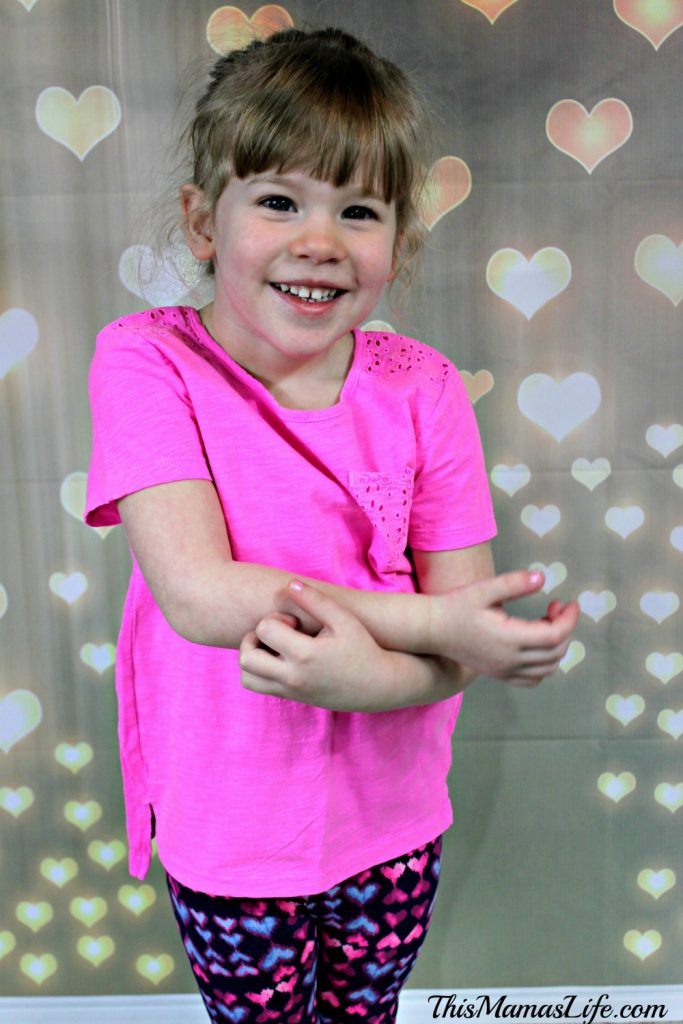 T-Shirt
Everyone needs a bright color t-shirt in their wardrobe.  I personally believe that a fun color top, paired with the perfect bottoms can enhance your outlook on the day.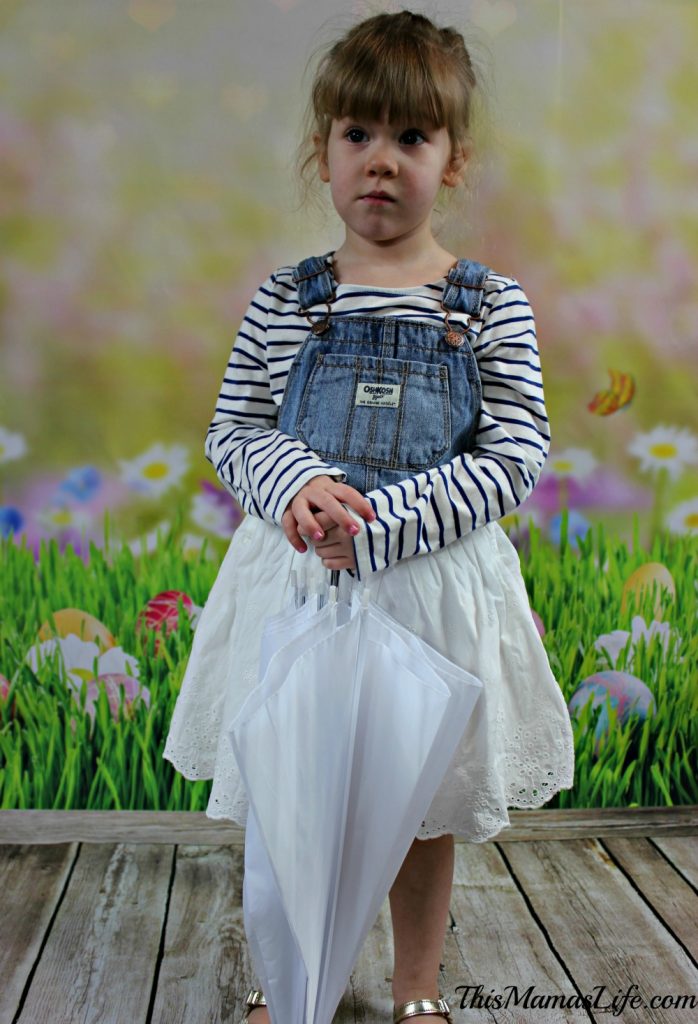 Light Weight Long Sleeve Shirt
In Michigan, spring can bring temperatures from 40 to 60. Even though the sun may be shinning, there are always the chance of a cool breeze.  For those days, a light long sleeve shirt and a light jacket are perfect.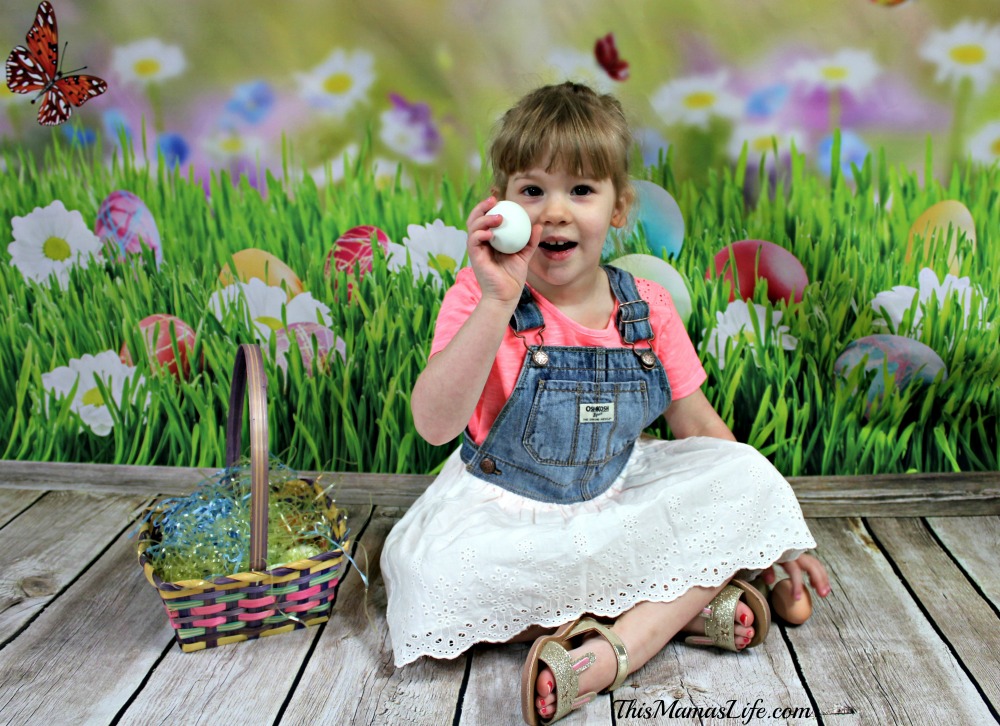 Skirt
I think all little girls should have a skirt in their wardrobe.   This particular overall style skirt is perfect fora regular Spring Day or even an Easter egg hunt.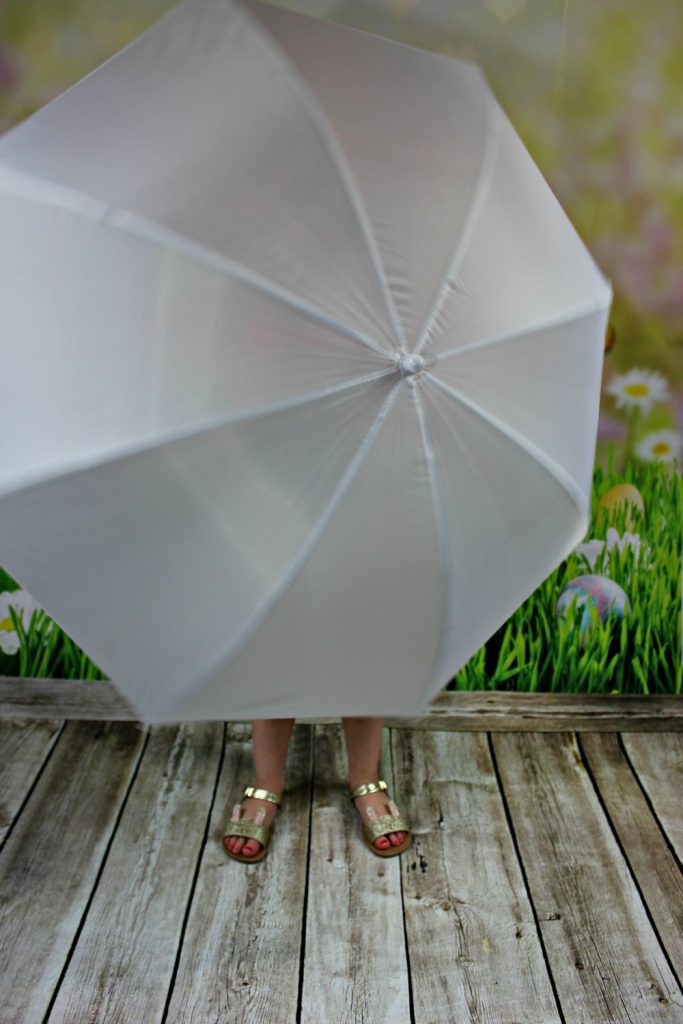 Shoes
Peanut has a thing about shoes.  If she had her way, she would have me buy a pair of shoes for every hour of the day.  The first place she ran to when we got into the store was right to the wall of shoes!  She loves these Gold bunny sandals!
Make sure to enter this giveaway for a $50.00 OshKosh B'gosh Gift card.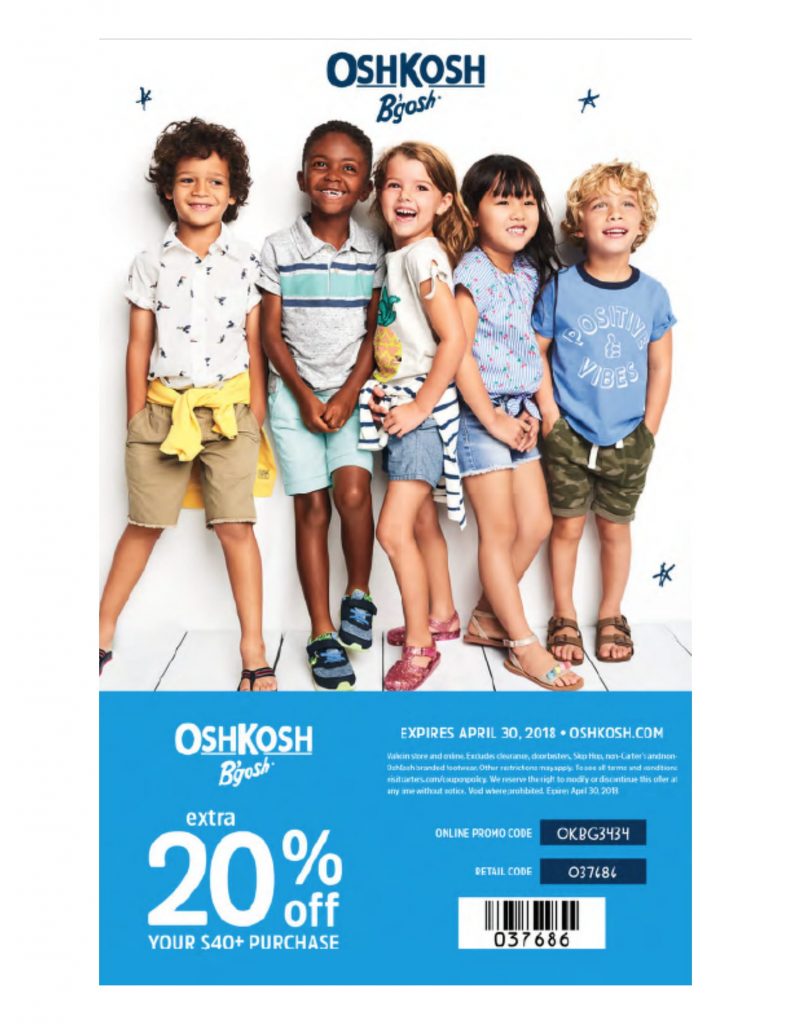 Make sure to print out this coupon before your next visit to your local OshKosh B'gosh location. Or you can enter " OKBG3434 " at checkout.  You can visit the OshKosh website to find the closest store to you.  What is your favorite Spring Kids Fashion?