Having kids means having a mess, but I have found that when we use things that are specially made for kids with things that make it easier for kids, we have less of a mess. That is what got Silikids® started. The team behind Silikids saw a problem and went after a way to solve it. They started a feeding brand made of silicone. Silicone offers superior function, meaning that it works better, in general. 100% food grade silicone is easier to clean than plasticware. Silikids is on a mission to provide an alternative than plasticware for kids that has a great design that is affordable.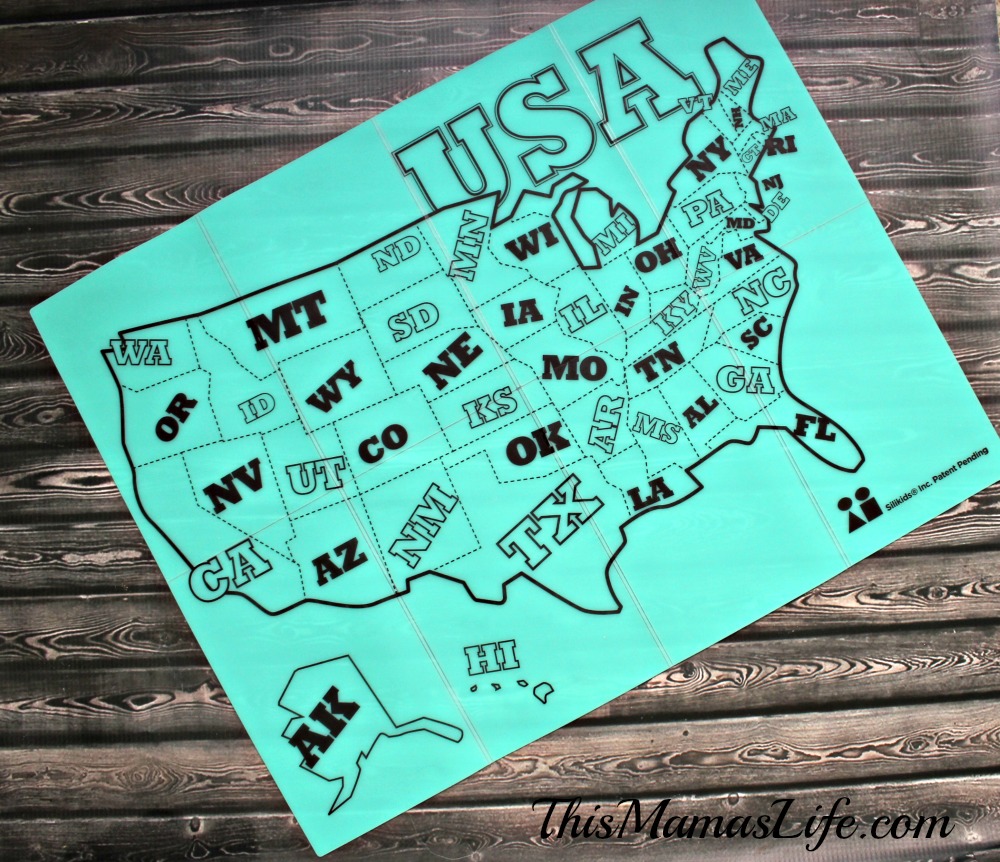 It is great to have things that are easy to clean but also help us from making the mess in the first place. Place mats are great for protecting tables and even high chairs. And they are so much easier to clean. Just toss them in the sink or dishwasher and be done. Silikids offers a foldable 100% silicone placemat, the Silimap, that can be folded up and taken anywhere. Toss it in a purse or a diaper bag. It works great for traveling or eating out. Of course, it is great for home use too. For families that have washable markers, crayon or pen, the kids can draw on the mat and it easily wipes off. The placemat can easily stick to any surface.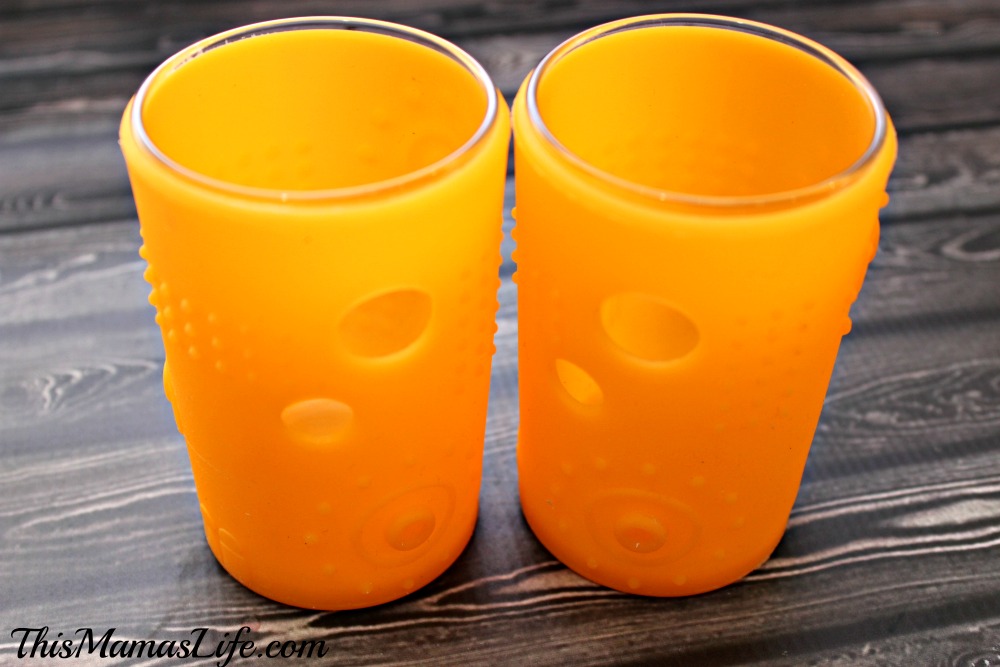 A good cup for a kid is worth its weight in gold. Once kids go from that sippy cup, which seems like it can withstand everything, to using a glass, where there is the fear of spills and breaks. Small hands can have trouble gripping regular glasses and as the glass gets wet, it can be even harder. The Siliskin glass is a 6 ounce glass that is encased on silicone that will adsorb the shock of a fall. Big kids can drink from big kids cups just like mom and dad. Sold in a pack of 2, it is perfect for kids 24 months and older. Dishwasher safe, the glass and silicone casing is BPA, BPS, Phthalate-Free and Lead-Free.
Which is your favorite product from Silikids?