Our parents taught us the importance of dental hygiene, so it's important that we pass this on to our children to keep their teeth looking great for the rest of their lives.
Getting your little monsters to take the time to brush, floss, and eat right is often easier said then done, though. Many parents struggle to get their children to care about their oral hygiene.
Here are five tips for teaching your children to care for their teeth.
1. Regularly Visit the Dentist
To get your child comfortable with the dentist, you'll need to instill the habit of visiting the dentist from a young age. Children can start visiting the dentist when they begin to form teeth, so make sure that you take them to the chair as soon as those pearly whites appear.
Establish a ritual of going to the dentist every six months for a cleaning. It will make it much easier for your child to go in without fear. This can prevent anxiety later on if they ever need anything more serious, like help with damaged or missing teeth.
2. Make Them Brush Twice Daily
Another important habit to teach your child is to encourage them to brush their teeth at least twice a day (morning and night). It becomes much easier for them to keep this habit going through adulthood when they have always done it.
Bonus points for having them brush again throughout the day if they have had sugary or acidic foods and drinks.
3. Teach Them to Brush ALL of Their Teeth
One bad dental health habit that is quite common is to have a lot of the teeth in the mouth go un-brushed. This problem is especially prevalent in children as they will usually only brush what they can see.
Help your child brush for at least the first few times to make sure that they really get the back of their mouths.
Also, don't be afraid to get in there yourself and get the spots they missed. While you're doing that, be sure to point out the areas that they left behind, so that they will know to look for them next time.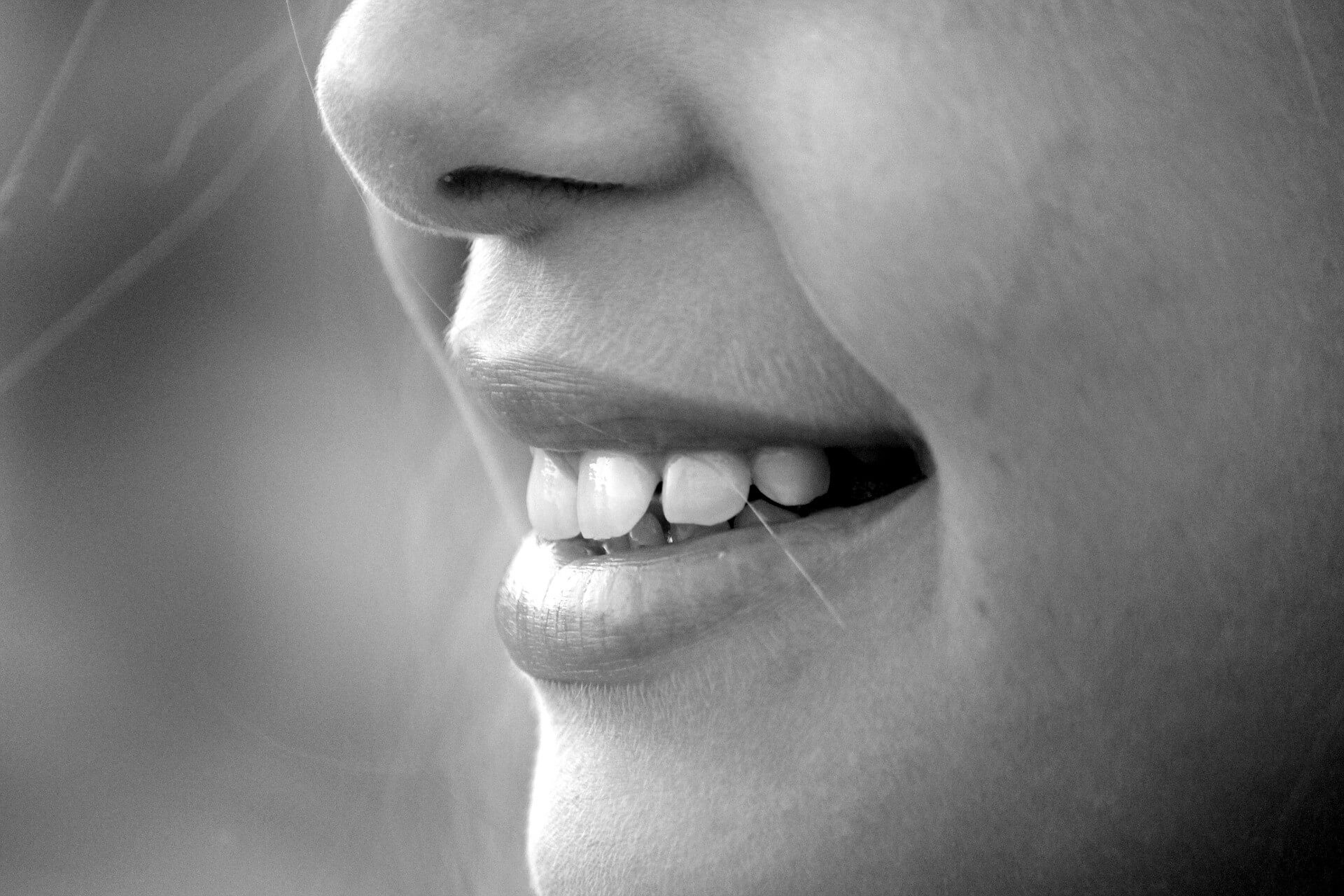 4. Emphasize the Importance of Flossing
One thing that people generally skip over, kids especially, is flossing. This is unfortunate, because flossing is a key step to keeping your mouth free of bacteria and plaque.
To get your child in the habit of flossing, simply make it a part of their nightly routine. Right before they brush, make sure that they floss. Be there to help in case they need a refresher on technique.
Once your child makes flossing a part of their nightly routine, they will have no issues continuing it throughout their life.
5. Practice What You Preach
Not only is it important that you take care of your teeth for your own health reasons, but it is also crucial to getting your children to care about theirs.
If you are not doing the amount of brushing and flossing that they are, they will think that it's not important that they do it.
Some parents even do their nightly brushing and flossing alongside their children to lead by example. This also establishes a foundation of trust between the parent and the child.
Getting children to do what you want them to is never easy. To ensure that your child will continue to take care of their oral health, you need to teach them what to do now.
Even if your child does end up needing teeth replaced or treated, they will have the knowledge and bravery to take on that treatment when you expose them to dental hygiene with these five tips.