If you're unsure about what to get Mom for Mother's Day, we've got you covered! The gifts on this list are functional and fun. They're also perfect for the leading lady in your life! Take a look at our Mother's Day 2019 Gift Guide and let us know which is your favorite product!
Functional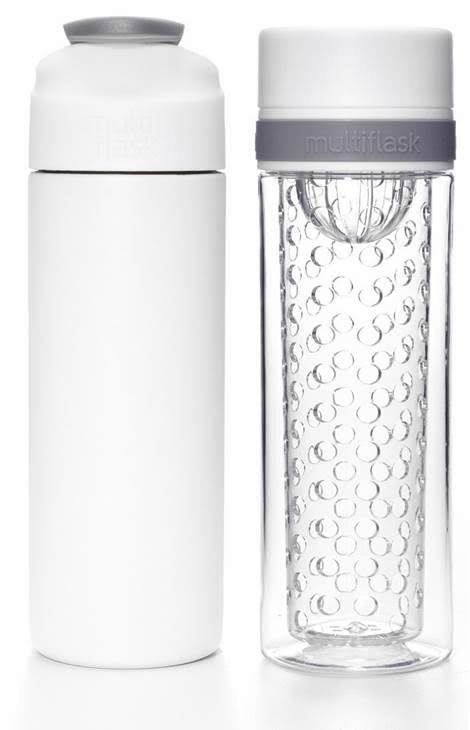 Multi Flask– Any mom will love this 7-in-one specialized bottle. The travel beverage system converts to a fruit infuser, smoothie shaker, and water bottle. It also converts to a hot coffee bottle, hot tea bottle, and a 12 hour cold brew coffee maker! It's light, dishwasher safe, and makes a perfect gift for the fitness conscious or coffee loving Mom!
Humorous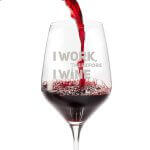 Funny Wine Glasses – If the mother on your gift list loves humor and wine, these funny wine glasses make the perfect surprise for her! With sayings like "Aged to perfection", "Corks are for quitters", and "Sippin' Wine, Feelin Fine", mom will love these glasses. The clear 18.5 oz glasses are also perfect for those of you who aren't great wrappers! The glasses even come in their own gift box. It doesn't get much better than that!
Humerous Mugs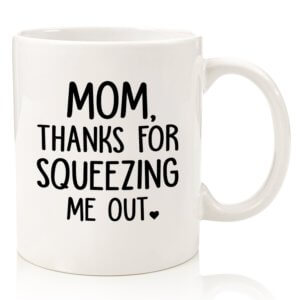 – Along the same lines as the wine glasses, these humorous mugs will bring a smile to mom's face and a chuckle to her day. They say cute things like "Mom, thanks for squeezing me out" and "My favorite child gave me this mug." There's no such thing as too much laughter. If your mom is the sort to make your day brighter by laughing with you, you can't go wrong with this fun gift idea!
Pretty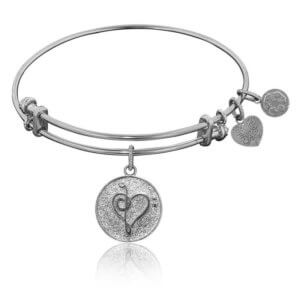 Rogers & Hollands Mommy Chic Jewelry – This modern jewelry is based on a classic idea of family pendants and charms. There is no better way for mom to brag about her family! These birthstone charms and pendants let mothers keep their children right where they want them; close to their hearts.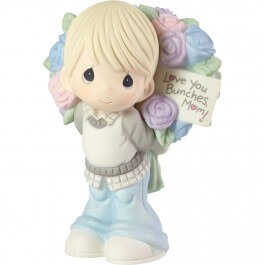 Precious Moments Products – You can't go wrong with this adorable product line this Mother's Day. It's hard to look at them without smiling! Each Precious Moments product is crafted with the highest quality standards in mind. Receiving one of these sweet products as a gift is sure to make mom appreciate the sweet person that bought her one for Mother's Day!
Everything else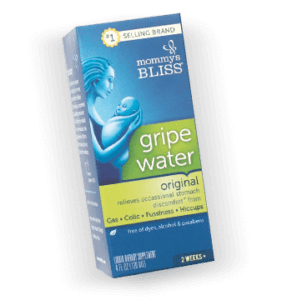 Mommy's Bliss Tummy Relief Products – Any mom of an infant is going to love this gift more than jewelry. There is nothing quite like a quiet baby after a long day. Help mom get the peace and quiet she deserves for Mother's Day by gifting her Mommy's Bliss gas relief, gripe water, and constipation ease products. Don't just grab these products on Mother's Day, though! They're appropriate for any time of year!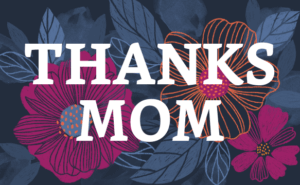 Gift Cards – When all else fails, give Mom a gift card! You really can't go wrong with Amazon. Whether she's looking for household goods, clothing, accessories, electronics, or anything else her heart desires, she'll find it there!
Our Mother's Day 2019 Gift Guide is just the beginning of a long list of ideas, but we hope it helped you to find the perfect gift for the mom in your life. If we missed something, be sure to let us know in the comments! And remember, the best gift you can give your mom can't be bought in a store because it's love!
Happy Mother's Day!