Weall have our daily routines for self-care. Get up, take a shower. We brush our hair. Next, we brush our teeth. It is equally important to take care of our brain and mind just as often. Most people don't do it though. Ever wonder why? It is because people don't know exactly what to focus on and it isn't exactly convenient. There are all kind of fancy supplements. You can find brain training apps and products, but who knows which ones are the right ones to choose. So where do you start? With Neurobox!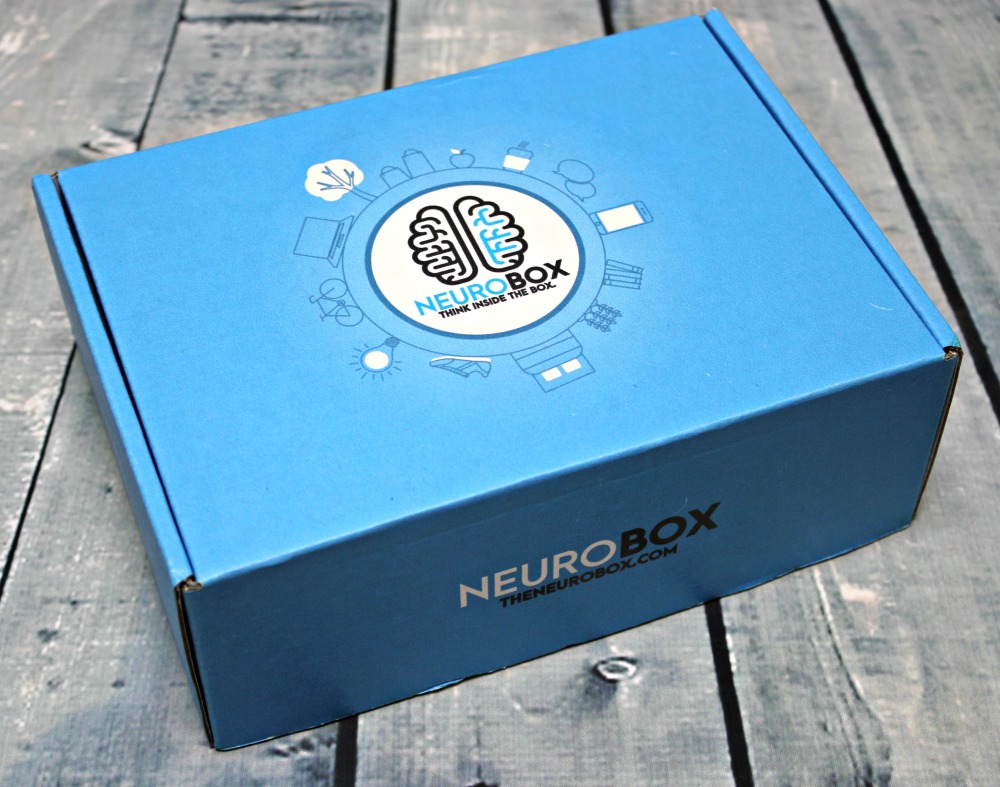 Neurobox is a subscription mail service that brings the solutions right to your door step.
Because the creators couldn't find the multi-pronged approached that they were looking for, they decided to create their own. They wanted to create a monthly subscription box that makes caring for your brain and mind fun and exciting habit. Since it comes to your door each month, it is, also, convenient.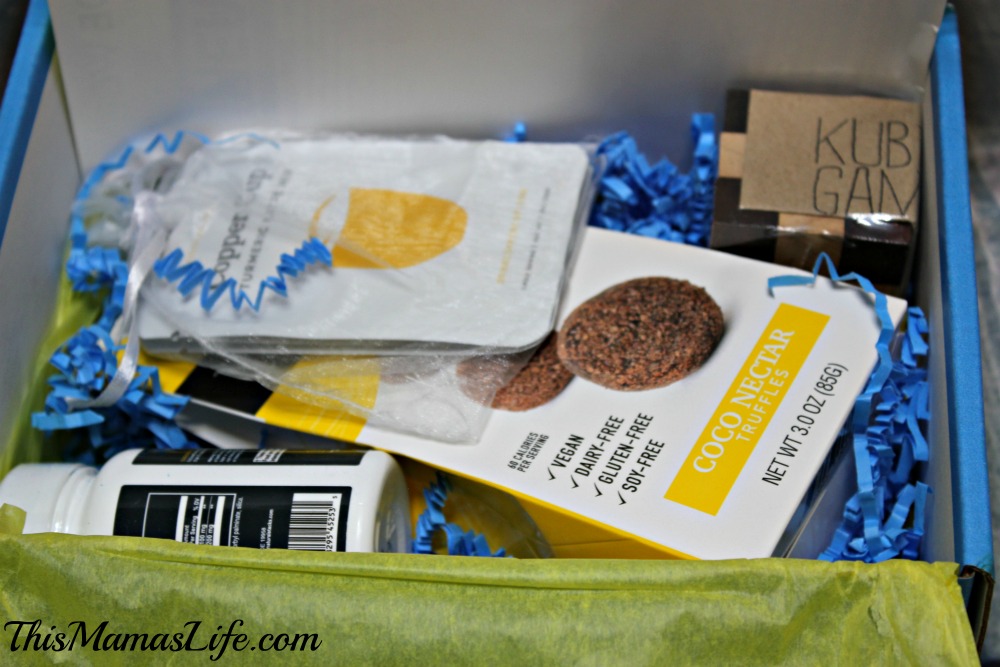 Each month the subscription box will arrive at your house. The box will have 5-7 full-sized items that are designed to stimulate, nourish and center your brain and mind. All of the products that come to you are the highest quality and they never cut corners. The products are vegan with no animal bi-products and they are never tested on animals.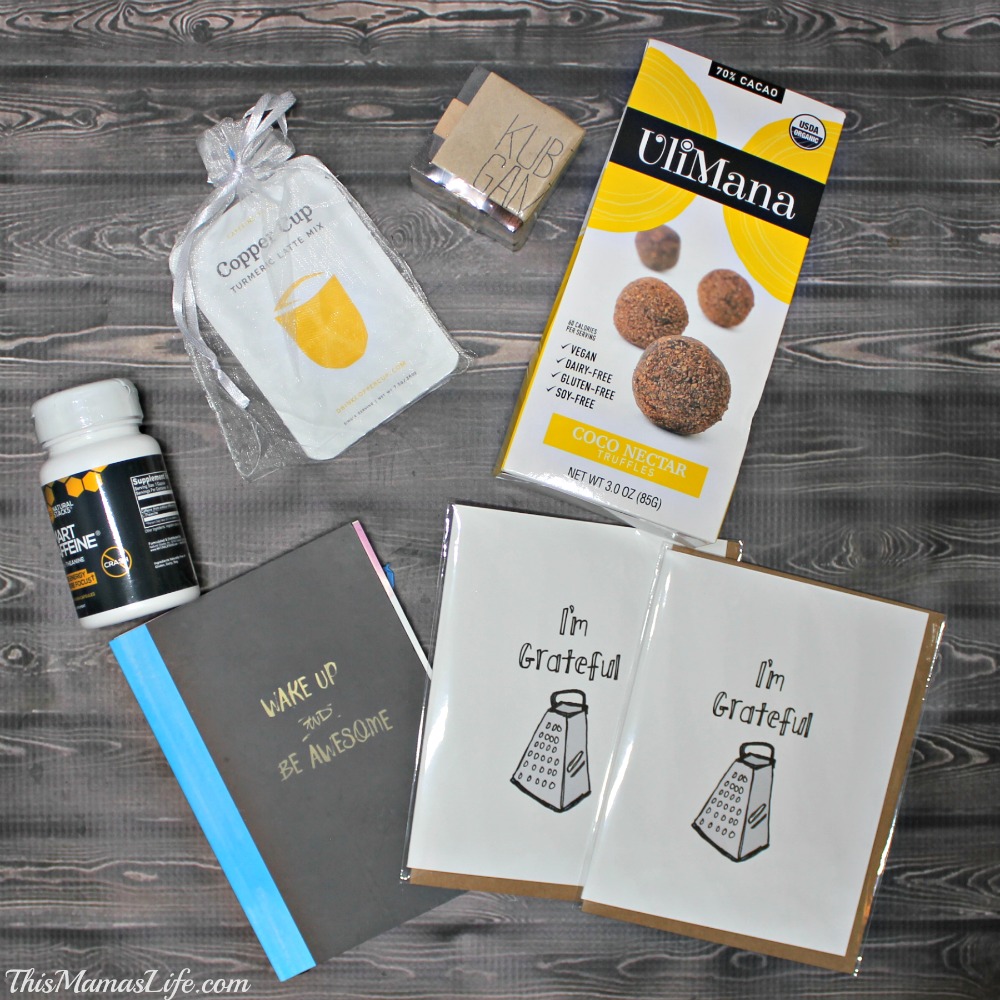 The Neurobox is a $75 value. Boxes ship on the 15th of each month. It comes with a few different subscription options. You can order month by month, a 3 month prepaid or a 6 month prepaid. The 6 month prepaid option will let you save $30. Shipping is a flat $7 to the US, $10 to Canada, and $20 internationally. When you place an order after the 14th and before the 31st of each month, you will receive the next month's box.
What are you waiting for? Pick your subscription and get started.
Giving a subscription to someone? One of my lucky readers will win a Neurobox of their own!