My family received the Osmo Creative Starter Kit, but there are many other Osmo kids on the market for kids to learn so many new skills. Today I wanted to feature the top benefits of Osmo kits for kids. This is not only an excellent holiday gift idea, but you can continue to give new kits to help your kids learn new skills all year round.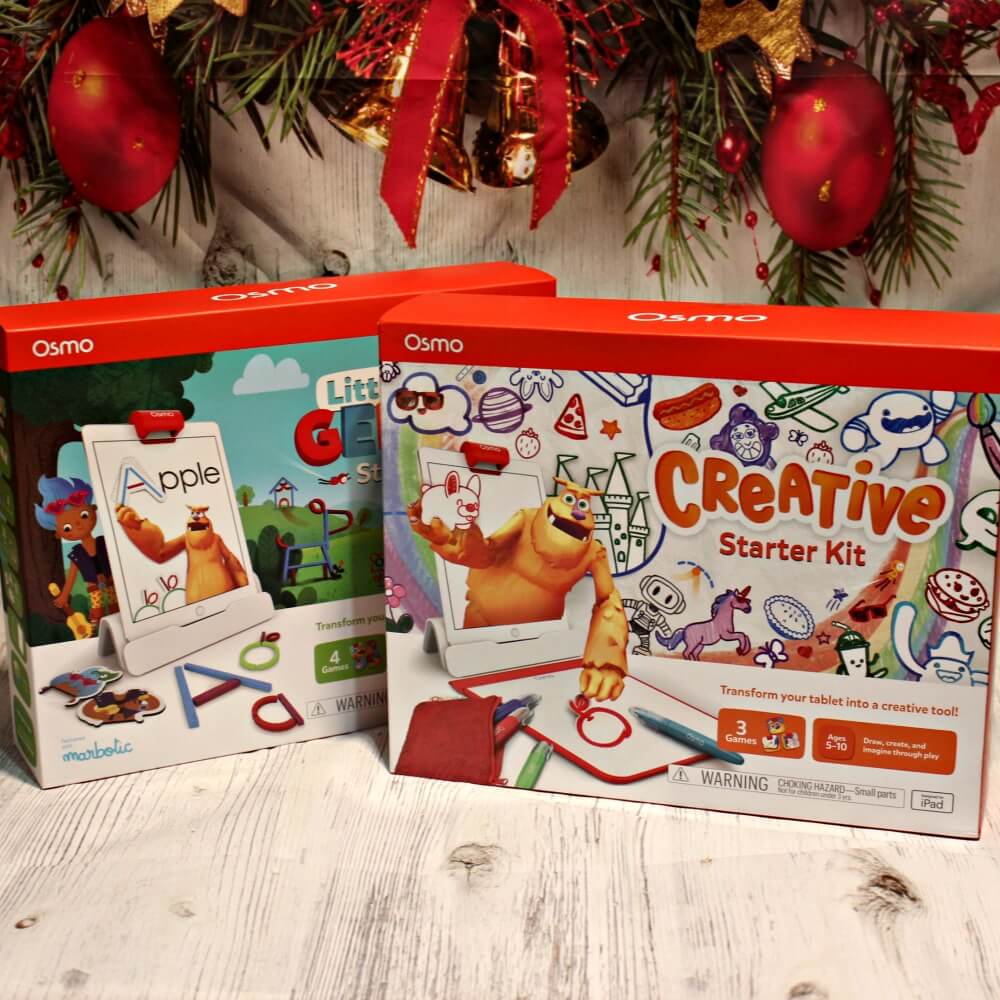 The Osmo Creative Starter Kit and their other kits are an accessory for iPhones, iPads, or Amazon Fire tablets that promotes learning in both a digital and physical space. While using a screen, kids can expand upon their current STEM-based skills to learn something new and enhance their creativity.
The Top 4 Benefits of Osmo Kits for Kids
Boosts Creativity
Using both a hands-on and screen time approach Osmo's Creative Starter Kit helps kids boost their creativity. Using the story option to encourage kids to draw their parts of a story, your kids can boost creativity and develop a story pattern of their own with the guidance of Osmo Starter Kits.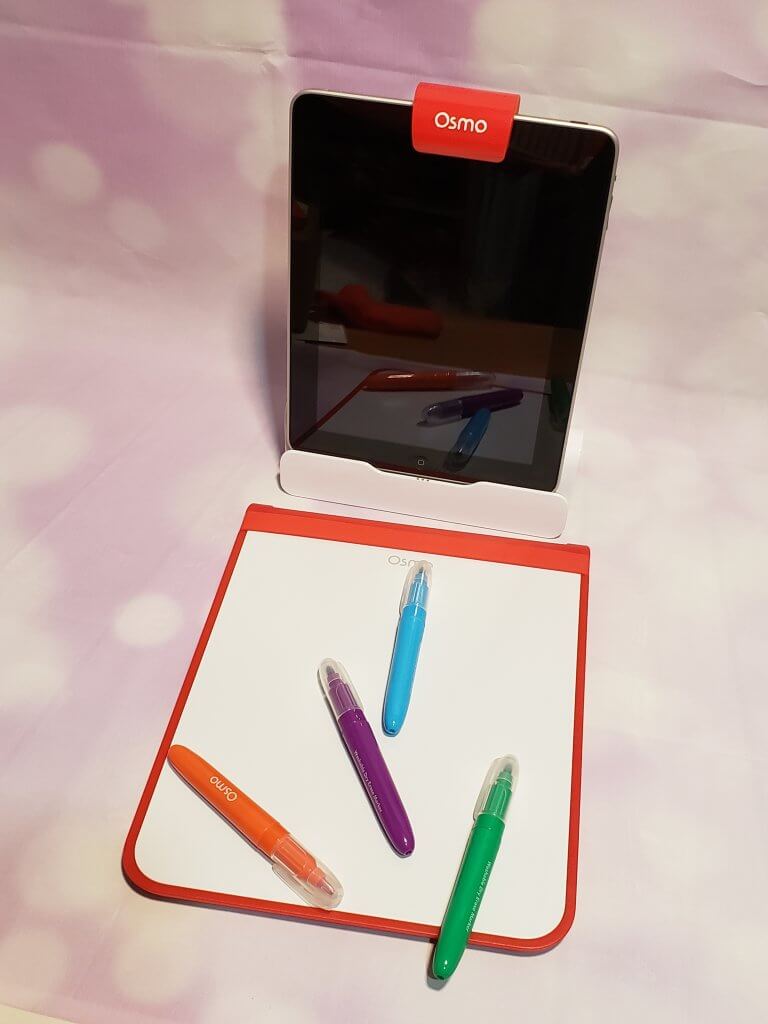 Uses Critical Thinking Skills
As your child ages 5+ start using their Osmo Creative Starter Kit they'll have to use their critical thinking skills to determine a solution to problems that arise during the Monster and Newton creative story options. Building critical thinking skills is a necessary life skill that kids must learn to navigate life's difficulties during their lifetime.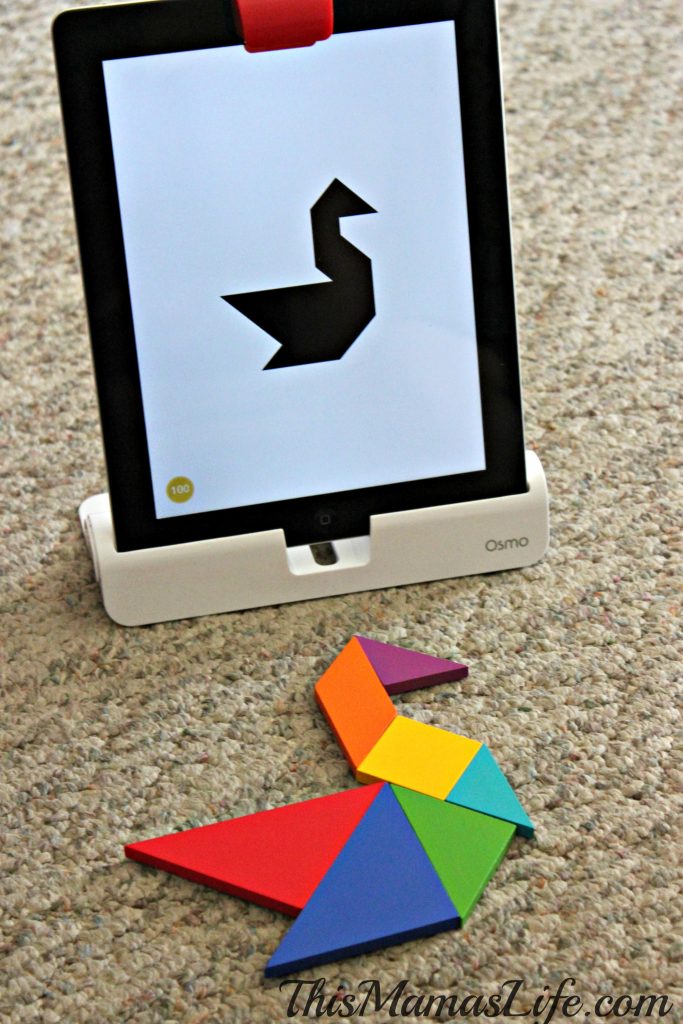 Promotes Fun Times
Our children are being raised in a screen addictive time. Many of the children today have grown up with a screen in their face no matter where they are. Screens are a natural part of our society from home to the local grocery stores. Osmo Creative Starter Kit helps promote fun times that involve a child's favorite activity, screen time, with some creative fun activities.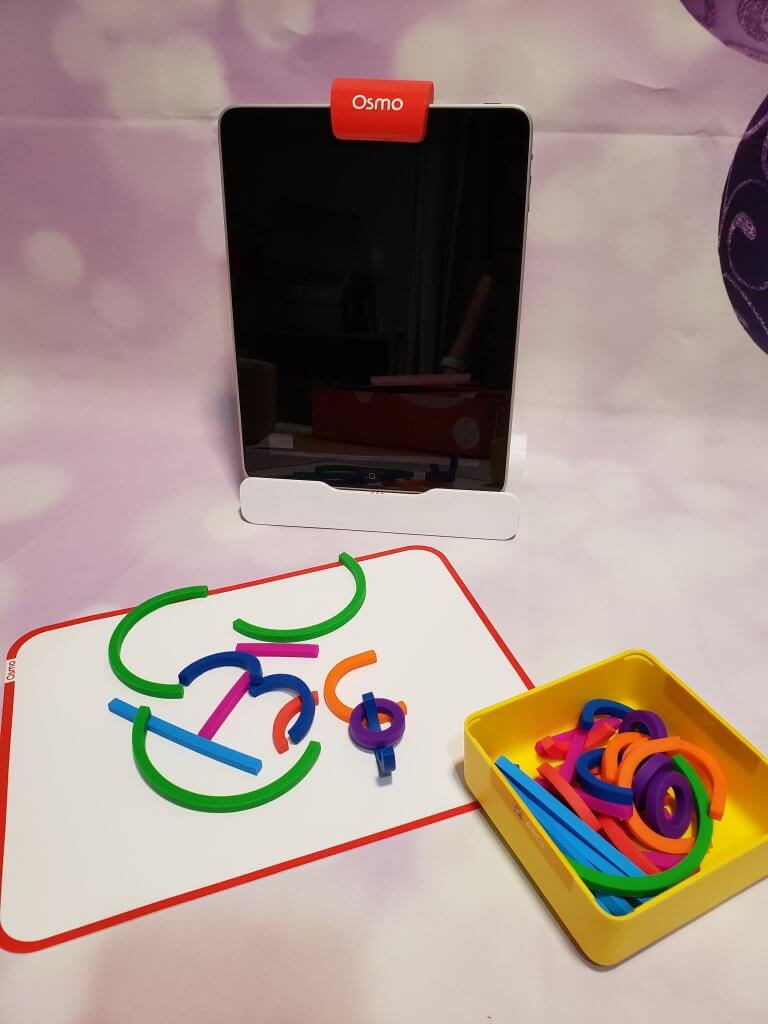 Promotes a Love of Learning
Lastly, Osmo Creative Starter Kit promotes a love of learning. With expanding lessons, when you purchase other expansion packs from Osmo's extensive line of products, you can easily see how this program helps promote a love of learning. Since kids will utilize their creative skills, critical thinking skills in a story like environment, they won't even know they're learning new skills.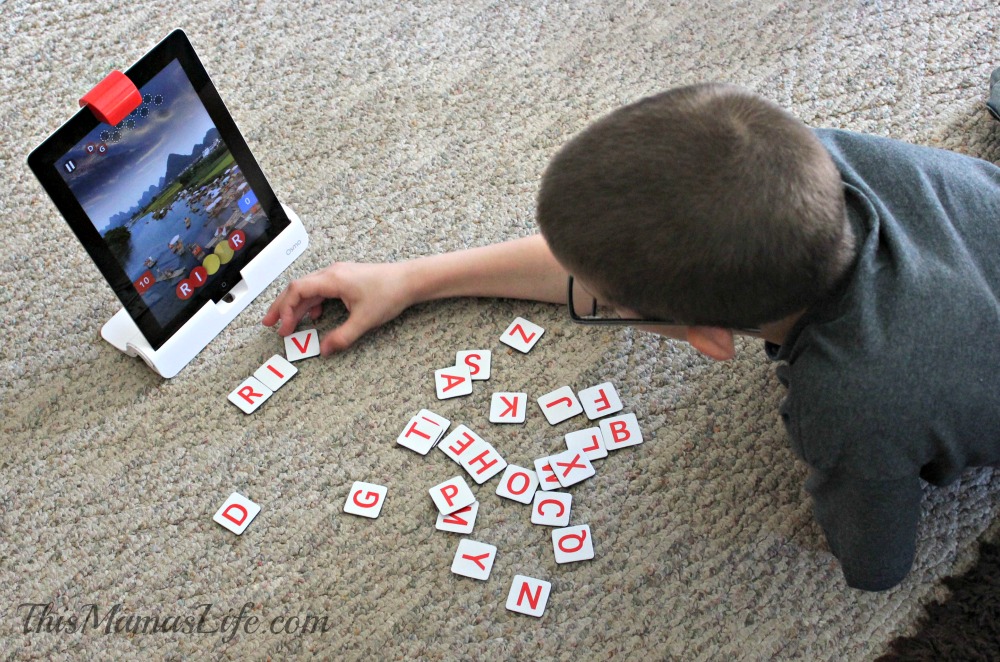 In conclusion, Osmo Creative Kit is just one of the many Osmo kits that provide hours of fun and learning that helps benefit the future generation, our children. Each kit comes with different options and difficulty levels based on the Osmo Kit you select. This Osmo Creativity Kit helps kids ages 5+ use their creative and critical thinking skills to combine screen time with real-life interaction while they draw their part of the story.