For most of us, life has gone through some major changes this year, due to the pandemic. More people are working from home than ever before. And working from home tends to require the use of many different devices. In addition to a desktop computer, you probably have a laptop, smartphone and, most likely, wireless earbuds that you use regularly. And then there are more devices for entertainment purposes…things like e-readers and echo dots. And let's not forget the kids! They always have to have devices. The problem with so many devices is that each one has a power cord, or a charger. That can quickly become a jumbled mess, not to mention the fact that most homes do not have an infinite number of outlets. That's why you need the Accell Power Office Power Station and the Accell Power 3 in 1 Fast Wireless Charger.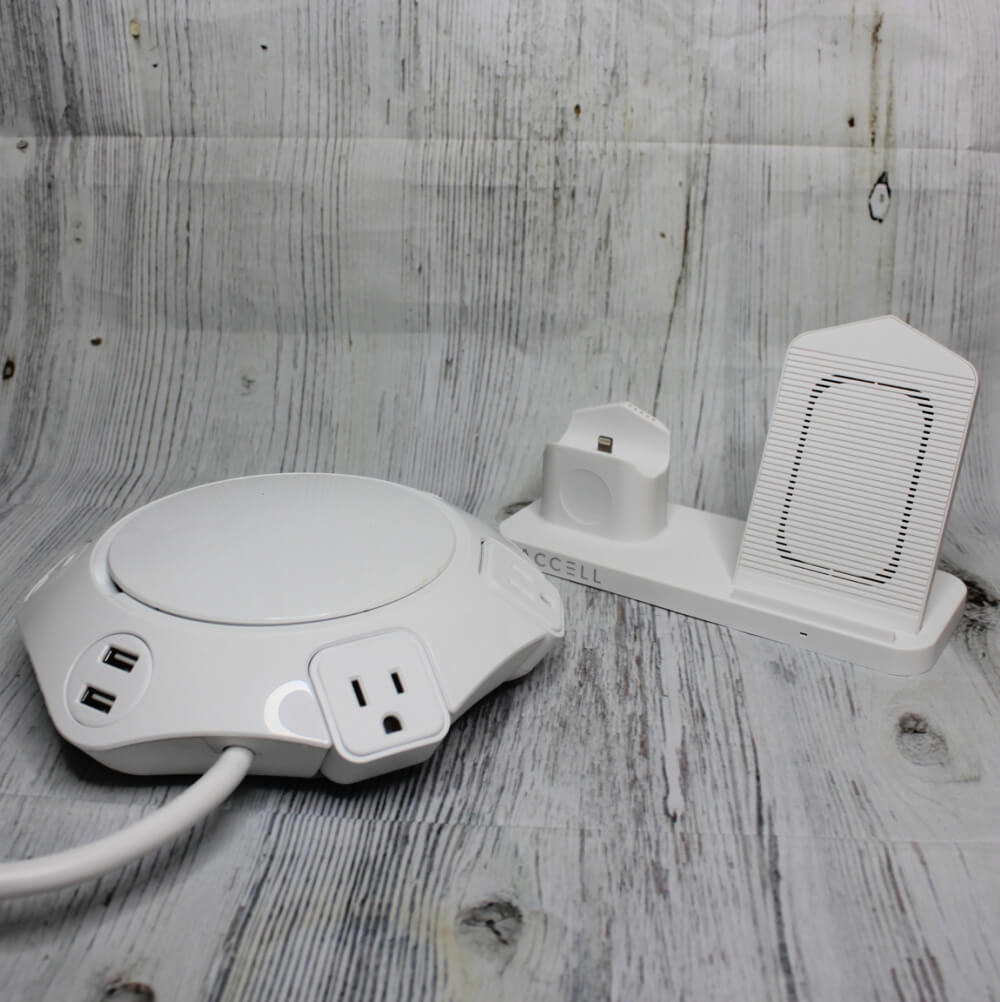 The Accell Power Office is a compact desktop power station with a dedicated center space to hold your IoT hub, such as Amazon Echo Dot 3rd Gen or Google Home Mini, or it can be used to store  other small accessories. It's designed to meet all of your power needs, with four surge protected AC outlets that swivel to allow more room for space encroaching plugs. The 8 foot or extended 16 foot cord allows for convenient placement of your Accell Power Office where you need it most. It has three USB type A and one USB type C charging ports to support your iPhone, Google Pixel, Samsung smartphones, Kindle tablets, Echo Dot and other USB enabled devices. And the X5 MOV (Metal Oxide Varistor) technology provides the safest surge protection by detecting surge conditions and directing excess energy away from your equipment through the electrical grounding system. The MOV's are encased in a fireproof material, fully containing the heat created by the power surge and eliminating the threat of fire. The Accell Power Office is a must have for anyone who is working from home.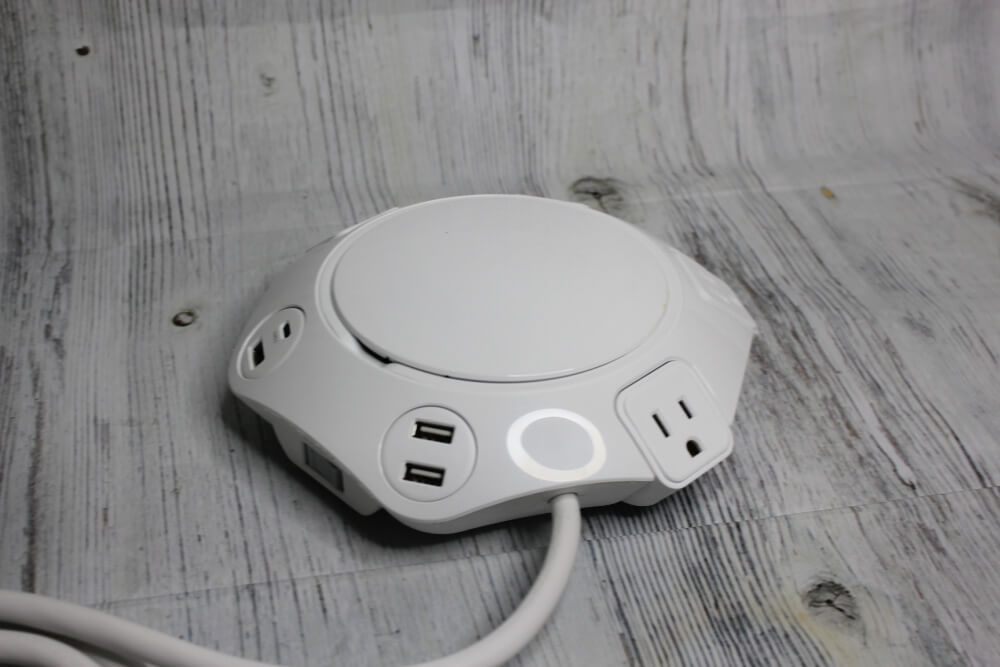 The Accell Power 3 in 1 Fast Wireless Charger lets you charge 3 of your daily gadgets with one single cable. It will quickly charge your smartphone, Apple watch and Airpods all at once. The double coil design allows users to place their phones on its side (landscape) or upright (portrait) for easy charging. You can stream and charge simultaneously while the charger provides the power. It has an efficient cooling fan that will continue to cool the phone while charging, preventing it from over heating. The charger is compatible with the latest wireless charging enabled devices including: Apple iphone 8/8plus/X/XS/XR/XS MAX, Samsung Galaxy S9/S10e/S10/S10plus, Apple Watch 2/3/4 and Apple AirPods 1/2.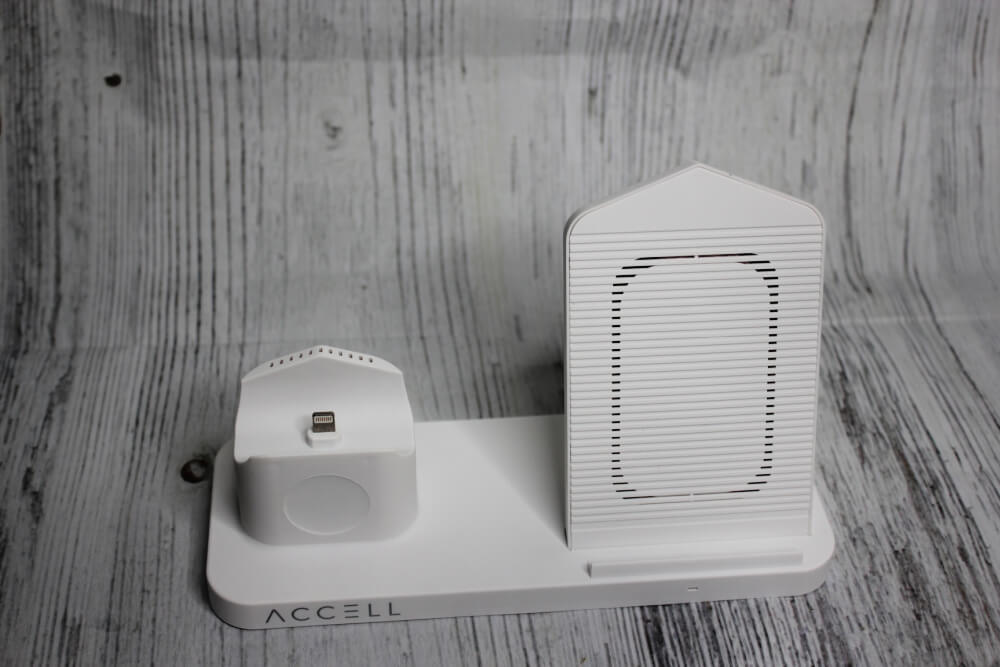 When you find yourself needing too many devices and getting buried in power cords and chargers, these Accell Power products will be a real life saver. Whether you need to use multiple devices for your work, or you just have a lot of devices because each member of your family has devices of their own, your desk will look less cluttered and your devices will charge faster. You'll love the convenience!