Planning Disney trips on a budget is always a smart thing to do.  There are great ways to shave off a few hundred dollars just by planning ahead, like packing your own bottled water for instance.  But sometimes you just want to splurge on a thing or two to really make the experience special.  There are lots of ways you can add on to your Disney vacation package, but it's actually easy to spend a lot less than you think, so sometimes it's worth it to pay a little more to get way better experience.  So, here are some of my favorite things to splurge on in Disney World that are worth the money.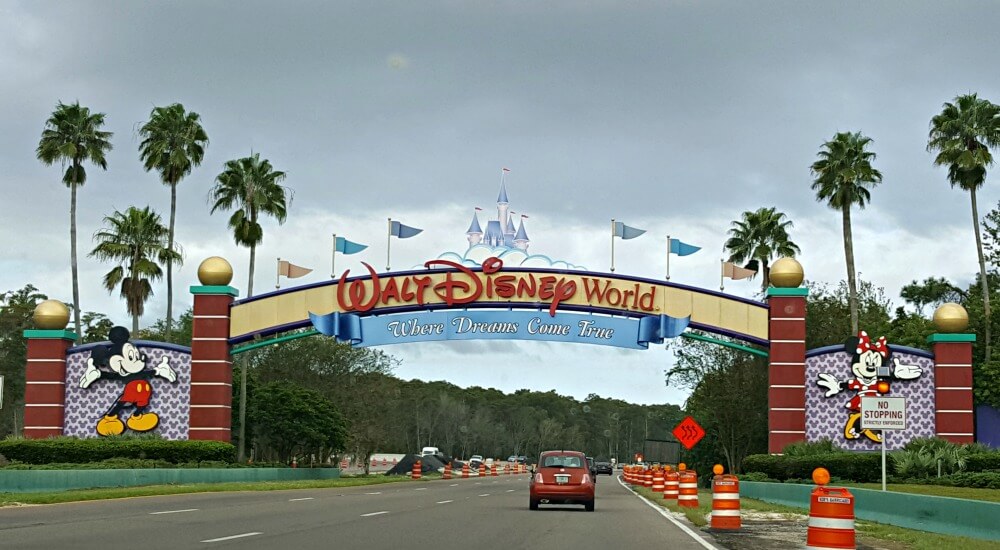 Club Level
Staying at a one of Disney's deluxe hotels may be a splurge itself, and a worthwhile one too.  But even if you typically stay at deluxe resorts you might consider upgrading to club level on your next vacation.  Even the most avid Disney fan needs help getting plans in order on occasion and the concierge service that comes with a club level room is indispensable.  You get help leading up to and during your vacation on things like dining reservations and special celebrations.  Plus you have access to the club lounge which has free food and entertainment.
California Grill
For a romantic dinner or just an elevated dining experience, California Grill offers a fabulous menu and an epic view of the Magic Kingdom.  Even if you don't get the timing right to catch the Fireworks, it's a terrific restaurant and a must if you are looking to do something extra special.
Minnie Van
Disney's Transportation is great.  It's free and its reliable.  but unless you time things just right, it can come with a lot of waiting.  For larger families ho have a lot of ground to cover, the Minnie Van is a convenient way to get straight to where you want to go.  They'll take you anywhere in Disney world for a flat fee, and the service is operated by Disney.
Epcot Seas Adventures
Tours in Disney World are great.  Specifically, the Seas Adventures in Epcot are a really good splurge.  You can snorkel or scuba dive with the animals in the aquarium and learn a lot more about the pavilion.  You don't need a park ticket to do the tour and at the end, they turn you loose inside the park.
Authentic Souvenirs
On the subject of Epcot, the best souvenirs are found at World showcase.  They aren't your typical Star Wars laden gift shops.  Each pavilion has authentic merchandise from it's representative country.  There are all kinds of great unique things.  Germany for example sells teddy bears, lederhosen beer steins and cuckoo clocks.  They also have a year round Christmas shop filled with ornaments.