It seems there are more things to worry about than ever before when it comes to taking care of your child. From homework, to bullying, to drug addiction, you should always make sure your child is healthy and safe from any bad influences.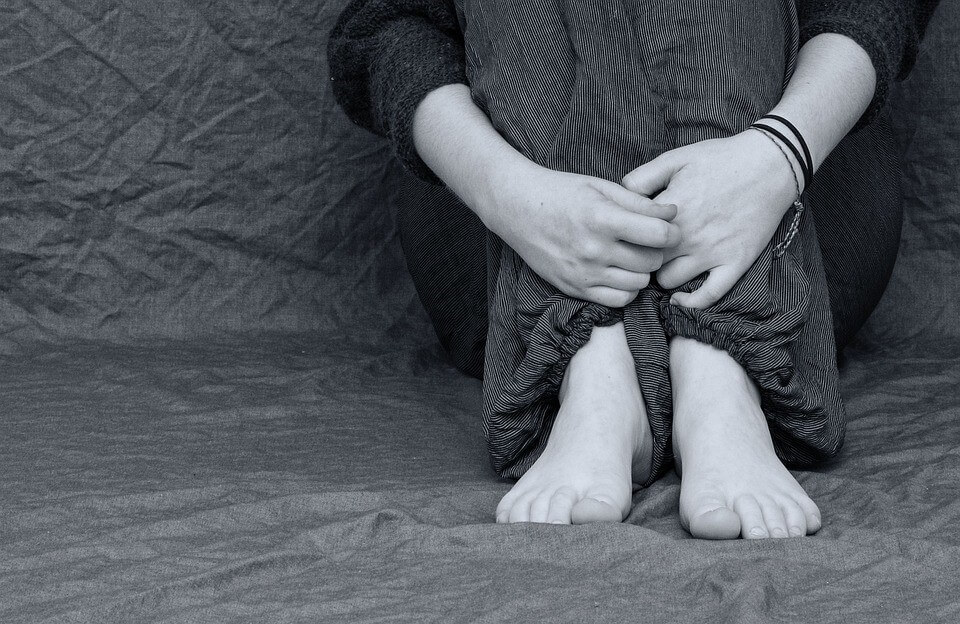 If you suspect your child or teen could be abusing drugs, you should research carefully what this can mean. The first step for parents is to recognize the classic drug use warning signs your child may exhibit.
1) They Have Drug Paraphernalia
Obviously, if you find drug paraphernalia in your teen's room, it's a sign that they are a regular user of drugs. The term "drug paraphernalia" refers to products that relate to either making or using drugs. Most likely, your teen would have user-specific drug paraphernalia.
The most common kind of user-specific drug paraphernalia for young people is glass pipes. These allow them to smoke different kind of drugs. You can tell what drug they are doing by the look of the pipe. New Life House, at https://newlifehouse.com, has a helpful guide to the different kinds of glass pipes. Their facility can also help your son if he is addicted to any kind of drug.
2) They May Become Aggressive
A change in attitude is often the marker of a teen who is using drugs. If your child has become short-tempered or aggressive, it may be from drug use.
Another marker is that they are withdrawing from family events. You should monitor any change in their attitude to help solve the problem, no matter what it may be. You should remember that a grumpy teen isn't always an addicted one, but you should be prepared if they are.
3) You Notice a Smell
Even if you have never done drugs, you will be able to notice a strange smell whenever your kid comes home. The most common drug they may be using is marijuana. You can go to a police station and ask for a sample to smell so you know exactly what you're dealing with.
When your teen comes home, do they have this smell on their clothes, hair, or breath? This will be hard to get out if they've just been doing drugs with their friends. Have a face-to-face talk to determine if they smell like marijuana or other drugs.
4) They Have Become More Secretive
When your child makes plans for their free time, ask where they are going. They may give a vague answer. This is a big warning sign that they are doing illegal activities in general.
You can question where your child has been without being overly protective. If they say they go to the movies, ask them to describe the movie. Make sure they give you the contact information for anyone's house they stay in. Catching them in a lie is the first step towards finding out whether they are using illegal drugs.
5) You See it in Their Eyes
You will be able to tell your child has come home high if their eyes are bloodshot and droopy. They may laugh at things that aren't funny, or become more clumsy. Look them in the eyes when they come home to determine if they have been smoking or drinking.
In Conclusion
As your children get older, you have to make sure they don't get themselves tangled up in drugs or alcohol. Though they may not like being placed under scrutiny, making sure they are safe is the number one priority.
If your child's drug use gets out of hand, there are rehabilitation centers that can help. Though they may not like this option, making sure your teen isn't doing irreparable harm to their body is what is most important.