Kids are connected in so many ways. It starts at a young age. Zoonicorns has created a new way for kids to connect with the digital world. Aimed to be the must have children's app of 2017, Zoonicorns and the app teach kids compassion, kindness and help kids learn valuable life lessons. The app is designed to keep kids entertained for hours.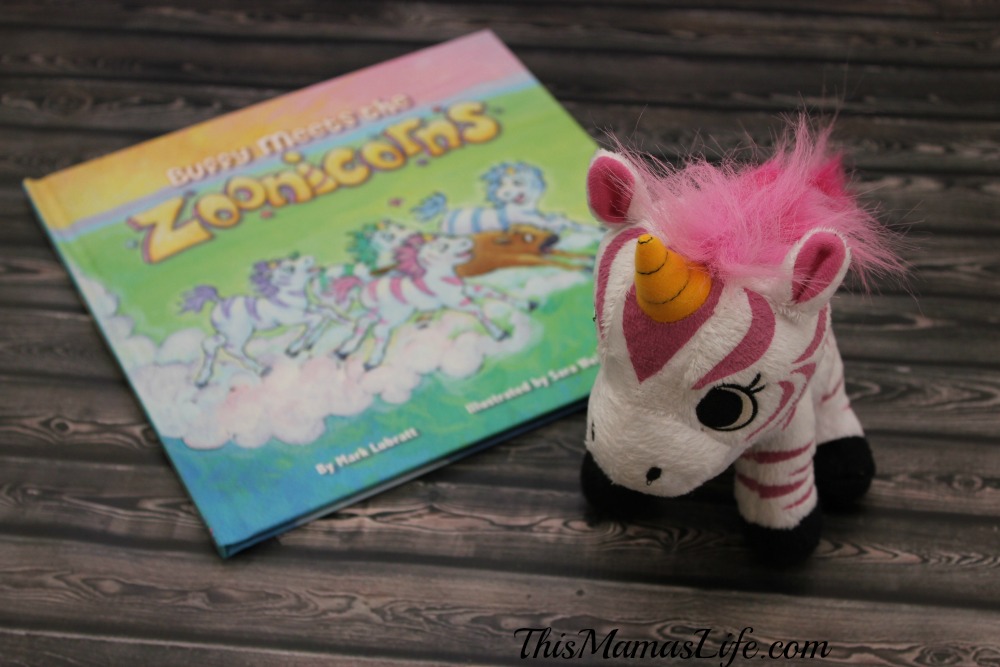 But what are Zoonicorns? Zoonicorns are magical creatures, part zebra and part unicorn, that live in the dreams of the animals at the City Zoo. The Zoonicorns and their animal friends go on amazing adventure and lean about friendships and life. Along with the app, Zoonicorns also have books that are entertaining for kids and adults. Of course, there are the beautiful plush animals. Each of the Zoonicorns has its own unique personality.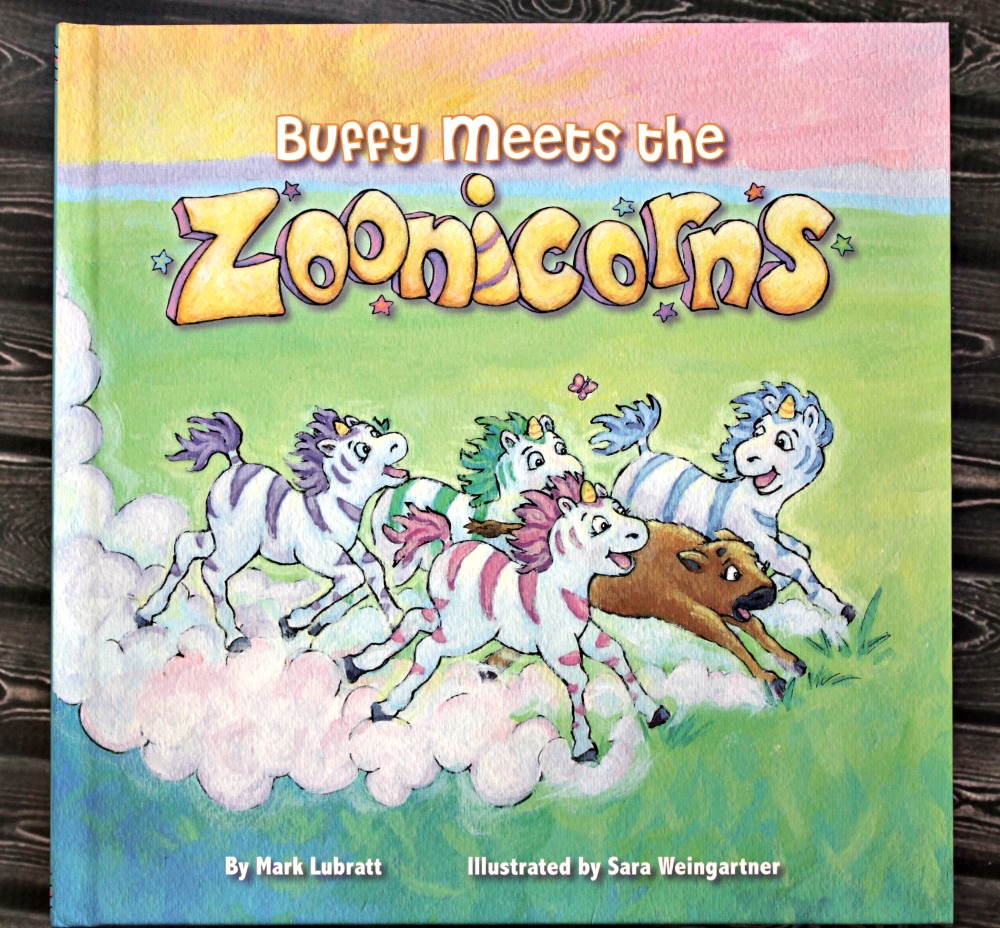 The Zoonicorn leader, Valeo, who is blue, has overcome his own shyness to make new friends. Now he loves to hang out with his buddies near the Africa exhibits.
Reliable but shy, Promithea, the purple Zoonicorn, is intelligent and gentle. She is the perfect secret keeper.
The charming practical joker, Ene, in green, loves to be a little mischief and is a great snuggler for naps.
We have Aliel, all pretty in pink. She is fun and spunky and is always going at full speed. She is friends with all of the animals at the zoo. Boy is she a great companion for Peanut! Peanut is defiantly spunky and always going at full speed!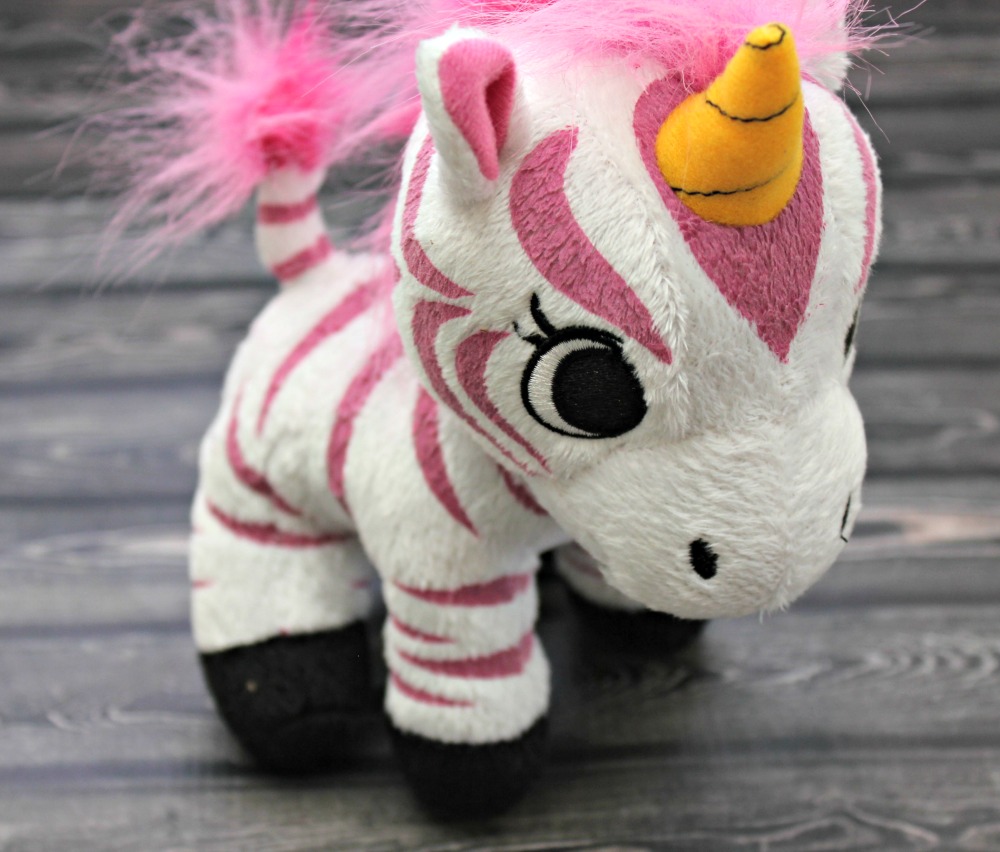 Right now, Peanut is more interested in playing with Aliel and not as interested in the app, but she is only 2 1/2 years old.  Which Zoonicorn is most like your child?
Take a moment to follow Zoonicorn on Facebook and Twitter.  You can purchase your Zoonicorn on their website or on Amazon.