This shop has been compensated by Collective Bias, Inc. and its advertiser. All opinions are mine alone. #YogurtInspiration #CollectiveBias #BreakfastInspiration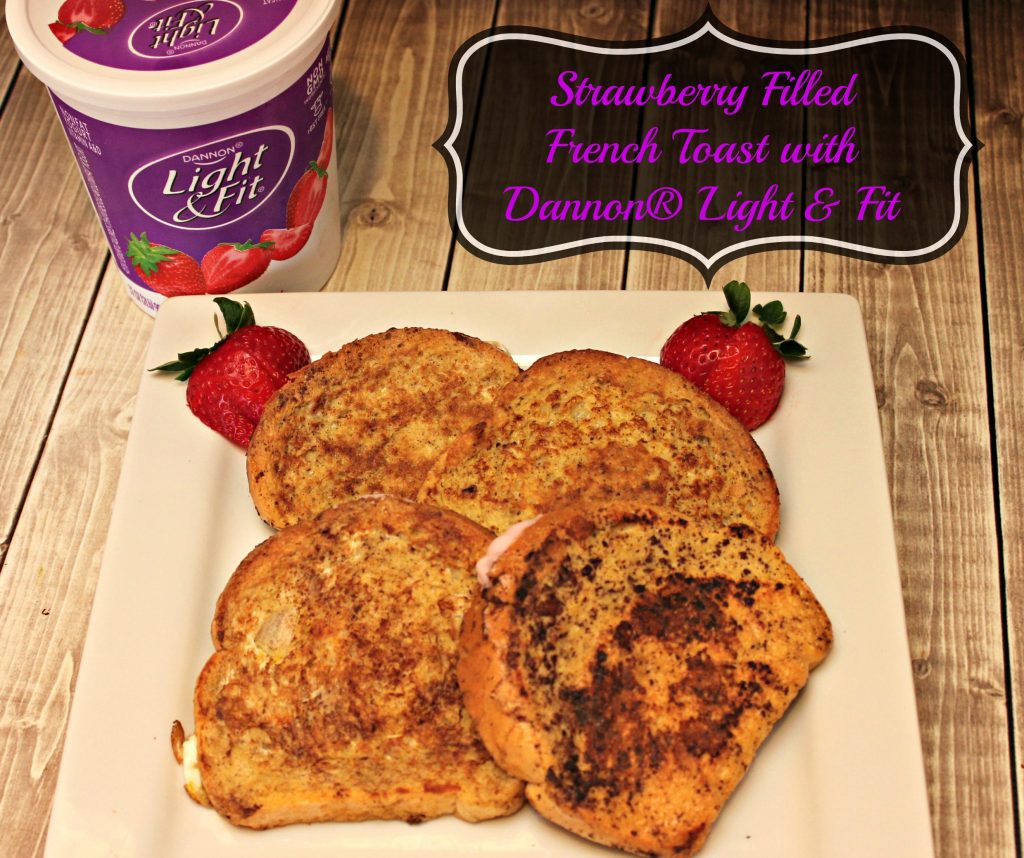 Every other weekend, we only have 1 of the 3 kids with us.  So we try to make as "romantic" of a breakfast as we can. After making the traditional eggs and toast, or pancakes or waffles, or even just plain old French Toast for so long, we have been looking for a way to recreate a traditional recipe.    While on my shopping trip this week at Meijer, I was grabbing Dannon Light & Fit Yogurt for my snack, when it hit me.  Why not add a filling to our French Toast.  It couldn't be that hard.   So I grabbed the Large Tub of Dannon Light & Fit Strawberry Yogurt along with the rest of my shopping supplies and headed home.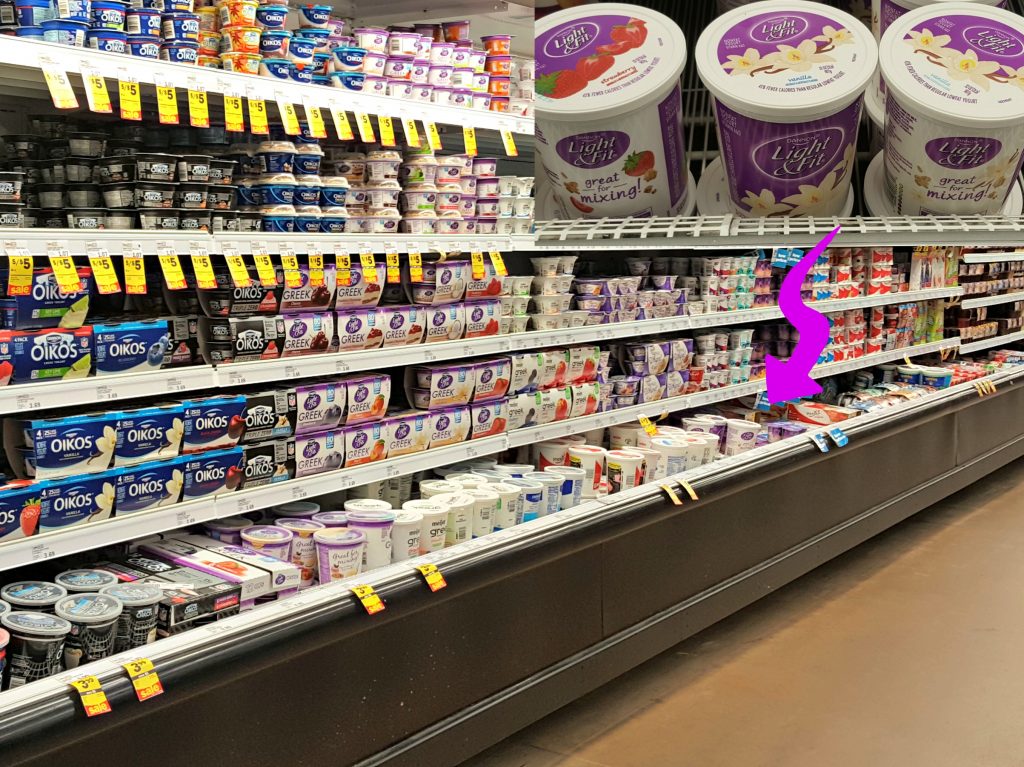 After trying a few different varieties of Yogurt, my loyalty has always been with Dannon Light & Fit.   Did you know that Dannon Created the Light & Fit line to help women find an enjoyable and sustainable path to a healthy and active body?  And to top it off, it tastes delicious.  Especially with the small little chunks of Strawberries through out the whole mix.  Dannon Light & Fit is easy to incorporate into many different types of recipes, with out adding a ton of extra calories.  Our favorite breakfast recipe by far is the Strawberry Filled French Toast.
Strawberry Filled French Toast
Ingredients
4 Slices of Bread
1/2 Teaspoon of Cinnamon (more or less to your preference)
2 Eggs
A Splash of Milk
Dannon Light & Fit Yogurt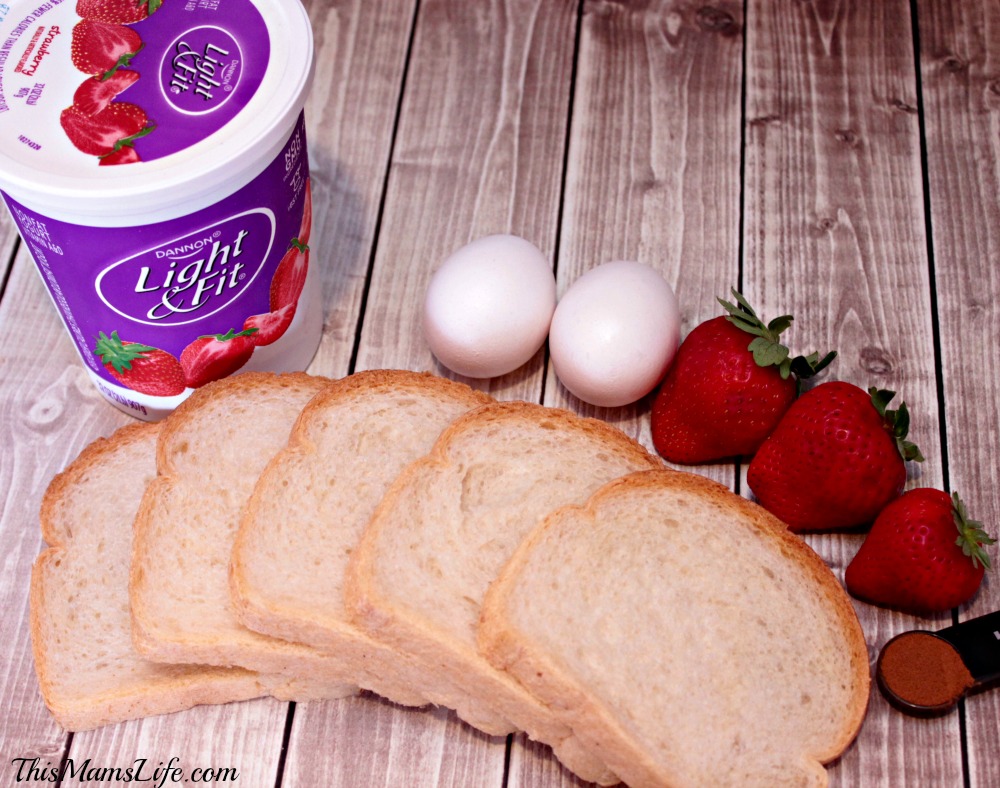 Directions:
Crack your 2 eggs in a medium bowl (larger than your slices of bread)
Add your Cinnamon
With a Fork, beat your eggs til well blended with the cinnamon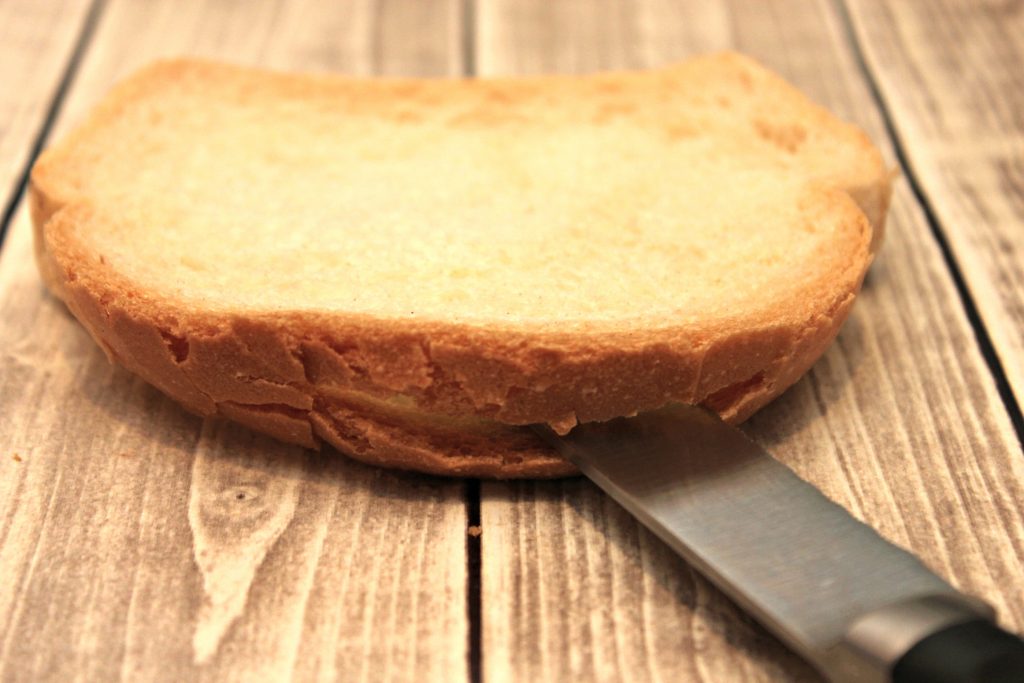 Cut a slit in the center of the bread (along the top) Creating a pocket for your filling to go in
Dip the Toast in the Egg wash – covering both sides of the bread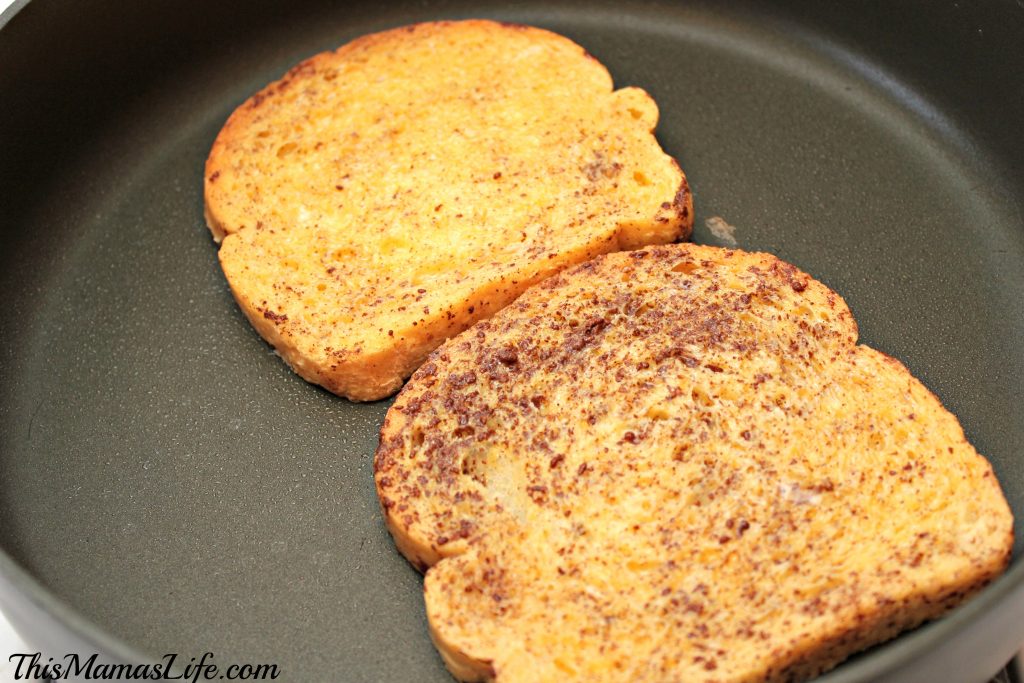 Place toast on your Griddle or pan and toast on each side until golden brown.
Once removed from the pan, open the pocket you made for the filling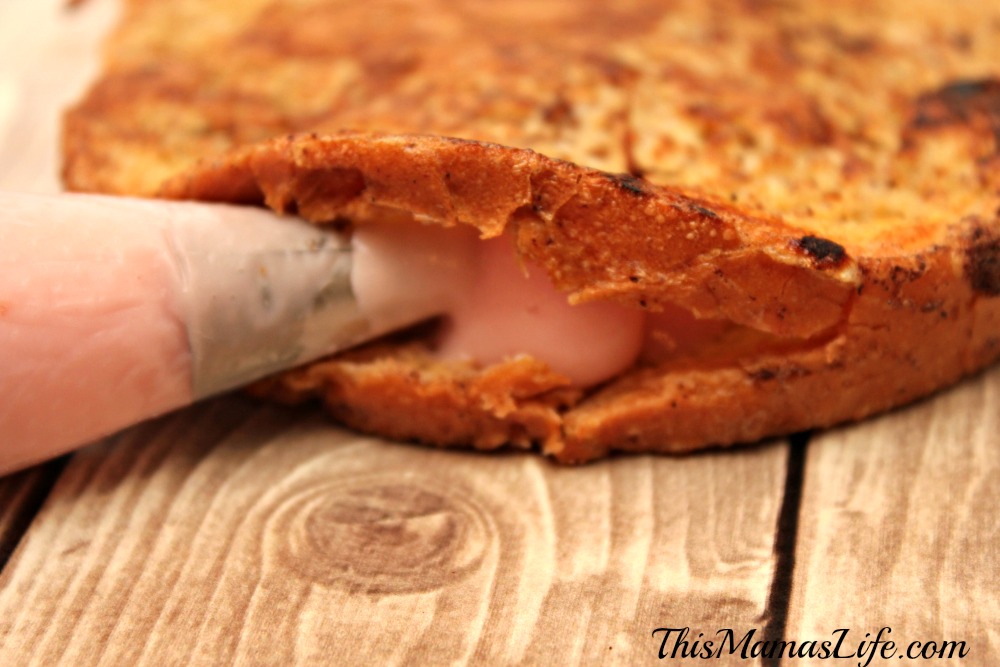 You can either spoon the Dannon Yogurt or Use a Icing Bag to fill the Toast Pocket.
Garnish with sliced strawberries and Serve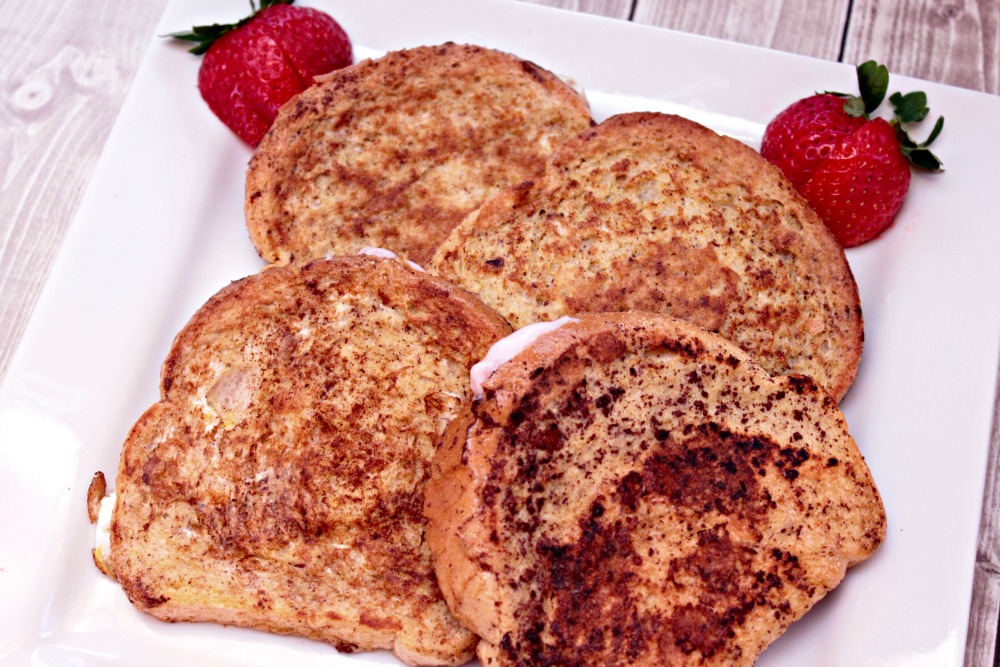 This makes 4 slices of French toast!  This is great for that romantic fall morning!  If you're wanting to make for a larger family, I have found that 1 Egg for every 2-3 slices of bread is a good ratio.
Take a moment to follow Dannon on Facebook, Twitter and Pinterest.