Many years the hardest part of the holidays is finding the stocking stuffer gifts. Since I have found so many great options this year, I thought it would be fun to share.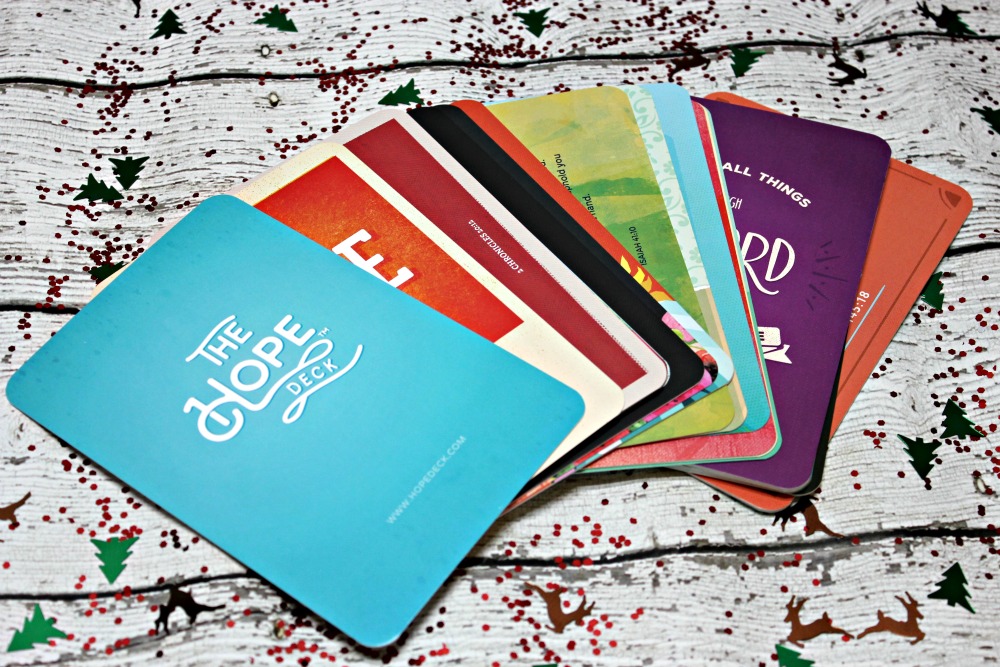 The Hope Deck: The Hope Deck is a tool that helps us stay connected with God and His promises! With 30 uniquely designed cards, it has a wood stand for display and is packaged in a cotton bag.
The Comfort Sock: The Comfort Sock makers eat, breathe and sleep socks. The Comfort Sock created many of our own revolutionary construction technologies including Arikool which is the one-way moisture transport system.
Axe: Axe provide men with a modern masculine fragrance just for them. YOU has the fresh scent of amber woods and spicy cinnamon.
Glider Gloves: During the winter, being outside usually means wearing gloves, but if someone is going to use your cell phone, the gloves prevent the touch screen from working. No one wants to take off their gloves when it is cold so glider gloves are the perfect solution. There are 2 styles of Glider Gloves: Winter Style, a heavier glove with double lined insulation. They provide warmth for a longer period of time outdoors and offer great touch accuracy and finger dexterity. Urban Style, A low profile, light weight, slim fitting glove. Perfect for short times outside and are unbeatable touch accuracy and dexterity.
Better Bungee: No matter where he is trying to secure something, like on the car or on 4-wheeler, he will want it to be held tight. The Better Bungee has nylon ends that don't scratch or gouge and it can safely stretch up to 2x their original length. It is made in the USA and is guaranteed for life against material defects.