I have partnered with Energizer to bring you this post.   All thoughts are my own.
I can't believe that Christmas is just a couple days away?  In just a couple of days, Jolly old St. Nick will be visiting all the girls and boys, delivering presents and Christmas Joys. But he did call to ask for a little Holiday help.  He's so busy getting all the toys that the kids want, that he forgot about getting batteries.  So he asked me to pass this request on to you: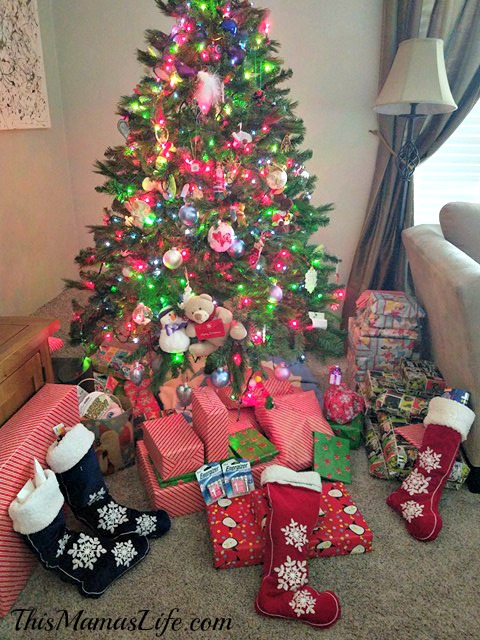 Typically I have have extra batteries on hand, but with all the renovations we have done we are about out.  So Santa's request came in the nick of time! Did you know that the Energizer ® Ultimate Lithium™ batteries are the #1 longest-lasting AA batteries.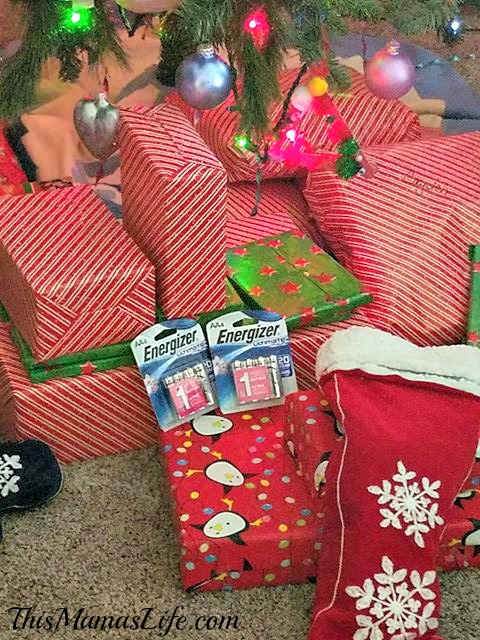 They also hold power in storage up to 20 years (AA/AAA) and feature leak resistant construction to protect those shiny, new toys, gadgets and devices.   To me that is quite important.  Have you ever had batteries leak inside one of your favorite electronics?  It's not a pretty sight – having a messed up toy and an upset child.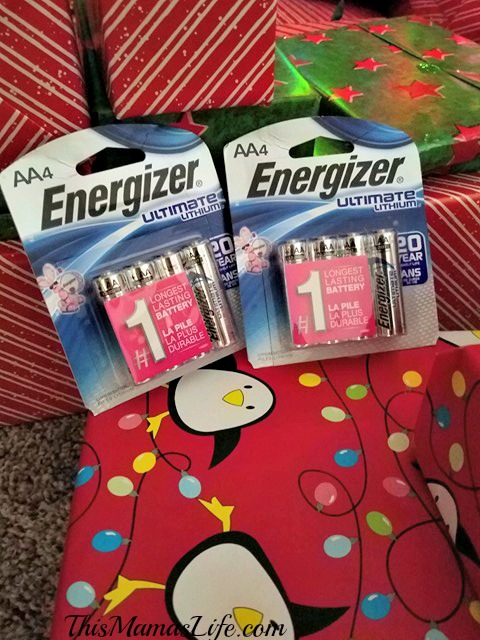 Did you know that according to Energizer, 54 percent of parents are running out last minute to get the much needed batteries.  Make sure you don't get stuck without batteries on Christmas Morning.  Hurry and get to the store and stock up on all the batteries that your child's toys may need!  The look of delight on your child's face when they open their holiday gifts is priceless. And the moment is even more special when that gift is powered by the longest-lasting batteries around. This year, make sure that your gifts are wrapped with Energizer® Ultimate Lithium™ batteries inside.