Dairy Free Simple Lunches
These are simple lunches that are Mr. D friendly. Most of them are for the days that he spends with mommy at work. Since I work in an office that is family oriented, I am able to take him with me at least 2-3 days a week. My munchkins like the lunchables (what kid doesn't) But its pretty much a waste of money when he cant eat half of whats in the box. I found these nifty little lunch/ storage containers at my local Meijer. Rubbermaid Lunch blox's makes several different styles that we have invested in and use for both the kids and the adults. The ones we use the most of  for the kids are the Salad set and the Sandwich set. A lot of the time I use the Sandwich kit with the salad divider with a silicone cupcake holder to separate the foods, like a lunchable. Here is a Salad kit filled for a lunch and snack at the office with mommy. With most of these there is a Silk Single and a bottle of water or juice included. We also keep some drinks on hand at the office for Mr. D.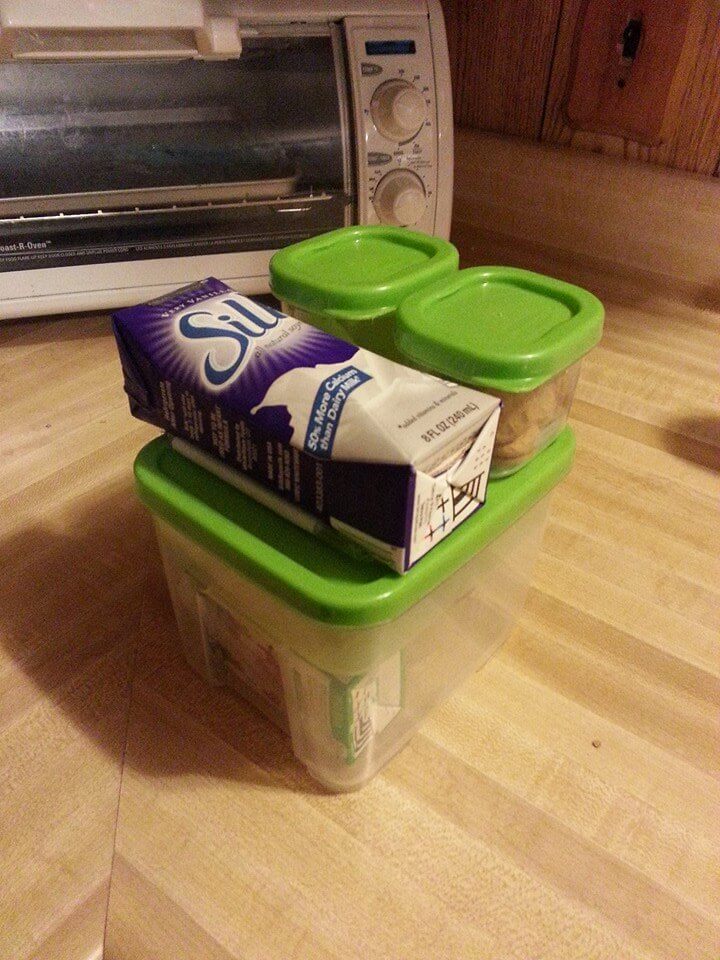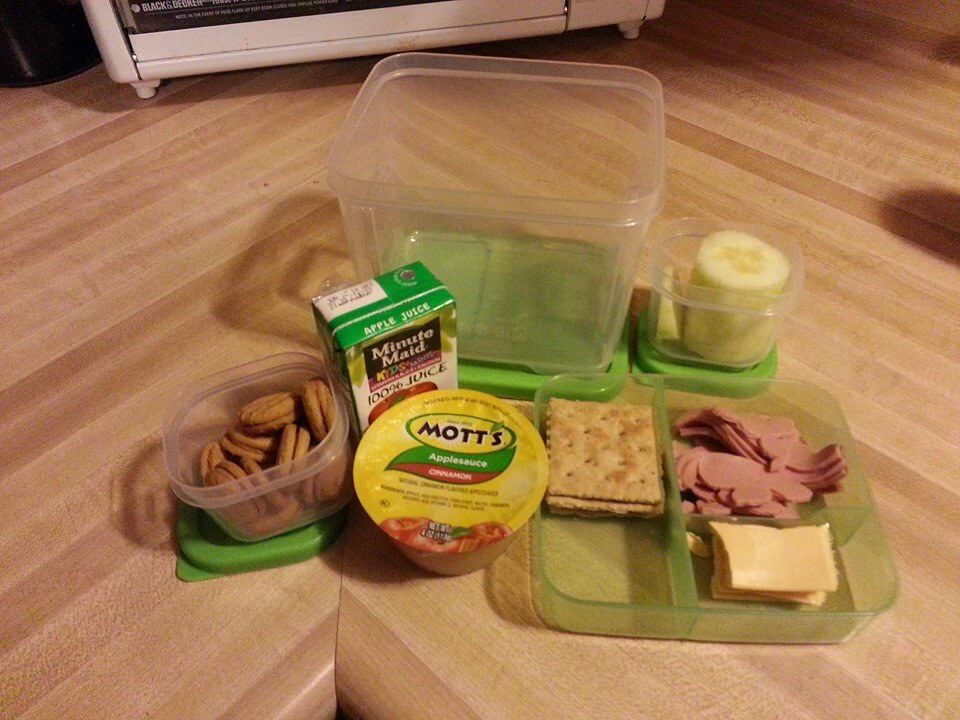 These are variations of the same type of "lunchable" using a Lunchblox sandwich container and salad divider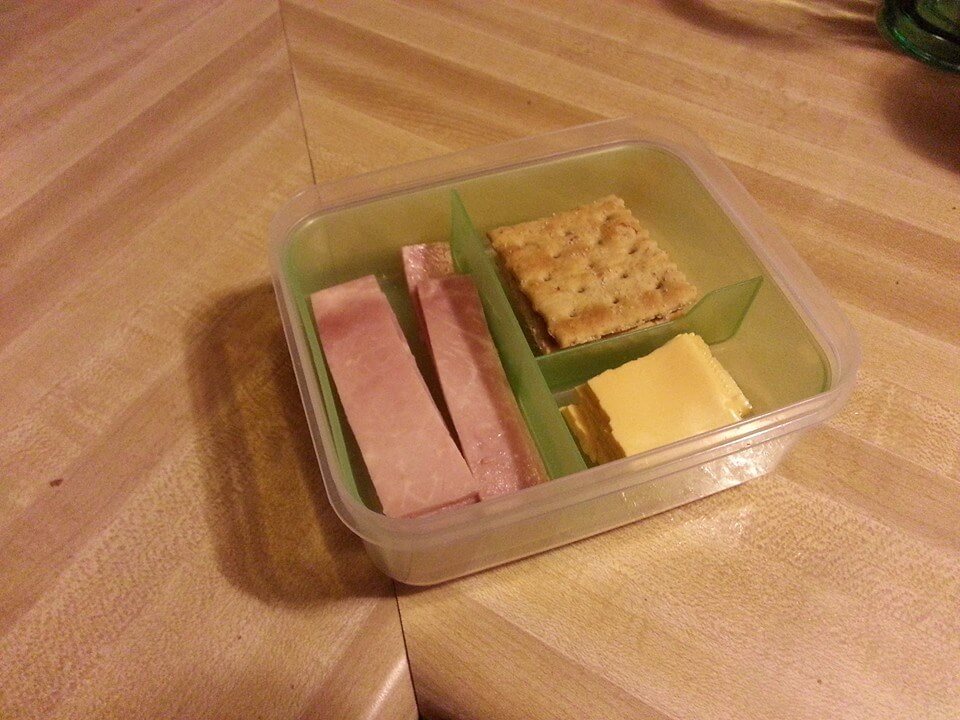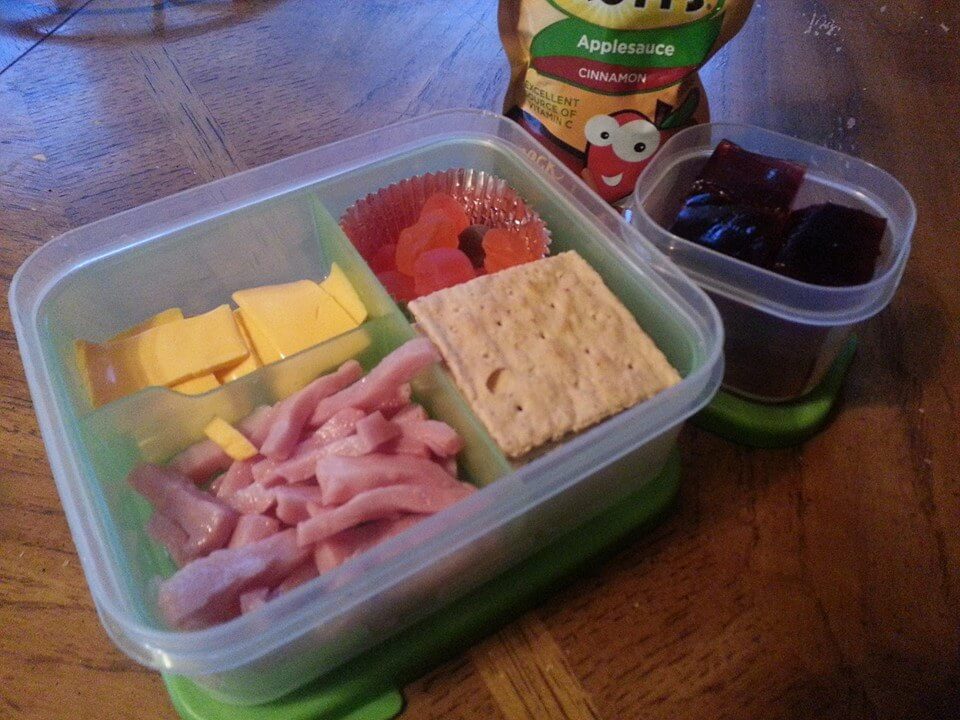 These are simple lunches for home or away, we have packed these for lunch at the office or plated for home.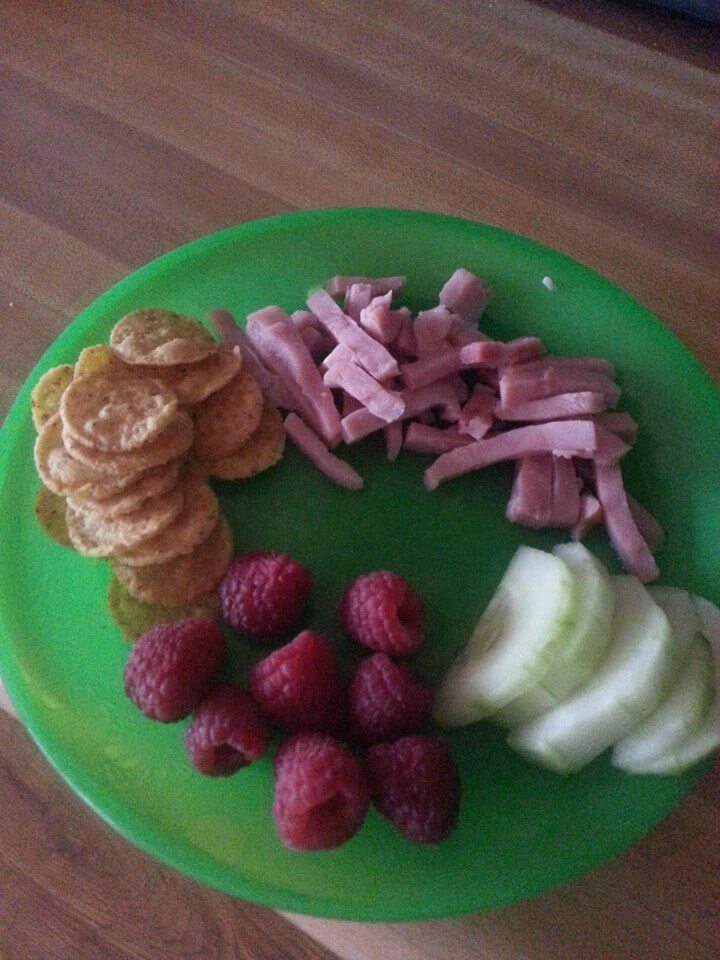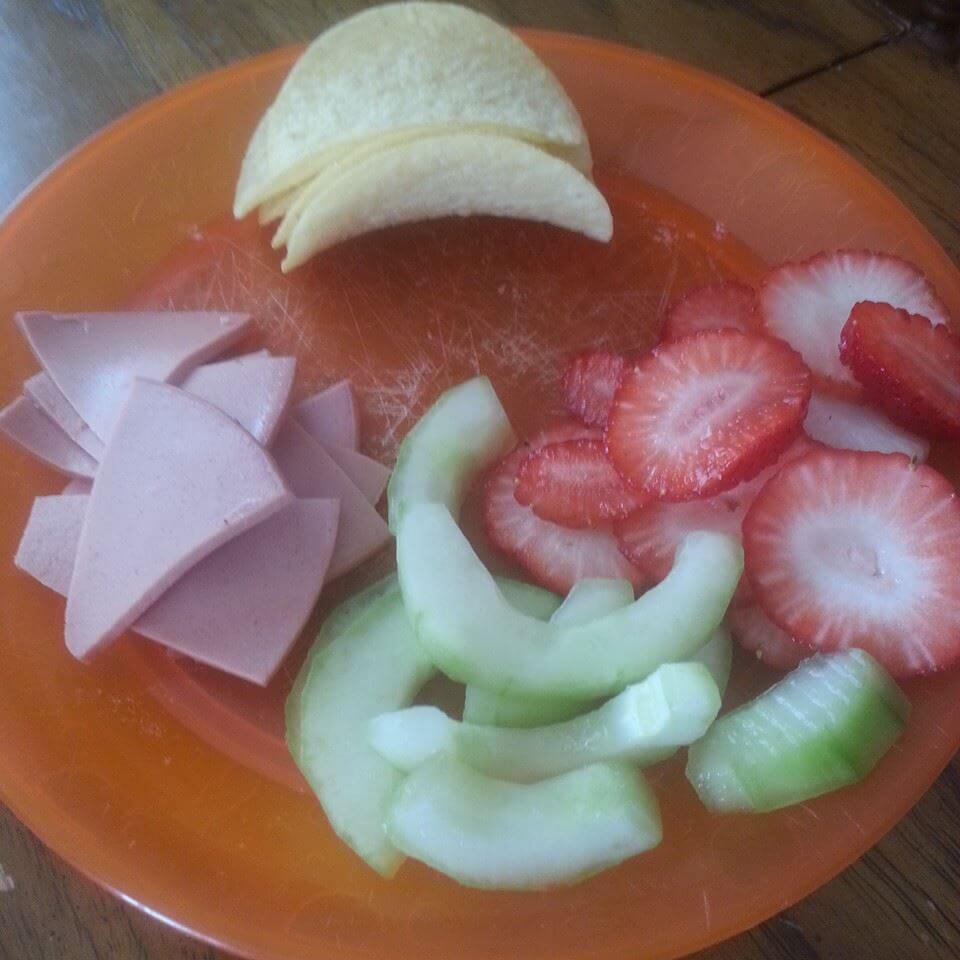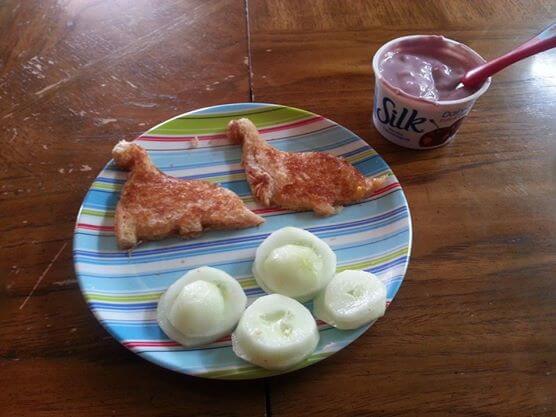 Sometimes we like to break out of the box and eat someplace other than the dining room/kitchen table. The kids love these "special" lunches and it makes for a change of scenery every once in a while.