Silk Vanilla Almond Milk Pancakes
Sunday Mornings are usually my "Big Breakfast" Days. This is the day when we are all home, we are not rushing off anywhere and nothing HAS to be done. Sometimes I like to change it up a little, I guess it might be my inner chef coming out in me…
We use Bisquick to make pancakes and rolls for Mr. D so that we can all enjoy them at the same time.  Bisquick has a recipe on the box for their "Ultimate Pancake" that I have tweeked a little bit to suit Mr. D's needs. I have tried these pancakes with unflavored soy milk, vanilla soymilk as well as the vanilla almond milk. The kids prefer the soy milk over the almond milk.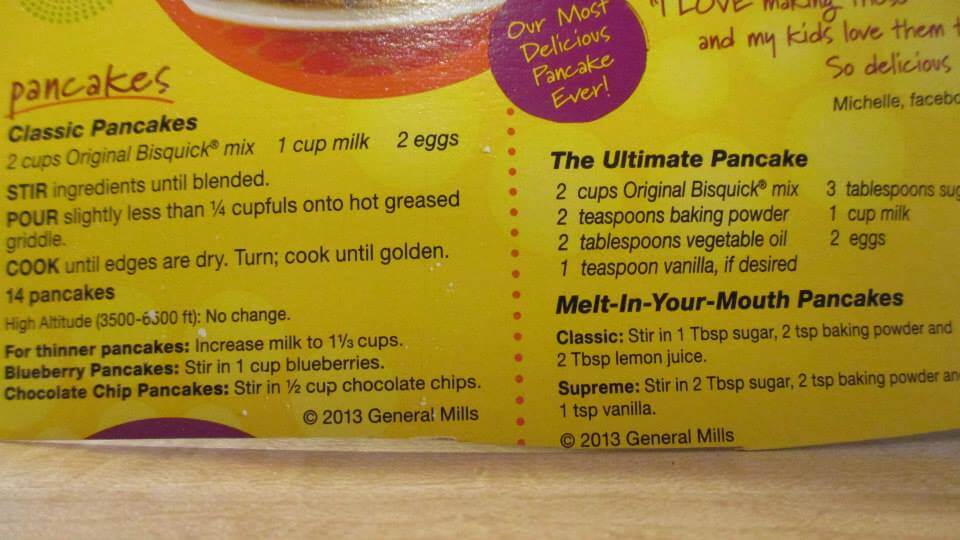 The recipe is as simple as reading the box…
2 c Bisquick
2tsp baking powder
2 tbsp vegetable oil
1 tsp vanilla
3 tbsp sugar
1 cup milk (or milk substitute)
2 eggs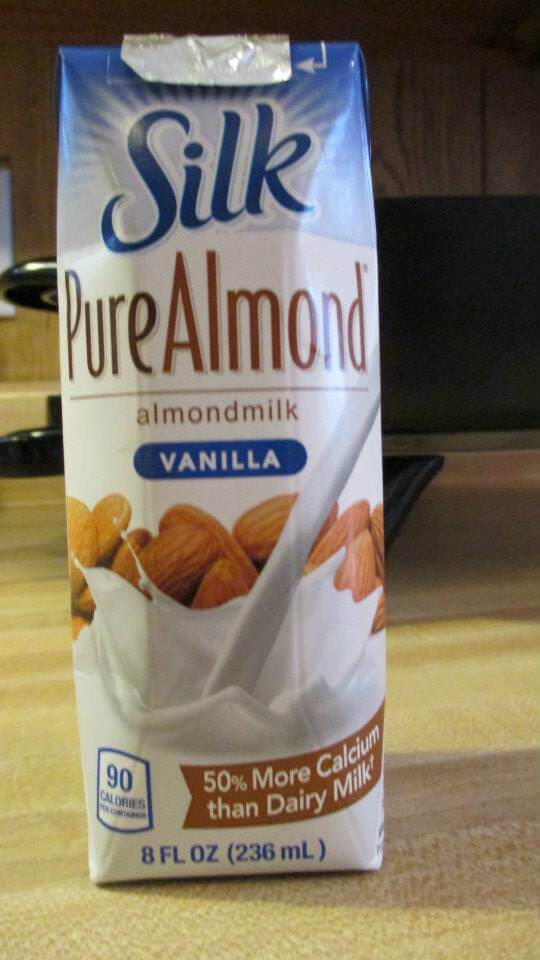 Blend it all together in large bowl until all of the clumps are gone
spoon it into the hot griddle/ electric fry pan or your frying pan on the stove. Wait till you see bubbles forming and popping on the tops and then using a spatula/turner, flip them over to cook the other side.
When cooked, plate them, add butter and syrup or if you're like my husband: add peanut butter and jelly with honey.
As my grandmother would say "Mangia!" ("eat" in Italian)