one of the most loved foods by kids is macaroni and cheese but my little guy couldnt have it… at least not until my dad (a former chef) came up with "Dylan Mac n Chez". I have since changed it up some and adjusted it. I dont have measurements simply because i am making it for one person.
Ingredients:
Elbow noodles (or any other noodle. we have used several different ones.)
Coconut Butter
Soy Cheese
Un sweetened Soy Milk (the coconut butter is sweet and the original or vanilla flavor milk makes it really sweet)
Instructions:
Boil Noodles to desired texture, I leave mine closer to al dente instead of super soft so they can withstand the stirring.
Drain noodles.
In the same pan mix some milk, butter and a cheese on low/med heat. It will begin to melt into smooth cheesy consistency.
Add in the noodles and mix well.
Turn off the heat and Remove to let cool before eating.
These are the different types of cheeses that we use for Dylan…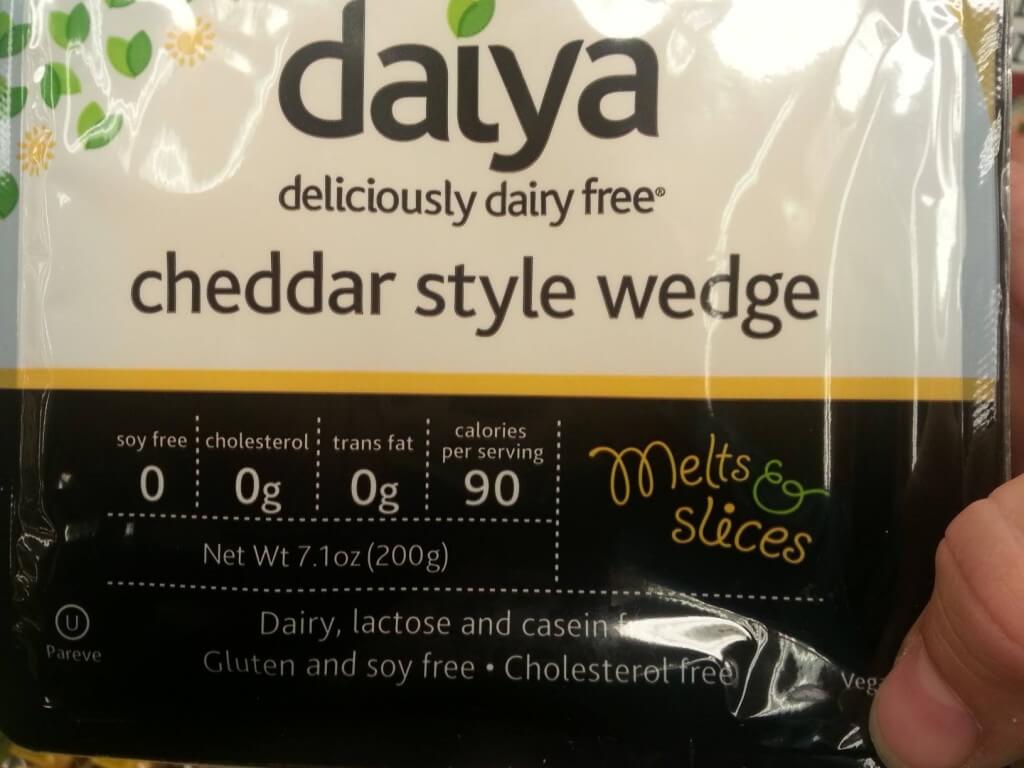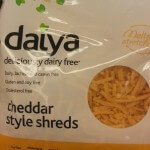 These go veggie cheeses are lactose free but not dairy free… we tend to have trouble with these, but they are a good alternative for those who are lactose intolerant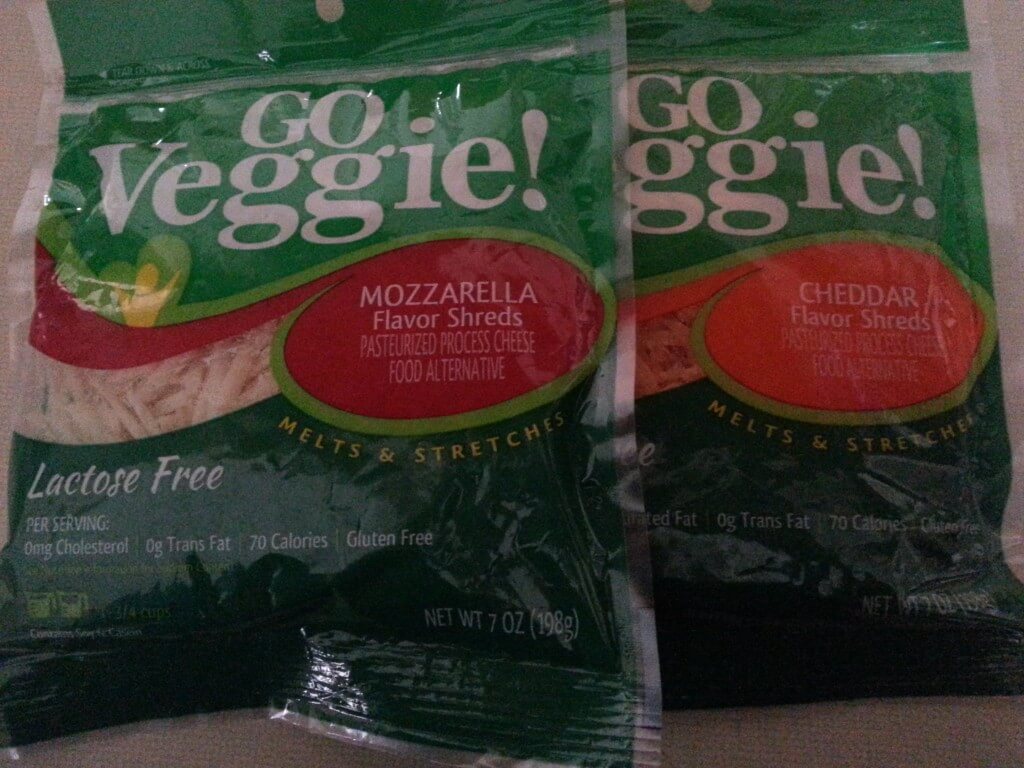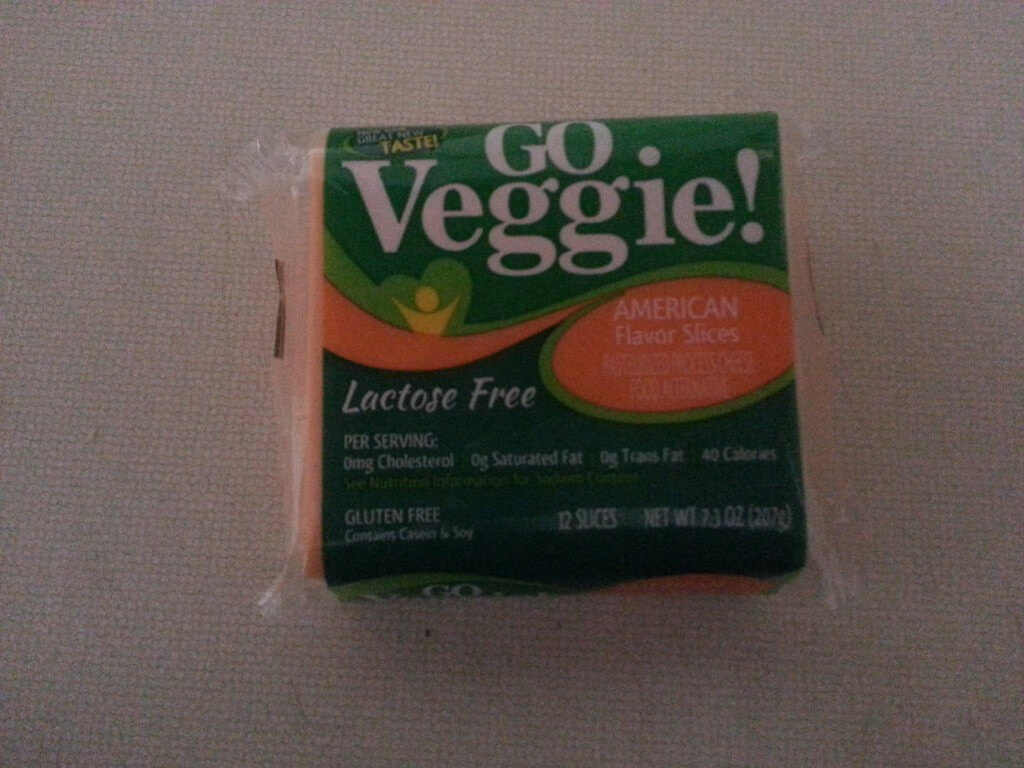 these work very well for most recipes. I keep the smaller quart size shelf soluble milks on hand for cooking.
The butter softens quickly so leaving it out of the fridge for too long is not a good idea.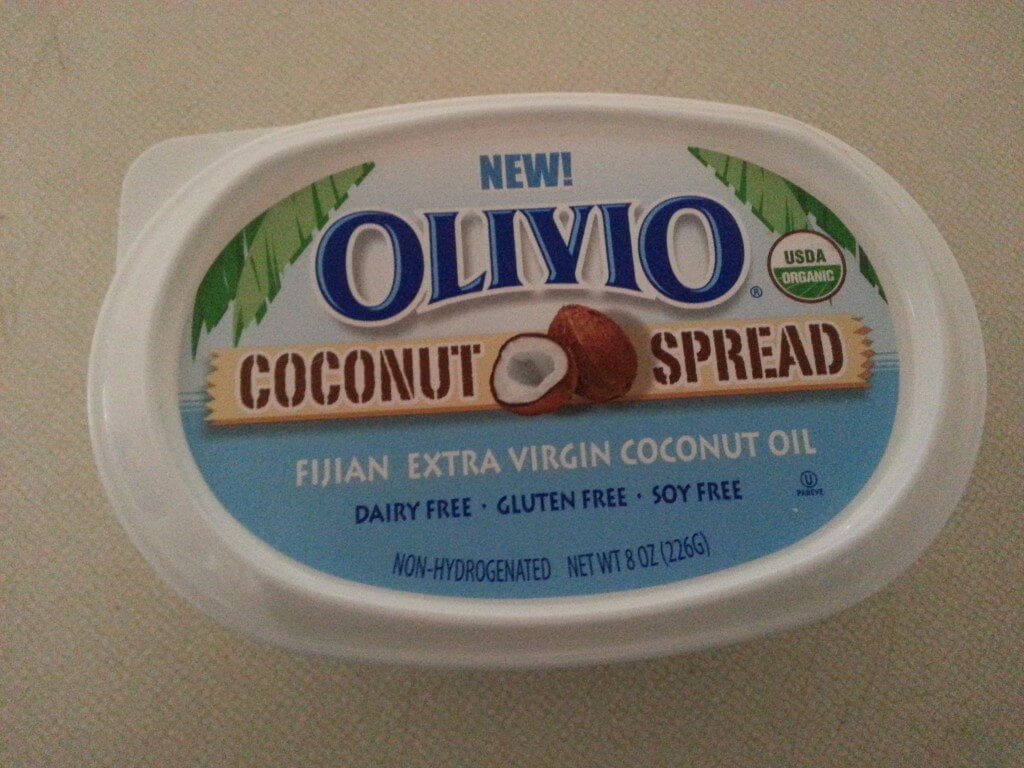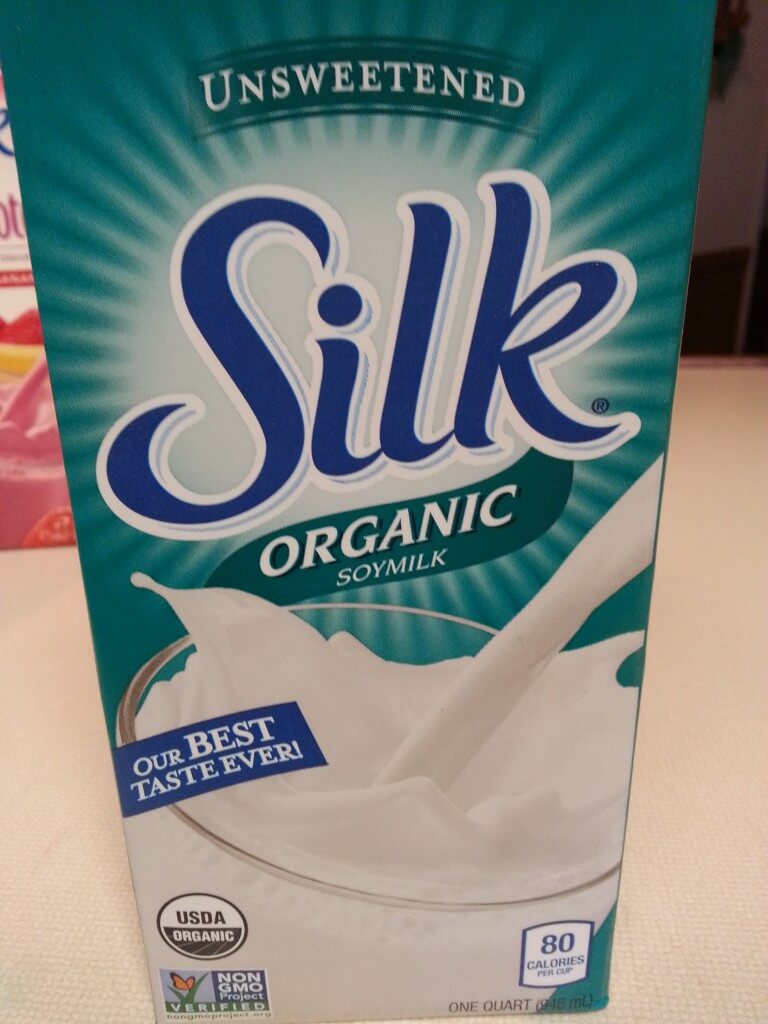 This is what it looks like when its done. the blue plate is soy and the purple plate is normal