No matter how old you are, there's something about the magical way a onesie makes you feel. Canadians will say pyjamas and American's will say pajamas but both will agree when it comes to using the word onesies for the comfiest of all pajamas. Snug as a Bug pajamas has a simple mission, to let everyone enjoy comfort and style in their very own onesie regardless of age.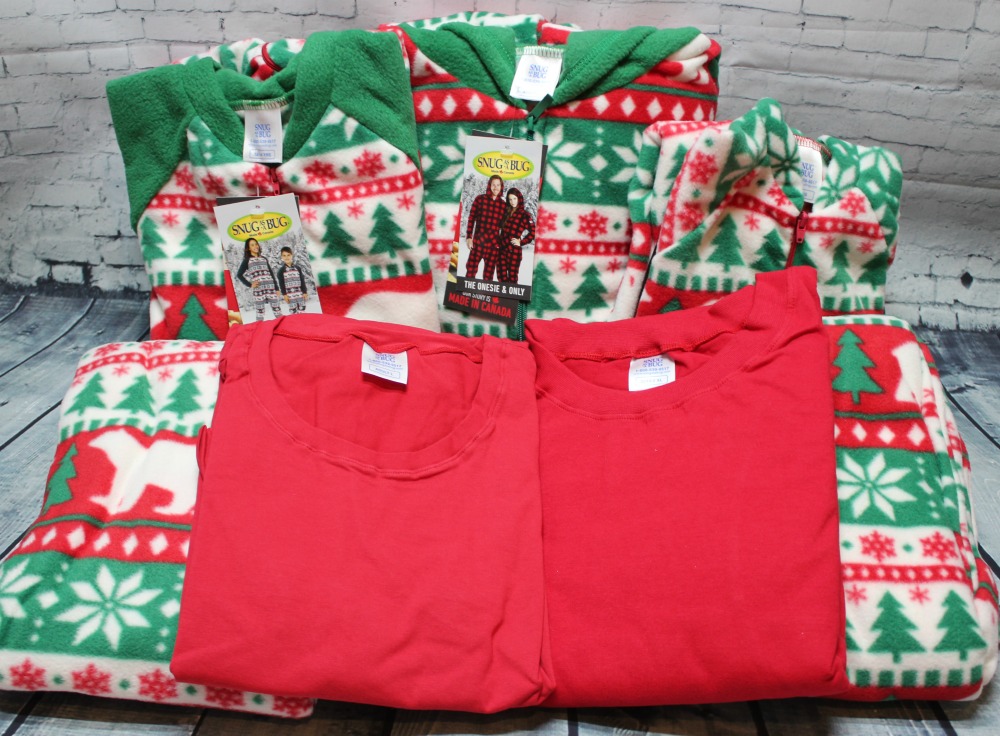 Snug as a Bug has developed the perfect onesie for all ages with their polar fleece fabric and patterns to suit any child or adult. A onesie is essentially a one-piece pajama outfit for adults and children alike. Their polar fleece material works to keep you comfortable with the soft fabric while keeping cold air away and the hot air held tight to your body. These onesies will work great for any family who wants to be comfortable during the cold winter months.
The thing about pajamas is that we all want to have a comfortable pair that allows us to move while staying warm and cozy during our night time slumber. Snug as a Bug has worked to make sleep better for little ones and adults. The newest feature at Snug as a Bug is to have your name embroidered on the onesie, making this the perfect personalized holiday gift idea for a loved one.
Snug as a Bug pajamas can be found at both a retail shop in downtown Toronto as well as an online store so that anyone can order their very own onesie. With a wide range of patterns and matching family onesie sets, you are sure to enjoy the holidays this year when you get yourself Snug as a Bug.