One thing that I never expected was to get a phone call from my husbands work saying that he was in an accident, and that I had to get to the hospital ASAP.  So many things rushed through my head – did he loose a limb? Break something? Is he in a coma? One thing that I never thought was is he dead.  It wasn't until the Sheriff's Department got a hold of me that I started to think it was worse than it was.I will be honest, I don't remember much of that morning – except that I knew I just needed to plug the Hospitals name into my GPS and drive. I remember calling his mom to have her meet me there, just in case.  I remember being escorted to a room and not being able to go see him and check on him… Just waited until hubby's family all arrived before the doctor told us the news – that he didn't make it.  He was flat lined when EMS arrived.   I remember just holding Junior… and not letting go and crying… Trying to console my Mother-In-Law… Then i remember trying to be strong and go by myself to see him …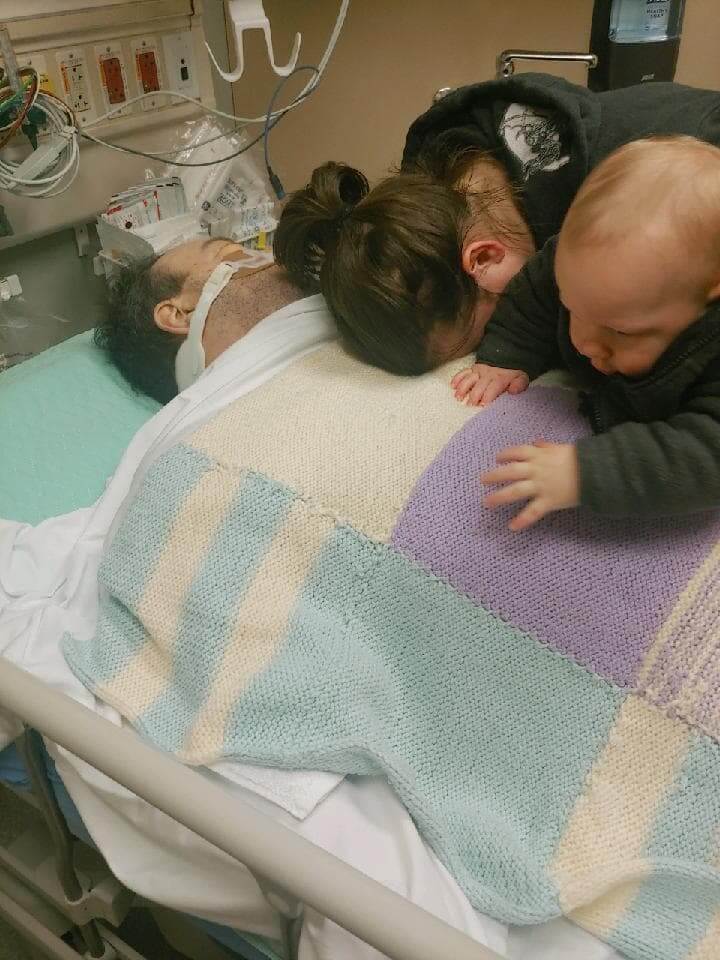 It couldn't be real.  It wasn't him lying there.  It was just me dreaming… Right? I hugged him, I kissed him… I put my head on his chest… But he just laid there.  I yelled at him, I got angry with him.. How dare he leave me… I needed him… Yet it still felt like I was in a dream.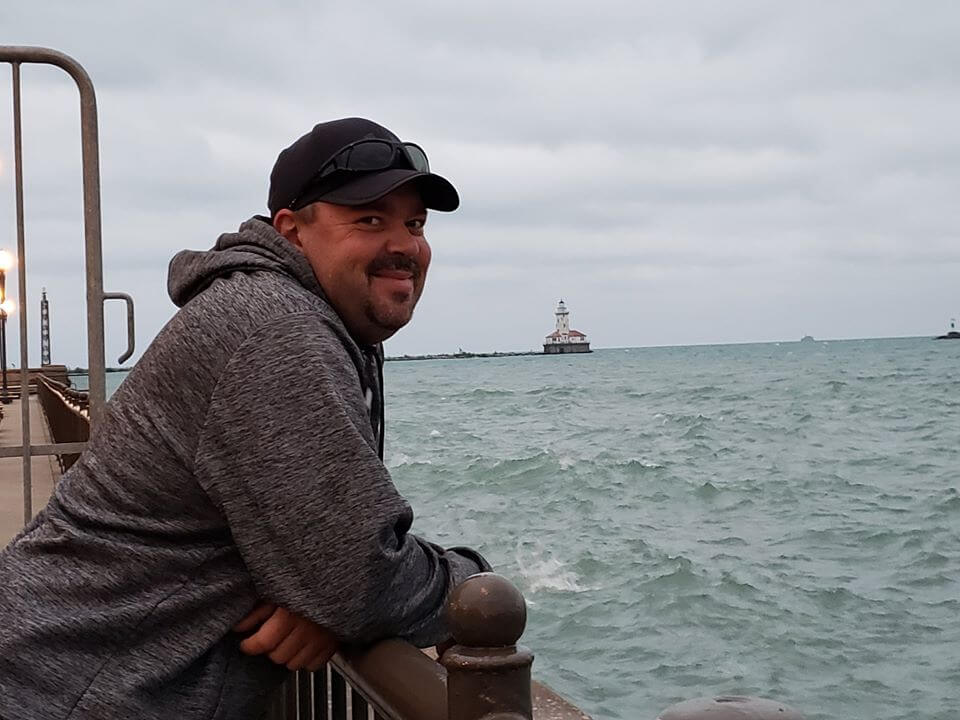 I had to call his work – I had to make sure they knew that he didn't make it.  That shop was one big family…. not only did I lose my husband, they lost their brother. I called his boss – and he was just walking back in the shop door…. I had to tell him that Jeff didn't make it, but he already knew.  I needed to set up a time to get his tool box and his truck, even though his boss told me that it was fine, it could sit, and everything was locked and secure.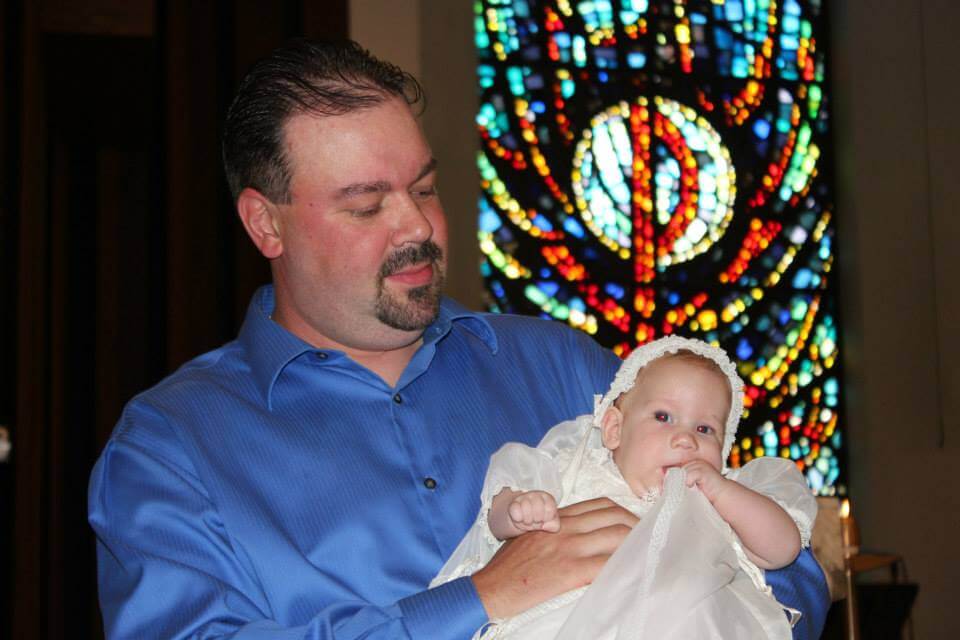 Then, how do I tell the kids?  I mean, how do you tell Peanut that her daddy is never coming home again? I know she understands what death is and what it means when someone passes away… but… You never expect to have to tell your children that.  And telling C that his stepfather didn't make it through the accident.  All he can worry about is how his siblings won't grow up with their father….where he still has his.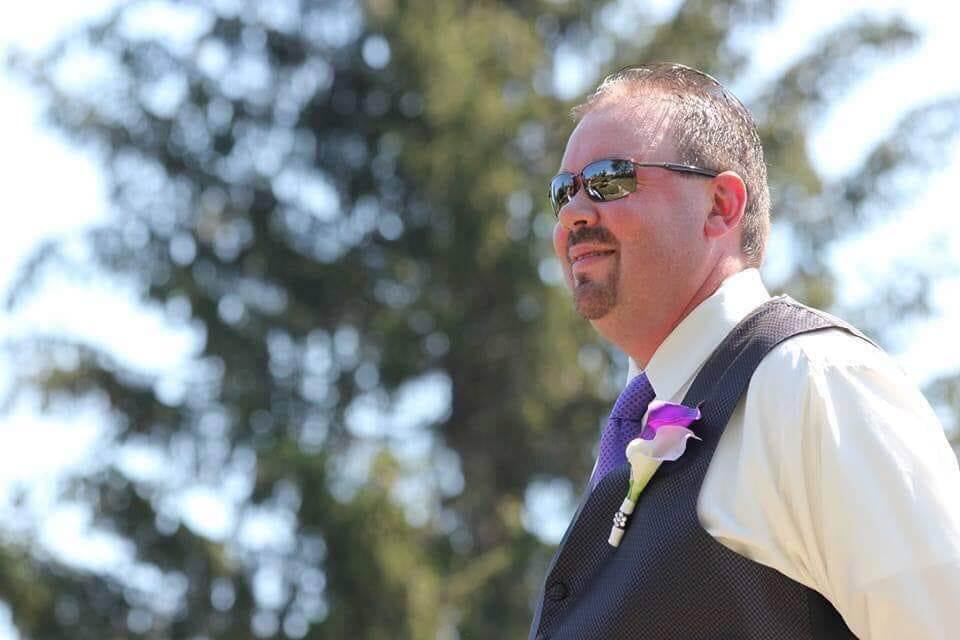 Then a funeral… Wow, planning a funeral is so overwhelming to begin with. But even more so when you're not prepared. And honestly, neither hubby or I thought about our funerals.  Neither of us were prepared.   But not only is the financial aspect of a funeral a huge burden, but we had to try to plan a funeral while the world is fighting Covid-19.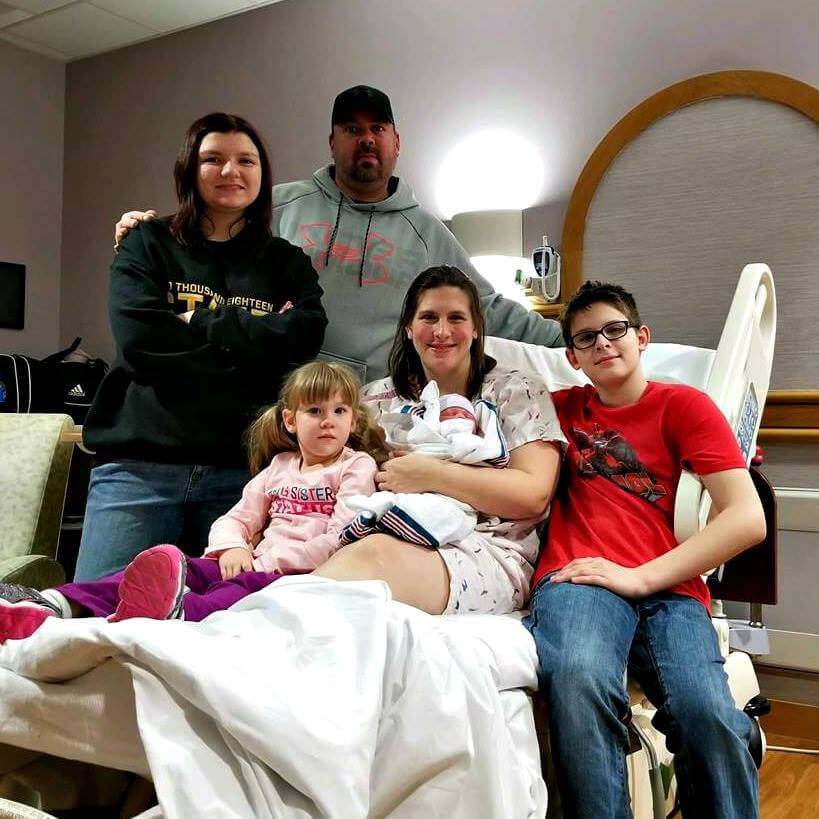 Typically when you plan a funeral, you can set how many days for viewing you'd like and then where you'd want a service said at.  Pick out a casket, and make the rest of the arrangements.  But during this time, I couldn't even plan a normal funeral.  When we started there was a limit of 100 people or less per building…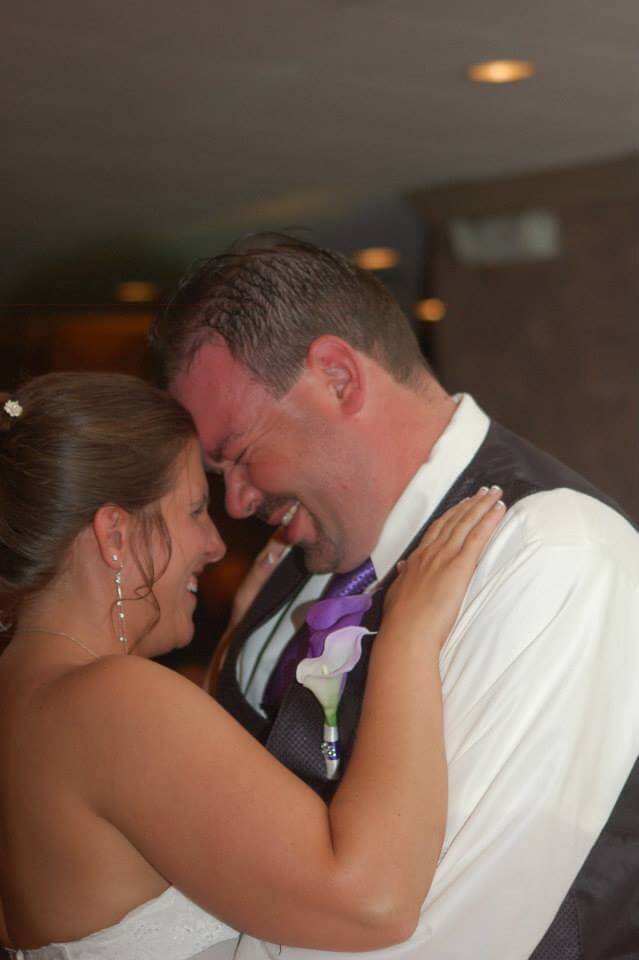 But by the time the day of the viewing arrived, we had to limit it to 50 or less in the building at any given time.  Which typically when you have a viewing people don't always stay all day, and there is a good rotation of people walking in and out the door.  We were not too concerned, except we forgot that we had to count our children… I have 4… That's 4 spots that were filled for others who wanted to pay their respects.    So I had to send someone to watch the kids at my house for the rest of the day.   The funeral home employees were also part of that count – and they kept count at the door.  As people came and left, they made sure to keep us knowing when we were nearing 45.  We weren't allowed to bring in any food to the funeral home – which didn't bother me too much, I didn't even want to eat.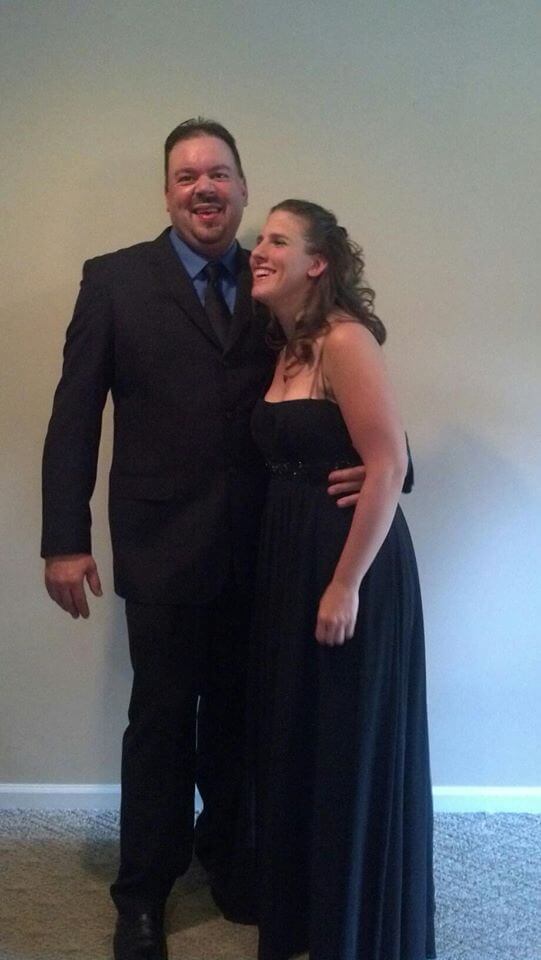 And that magic 50 number applied to his funeral mass.  I had to make a guest list of who was allowed to be in the church to say their good byes.  How do you make a grieving widow CHOOSE which family members were allowed to be there to say good bye? What about those who wanted to be there to support me? I really couldn't even ask anyone besides my parents and brother… I was telling his friends that they couldn't come to say their final good byes… We had recorded the service so we could publish it for those to watch that weren't able to attend…. 
None of this felt right… This is not how any of this is suppose to be. We were suppose to be celebrating the life you had with all those who loved you… Actually we were suppose to be going through this trying time as a family.  He was never suppose to die so young – he was suppose to come home and be with us – and go into "lockdown" with the rest of us. 
I am thankful for all those who have reached out to me… And those who have started a Meal Train or GoFundMe for me.  And all those who have prayed for myself, and my kids, and the rest of the Hubby's family.  And especially those prayers that went to all the techs that witnessed his accident.