Have you ever sat around a campfire thinking about all of that lost energy? Well, David and Paul, the founders of Power Practical were thinking that back in 2011.  The first product creation was the PowerPot which caught the eyes of Shark Tank and got an investment from Mark Cuban back in 2014. The PowerPot is basically a generator that uses heat to charge cell phones and other USB devices. As time went on Power Practical grew to be larger with other product options.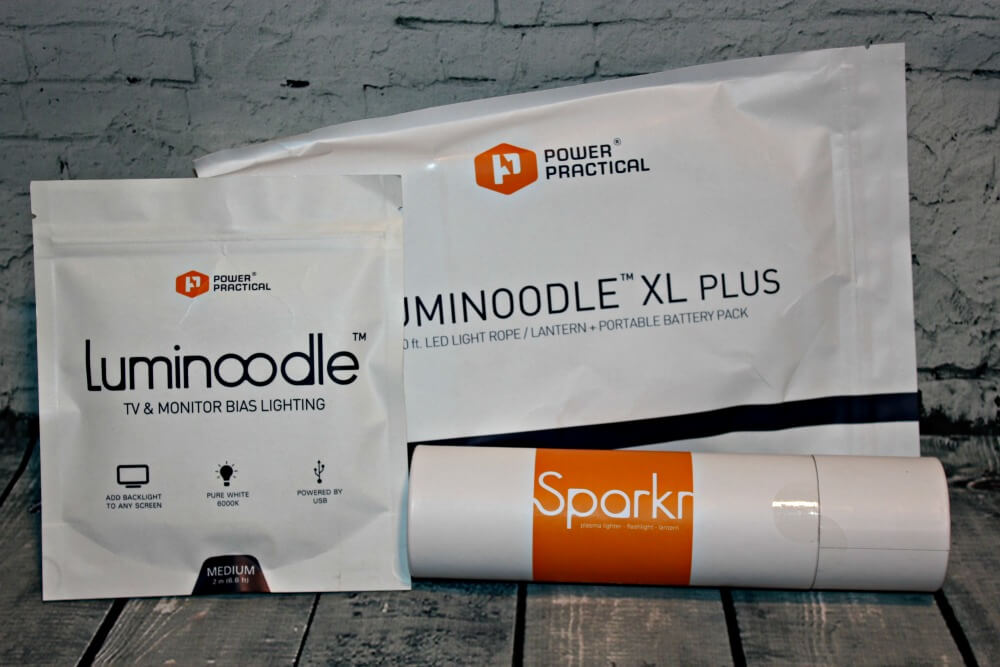 Power Practical specializes in offer products that light up your evening both inside and outside as well as making life easier for hunters, outdoorsy men, and women as well as survivalists. I was able to try out two of Power Practical's products.
Power Practical Luminoodle Light Rope with Battery Pack
This waterproof, flexible, and bright 10ft LED strip of lights works for any outdoor or indoor event. The Luminoodle Light Rope has a USB end and is easily powered by plugging the USB end into any USB charger battery pack. You can use this as a strip of LED lights or keep the lights inside of their nylon carrying case to use as a lantern.  You can purchase the Luminoodle Light Rope with or without the battery pack on Power Practical's website.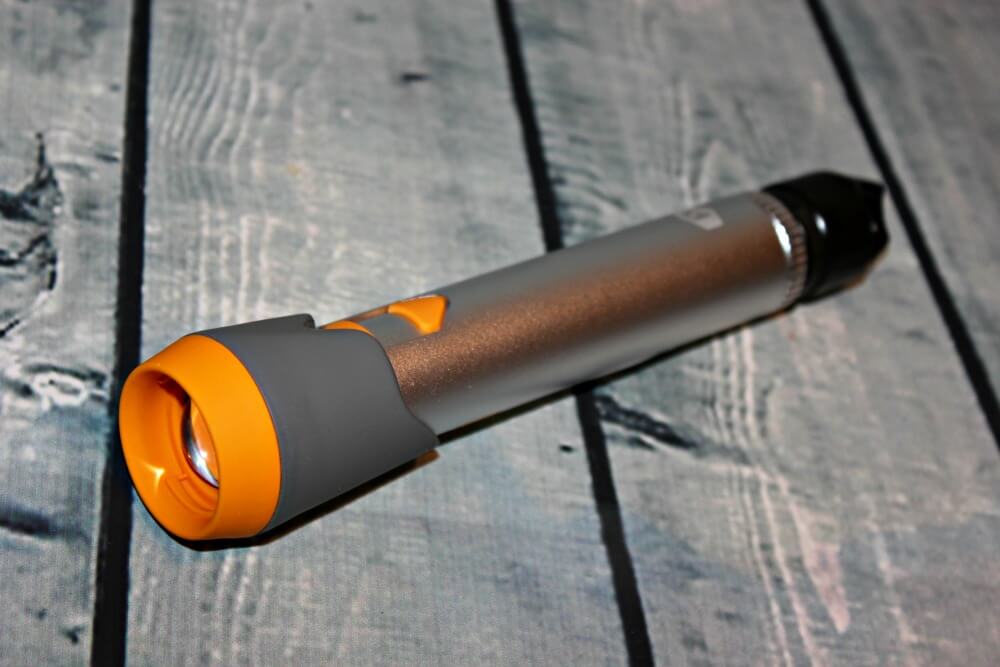 Power Practical Sparkr Flashlight Lighter
This is a wonderful design that I absolutely love. It's very popular with those who are outdoors often, such as hunters and survivalists. This flashlight is so bright that you can see further than most other options and you can start a fire with an electric arc. The Sparkr Flashlight Lighter is a wonderful addition to camping out for the weekend because you don't have to worry about how to start the campfire. In addition being a useful fire starter and flashlight, this is waterproof just like the light ropes, making it easy to use in any weather conditions.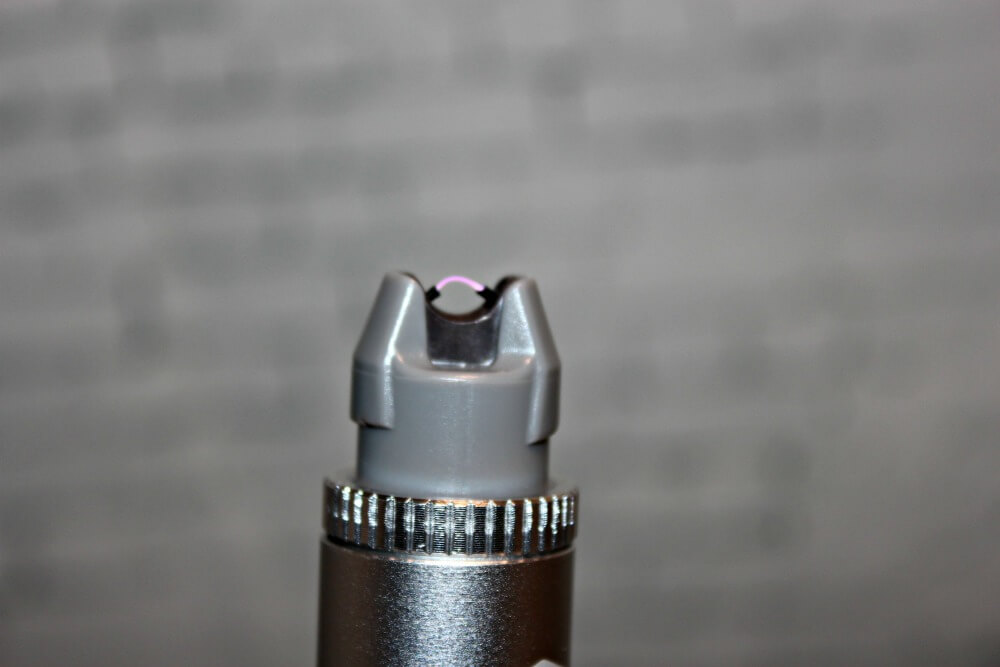 Power Practical has a wide selection of products that any outdoorsy person will enjoy using. The products offered will save you money and time and are multi-functional.