This past weekend was the Chicago Baby Show.  We were invited to attend and check out some of the newest brands on the market.   This is especially helpful with the fact that I'm going to be a new mom, again.  Even though I've had 2 children already, I still feel like I'm a new mother.  Every year technology gets better and there are more parent friendly products on the market. Products that were top of the line when Peanut was born, are now outdated and replaced.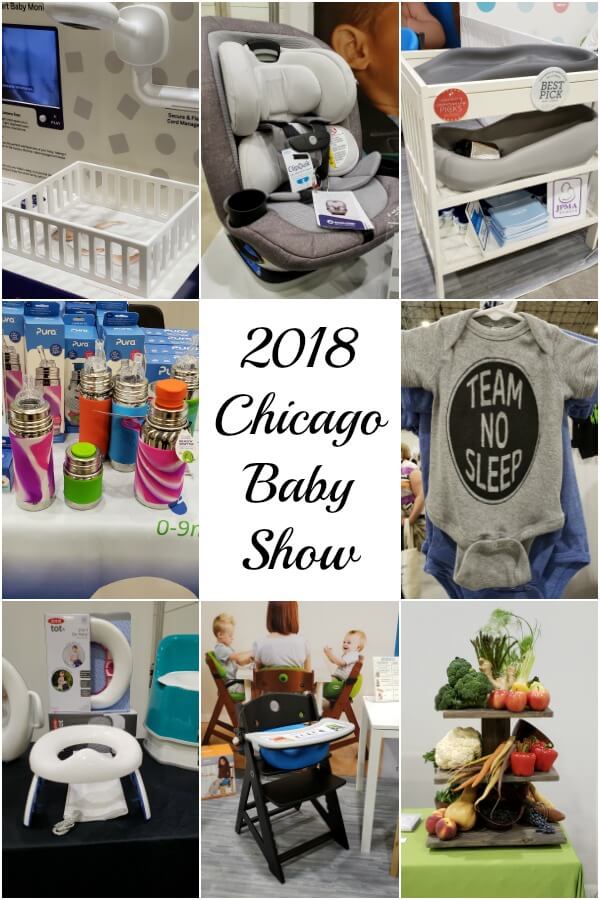 There were over 100 vendors at this expo.  I tried to make sure to stop at every booth and learn a little about the products or services they were offering.    I think I got everyone. Thankfully I went right when they opened, so I was able to meet with some of my favorite brands.  Here are just a few highlights from the 2018 Chicago Baby Show:
Dekor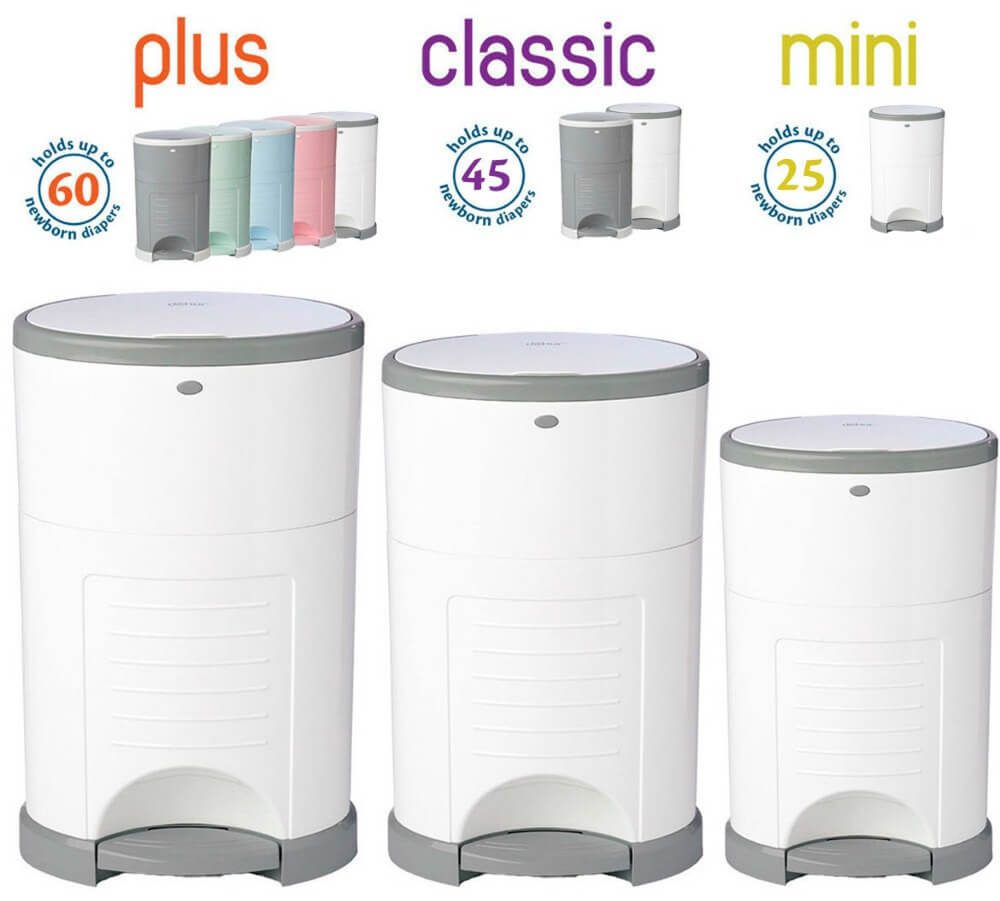 Are you tired of having to throw baby's dirty diaper in the kitchen garbage can?  How about having to use both hands to make sure that the stink of the diaper gets trapped?  With Dekor, you can use a 1 handed drop and go motion to dispose of baby's diaper.  The double seal allows the quick drop and go, and keeps the stink in.  Also, it's 1 continuous bag, so you don't have to worry about having extra waste when it comes to the end of your weeks disposal, or if you don't fill it completely, wasting extra bags. The other thing I loved about this brand – they also have a pail for Cloth Diapers.  They have the lines come in 2 packs – one for now and one for the wash.
Nanit
I was in love with this baby camera.  Not only is the Nanit a wi-fi based feed, but it does stream to your phone.  The one thing that I loved the most about this is, even if you lost internet, as long as the router is plugged in and you're at home, you can still connect to the camera to check on baby.   You can also give different people different permissions for when it came to peeking on baby.
Prince Lionheart
I will say, they always have great products.   They carry everything from diaper pails to wipe warmers to baby baths.  The product that stood out to me the most this year was their 3-stage bath tub.  Stage 1, the newborn bath.  This features a hammock that baby sits in and you just fill the tub up half way and wash baby.    Stage 2, bath for baby who is sitting up.  If you have a little that is able to sit up and support him/herself, but not big enough for the big tub, this is perfect.  Stage 3, storage.  You know what it's like to get a baby bath and then your kiddo out grows it, and you don't have another on the way yet… It either sits there, or you sell/donate it.  With the Prince Lionheart tub, it turns into a storage bin with lid!  Perfect for your kiddo's room and toys.
Oxo tot
OXO has been around for a few years, so they were not a new brand to me, but they did bring some of their favorite products.  I came across the perfect potty seat for all those who love to camp, and don't always have access to the luxuries of toilets.
Momma Gourmet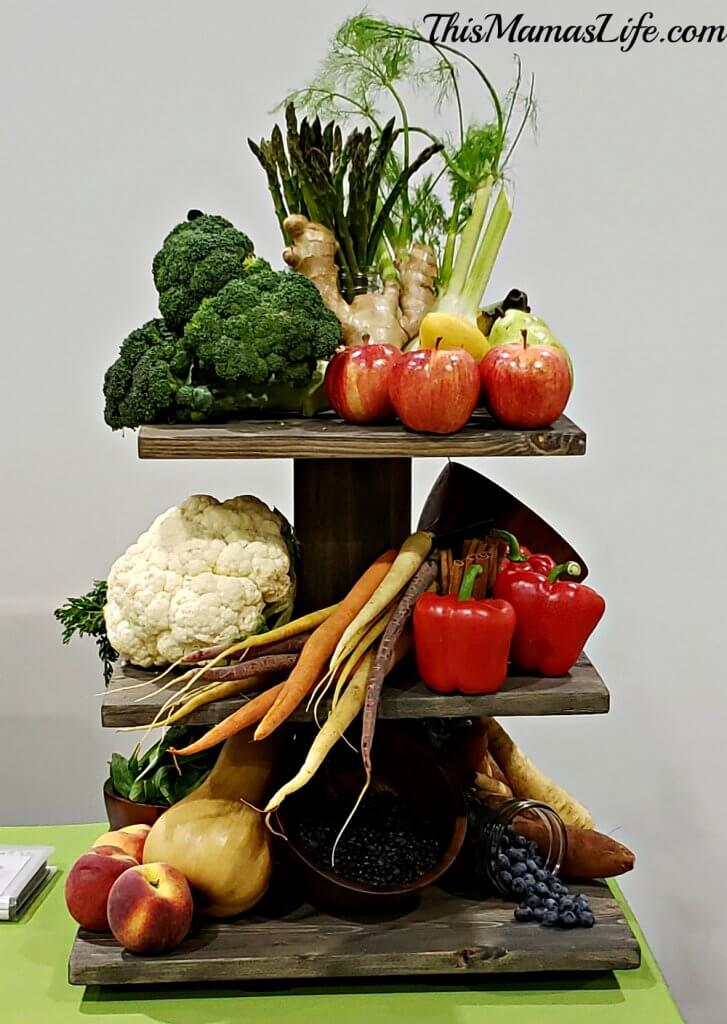 Do you want to make your own baby food, but don't know where to start?  Let     help. They have a subscription service that helps you decide introduce new foods to baby's diet.  Not only do they help you figure what individual food to introduce, but they also give you a lot of great items to mix.
To find a full list of vendors/sponsors you can visit the Chicago Baby Show website.  What are some of your favorite brands? Are there any particular items that you think Baby will need?  Are there any brands or Items that you'd like to see This Mamas Life feature?