Next year Walt Disney World is getting no less than 5 new attractions.  All of these coming attractions will be fleshing out the rapidly changing Hollywood Studios park.  It seems we never have to wait too long for new Disney rides.  In 2019 there will be at least one new attraction every season.  Here is a list of five upcoming new Disney rides or attractions scheduled to open 2019.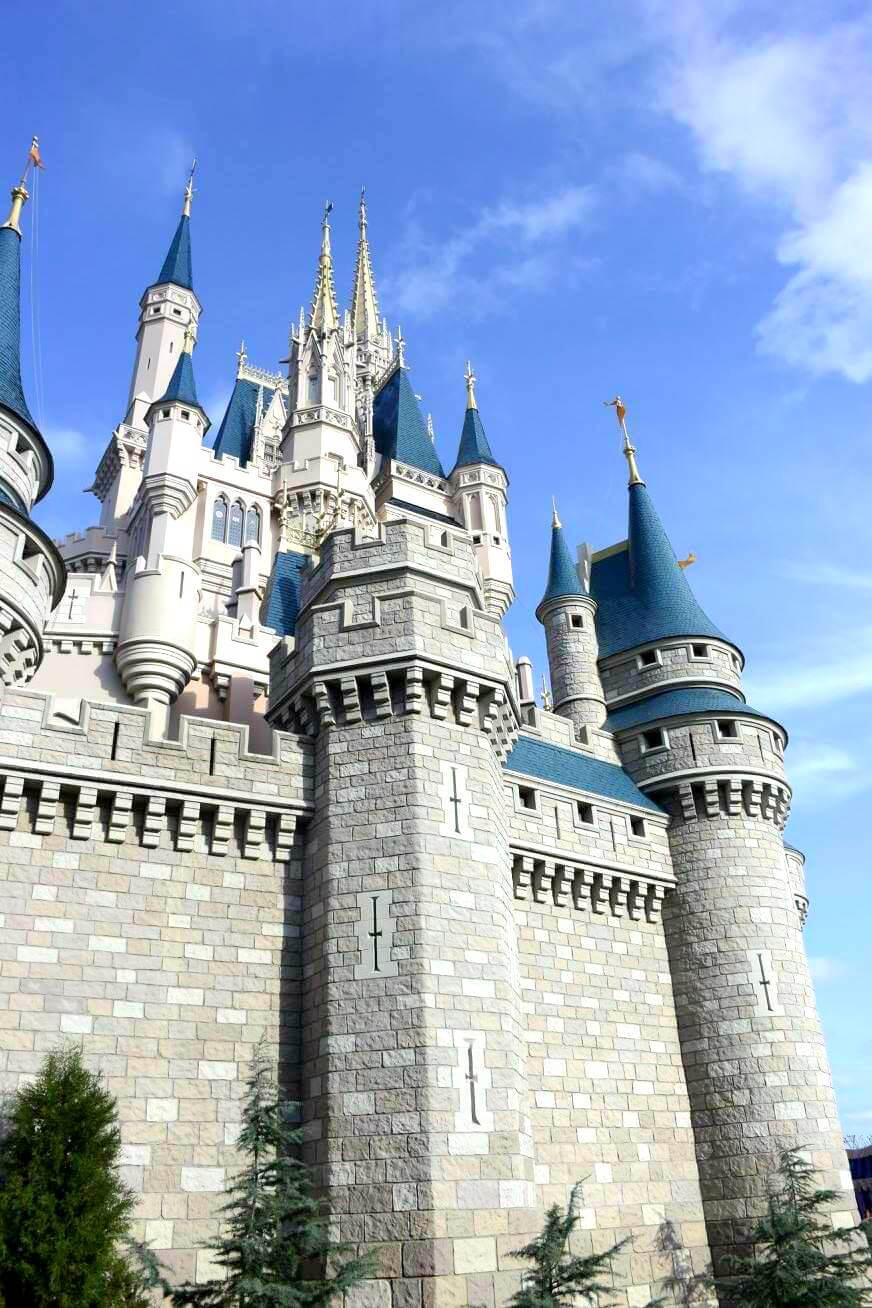 Municiberg
The first of 2019's new Disney rides– or in this case, attraction– will come from Pixar.  The abandoned Pixar Place will be getting new life very soon.  Details are vague, but the area is going to be made over into the Municiberg City Block.  It will feature an Incredibles themed Character Dance Party as well as an Edna Mode Meet and Greet.  The transformation should be a Cars Land like immersion into the world of the Incredibles, but given the mid January opening date it seems unlikely that there will be that kind of detail.  The prevailing theory is that the area will remain much the same as it is now with Pixar Studios references removed.  Another new attraction for the area will be an interactive hunt for Jack Jack.  It will be fun to see how Municiberg takes shape over the next couple of months.
Lightning McQueen's Racing Academy
New Disney rides will begin to populate Hollywood Studios (which currently has only 6) next Spring.  At the end of Sunset Boulevard, near Rockin' Roller Coaster will be a new Cars attraction featuring Lightning McQueen.  This attraction is promised to be a totally new kind of experience and it takes place in a building which has been used in the past as a dance club.  In the attraction, Lightning is training rookies to be the next generation of racers, but things go wrong.  I would love to see a training simulator as seen in Cars three and at some point the cars break free of the simulation and lose control.  As a meet and greet in the area, Cars fans can meet Cruz Ramirez.
Mickey and Minnie's Runaway Railway
As the year unfolds more new Disney rides will immerse.  In a departure from Pixar's takeover of Hollywood Studios, one way overdue classic attraction is taking over the Chinese theater next Summer.  You can't get any more classic than Mickey Mouse.  This new state of the art wacky escapade is themed to Mickey and friends.  It's the first Mickey Mouse themed story ride and will feature an original sound track.  The effects are supposed to be phenomenal as Goofy conducts a runaway train through the world of the recent Mickey Mouse cartoons.  If you haven't seen those yet, they are seriously awesome.
Millenium Falcon
Fall welcomes the long awaited arrival of Star Wars: Galaxy's Edge.  What has been called the Millennium Falcon attraction until now seems very clearly to be just going by the name Millennium Falcon.  I guess that's all you need to say.  This attraction will allow six guests per capsule and it will basically be Star Tours if you could actually pilot the Starspeeder.  The simulated environment will show where you go, creating a sandbox feel and limitless possibilities.  Each passenger has a different job, so you may be a gunner or something else.  Whatever you do, your performance will affect interactions you have as you explore the rest of the Black Spire Outpost.
Stormtrooper Battle Escape
Less is known about this attraction than Millennium Falcon, but rumor has it that this ride costs huge set pieces and will have guests leaving their ride vehicle at at least one point during the ride.  The purpose of the ride is to immerse you in the Star Wars story and make the danger feel more real.  I have a feeling we will be learning much more about this attraction as the year unfolds.