We have partnered with #MyGiftStop to bring you some Mommy Must Haves for Mother's Day.  All opinions expressed are my own.
Mother's Day is just around the corner.  Do you know what you're giving your mom?  Let My Gift Stop  help you with your Mother's Day Needs.  Here are 5 Must Haves for every mom!
5 Mommy Must Haves for Mothers Day

1.  Sunglasses: Every mom needs a cute pair of sunglasses.  It seams like us moms are constantly the ones taking the kids everywhere, so we may as well look cute doing it.  A pair of Marc Jacobs Sunglasses are the perfect go to for any mom.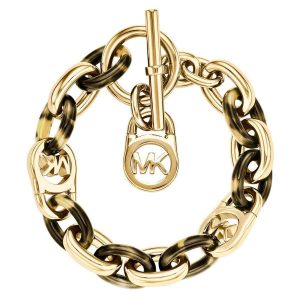 2. Bracelet:  What mom doesn't like a little jewelry.  A Michael Kors Gold Tone and Tortoise Chain link bracelet is the perfect style.  It is simple and elegant, and will go with just about everything.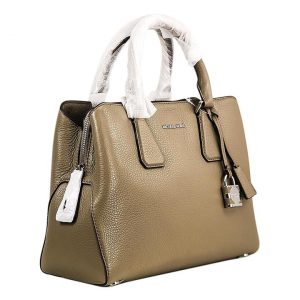 3.  Purse / Handbag: This Michael Kors satchel is the perfect gift for that mom on the go.  It has enough room for the necessary keys, wallet and cell phone, plus you can always toss in a diaper or two for those quick trips where a Diaper bag may be a little too much.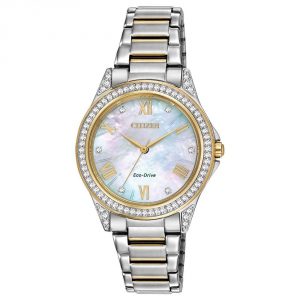 4. Watch:  Even though time can be our enemy, us moms need to make sure that time doesn't get away from us.  This is where having a cute watch to accessorize our outfit comes into play.  The Citizens Eco-Drive watch is perfect for the busy mom.  All it needs is some sun to keep it going.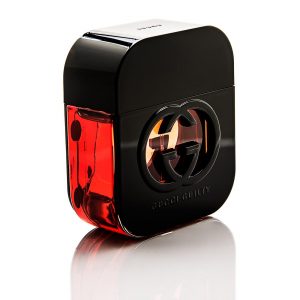 5.  Perfume:  I know I do not wear perfume every day, but when the hubby and I go out on a date, I'll put some on.  The Gucci Guilty Black for women is the perfect size!
I know i'm personally hoping to get this necklace for Mother's Day. (Hint Hint Kids)  Do you still need to get something for your mom for Mother's Day?  How about a gift card to MyGiftStop.com?  Make sure you take a moment to enter to win a $300.00 Gift Card to MyGiftStop.com.  (Click Here to Enter)
Giveaway Rules:
• No purchase necessary. • One participant will win a $300 Gift Card to MyGiftStop.com. All other participants will receive a 10% off coupon via email good towards any products. • Open to domestic and international individuals aged 18 and older only; void where prohibited. • Winner will be notified by email, so be sure to add mygiftstop.com to your safe list. • Prize unclaimed after 48 hours of notification is forfeited and My Gift Stop reserves the right to select another winner. • Winner agrees to allow My Gift Stop to publish his/her name as a giveaway winner and to promote future giveaways and promotions. • Participant agrees that his/her email will be added to our email newsletter to receive private sales, new product updates, and other marketing emails. Email is never sold or shared. • Participant may unsubscribe from the newsletter at any time. • CONTEST ENDS ON MAY 13, 2018