Make it Monday: Painted Ponies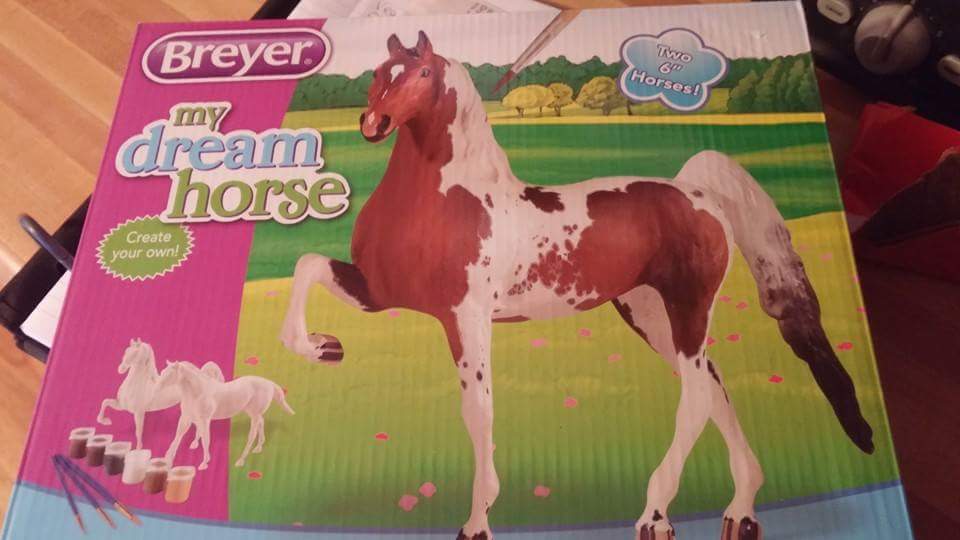 For Christmas my brother picked out a pretty neat gift for Miss. Z… He bought her a kit to custom paint your own horse.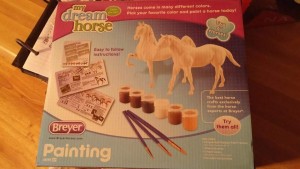 This kit is made from acrylic and comes with all the paints and brushes to do the job. It also comes with an instruction manual for those who want to paint a specific breed of horse. It explains which paints to use and where to place the body lines, shadows, and highlights.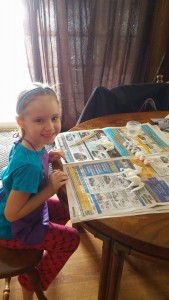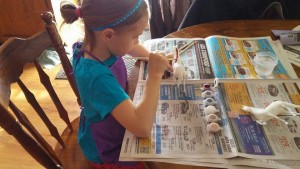 This is great for older kids or those who are a little more detail oriented, not my little lady, she wanted to make them her own and that she did…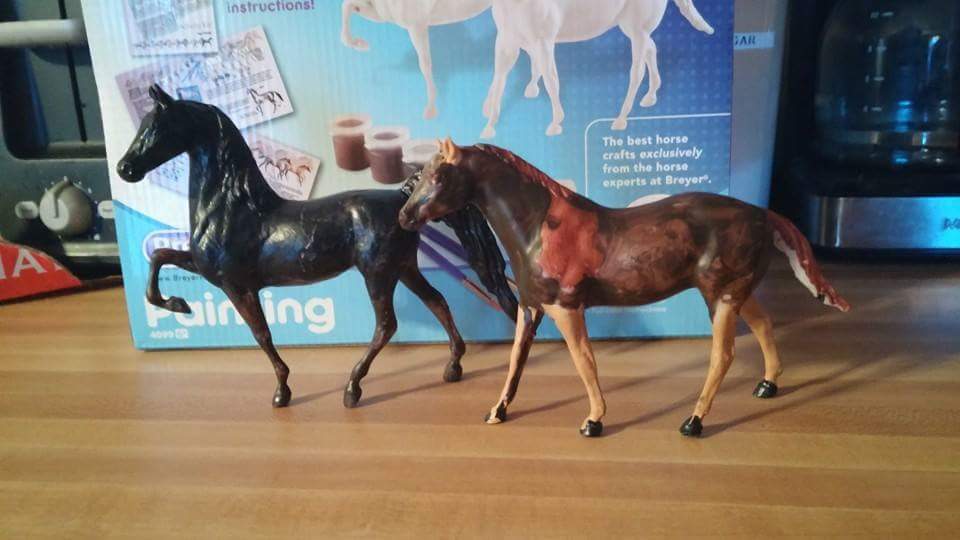 At least she expressed her own style of creativity while we enjoyed the first day of her mid winter break.