Truth be told, one of the most arduous hurdles to by-pass when buying a family car today is choosing one. Yes, it's a massive challenge to find that one perfect and elusive family car that will always ferry everyone in your family.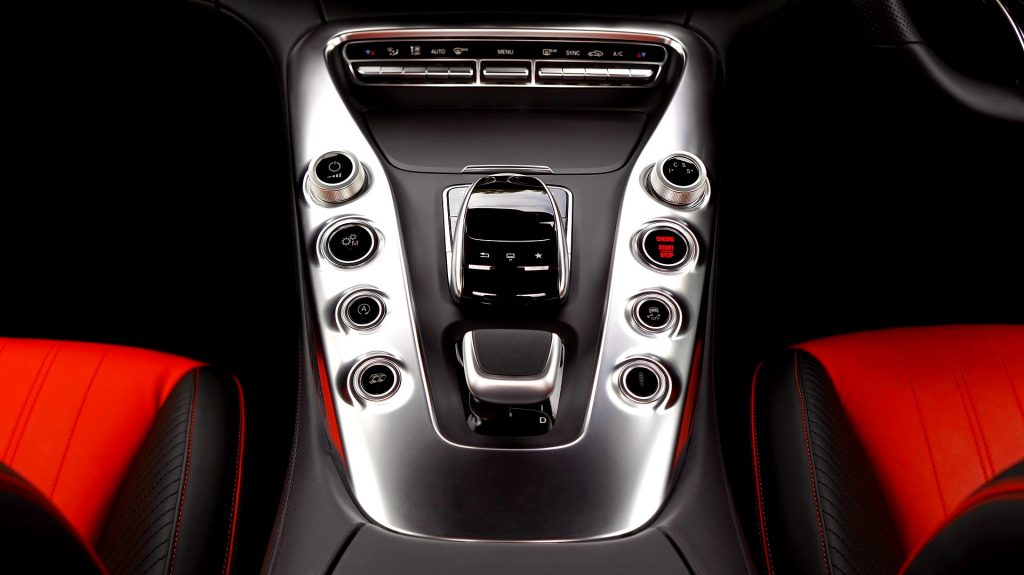 You will find the right car with limited leg room or fewer chairs than the number of individuals that consist of your extended family. Or, you may end up getting a great family car only to realize that it can't carry your Pitbull or those pushchairs that you can't travel without!
We know this hassle too, and that's why we've compiled a list of the top 10 expert tips you've got to go through before you buy that family car.
Which is the best, most suitable family car?
·        Hatchback
A hatchback is a common choice for many give the easy access to the boot when it comes to storing the shopping, luggage and essential supplies. Also, hatchbacks are favorite thanks to their decent practicality and lower running costs. Technically, the boot of a hatchback is a door, and that's why these cars come as either 'three-door' or 'five-door' vehicles.
Rear seats also fold easily, which serve to offer extra room for carrying other items. The problem with hatchbacks like Ford Fiesta is the fact that it can't they can't be an ideal choice for long family outings given that overloading them might result in problems-filled trips. However, driving one is a breeze provided that they come festooned with a hi-tech kit and comfy seats.
·        Estates
It refers to that class of hatchbacks with extended bodies. Basically, Estates try to bring in the practicality and offer more space in the boot, while keeping the price constant. Estate cars aren't desirable given that they don't really maneuver smoothly. I've always admired Honda used minivans as the perfect Estate family minivans.
·        MPVs or Minivans
With their boxy bodies, a high roofline and enhanced features of estate cars, MPVs or Minivans as they are called are a huge choice for many. As family cars, Minivans offer an incredible amount of interior space while still providing more seats. Usually, MPVs can carry up to seven, though the rear row is only perfect for kids.
·        SUVs or Sports Utility Vehicles
Compact SUVs and crossovers are making family car shoppers look away from the traditional choices – hatchbacks and minivans. First, some come with seven comfy seats, kid-friendly seats, and roomy boots. Also, some come with four-wheel drive either as an option or standard. And the best part is, they are ideal for those adventurous, bush-whacking outings. The real issue with most SUVs, unlike the other three, is their fuel consumption – they are fuel guzzlers.
Final Words
As you choose that family car, therefore, be sure to know what exactly you'd like to own. Honda used minivans have a great reputation, maybe you should try them out!
What are some things that you put on your must have list before you choose your car?