Everyone knows it's important to go to the dentist to have healthy teeth, gums and a winning smile, but did you know that the health of your mouth, affects every part of your body? This is something that I have been trying to teach my kids while they are young, before it gets too late.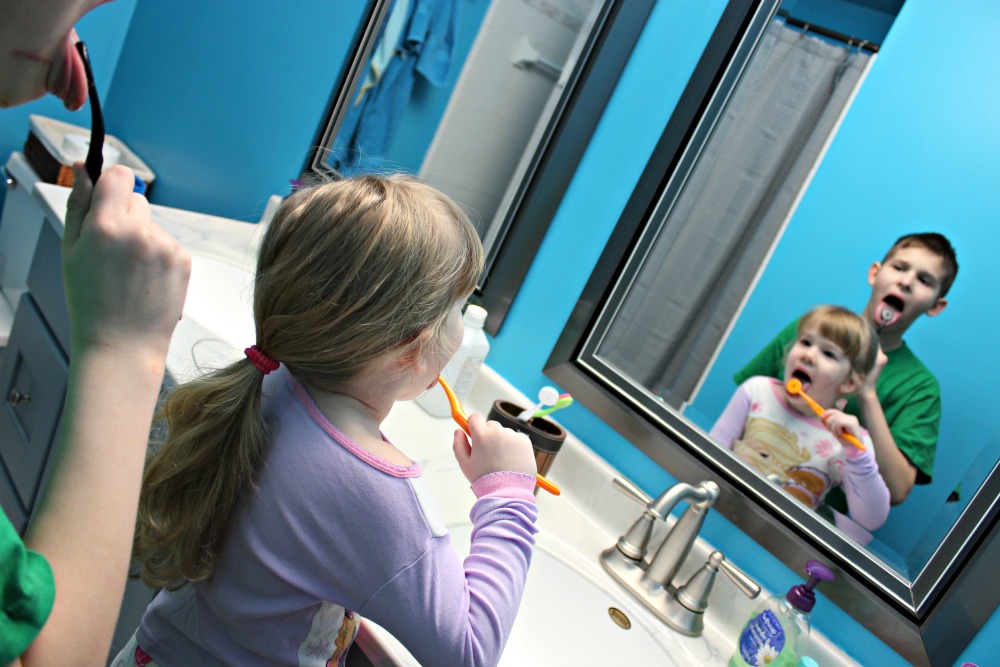 Being in my 30's I have learned the hard way about oral care.  Yes when I was younger I knew that you should brush multiple times a day, floss and make sure to keep regular dental check ups.  I did those things, but looking back, I must not have done it to the extent that I should have.  I have had more fillings than I can count, a Handful of root canals, 2 teeth pulled because of broken teeth and a crown.

Good oral health can limit your exposure to heart disease, stroke and memory loss. This is why it's so important to start taking care of your oral health early, a healthy mouth equals a healthy you!  The people at Smile Health Dental Plans know this and they have come up with one of the most simple and affordable Dental plans on the market today!

About Smile Health Dental Plans:
Smile Health Dental Plans are an affordable alternative to traditional dental insurance. Members pay an annual fee to receive discounts all year long. And with Smile Health Dental Plans there are no hidden costs, just savings of 20% or more on many preventative, restorative and cosmetic dental treatments. You get immediate benefits, no health restrictions, no waiting periods, no claims, no maximums, and more!

I have teamed up with Smile Health Dental plans to give one reader a chance to win a "Your Smile Health = Your Body Health" Care Kit which includes:

1 – Oral B Vitality Electric Toothbrush
1 – Crest Pro-Health Toothpaste Travel Size
1 – Oral B Glide Floss
1 – Crest Pro-Health Multi-Protection Oral Rinse
1 – Smile Health = Body Health PDF pamphlet

Smile Health Dental Plans would like to know how you take care of your oral health and what you do to ensure a healthy smile! Check out their website at https://smilehealth.com.

This post may contain affiliate links.