I have been compensated by Johnson's® Baby for this post; however, I am sharing my own thoughts. All opinions are my own.
In just a few months I am going to become an Auntie again.  I am so excited that I'll be able to get my Baby Fix again quite soon.  The Snuggles, the Cooing, the baby smell… I feel so much happier just thinking about it.   Another thing about babies that I love, is being able to shop for a welcome home baby set. I love being able to share my love for JOHNSON'S® Baby  products with my friends and families who are expecting.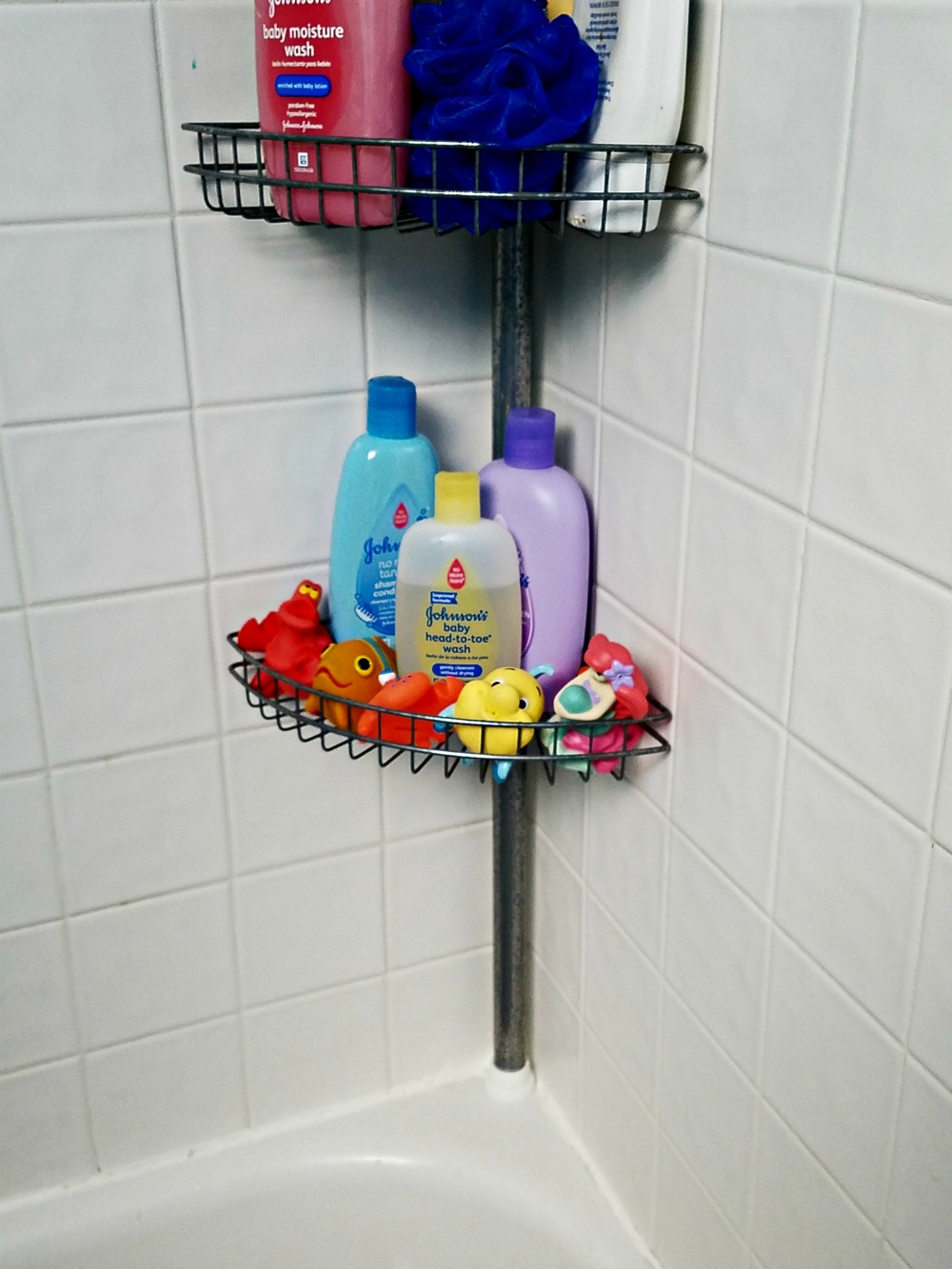 Peanut is now out of the baby stage and is now in the toddler stage, but that doesn't mean we don't still use JOHNSON'S® products.  JOHNSON'S® Baby HEAD-TO-TOE®wash has been so good with her skin, I haven't dared change a good thing.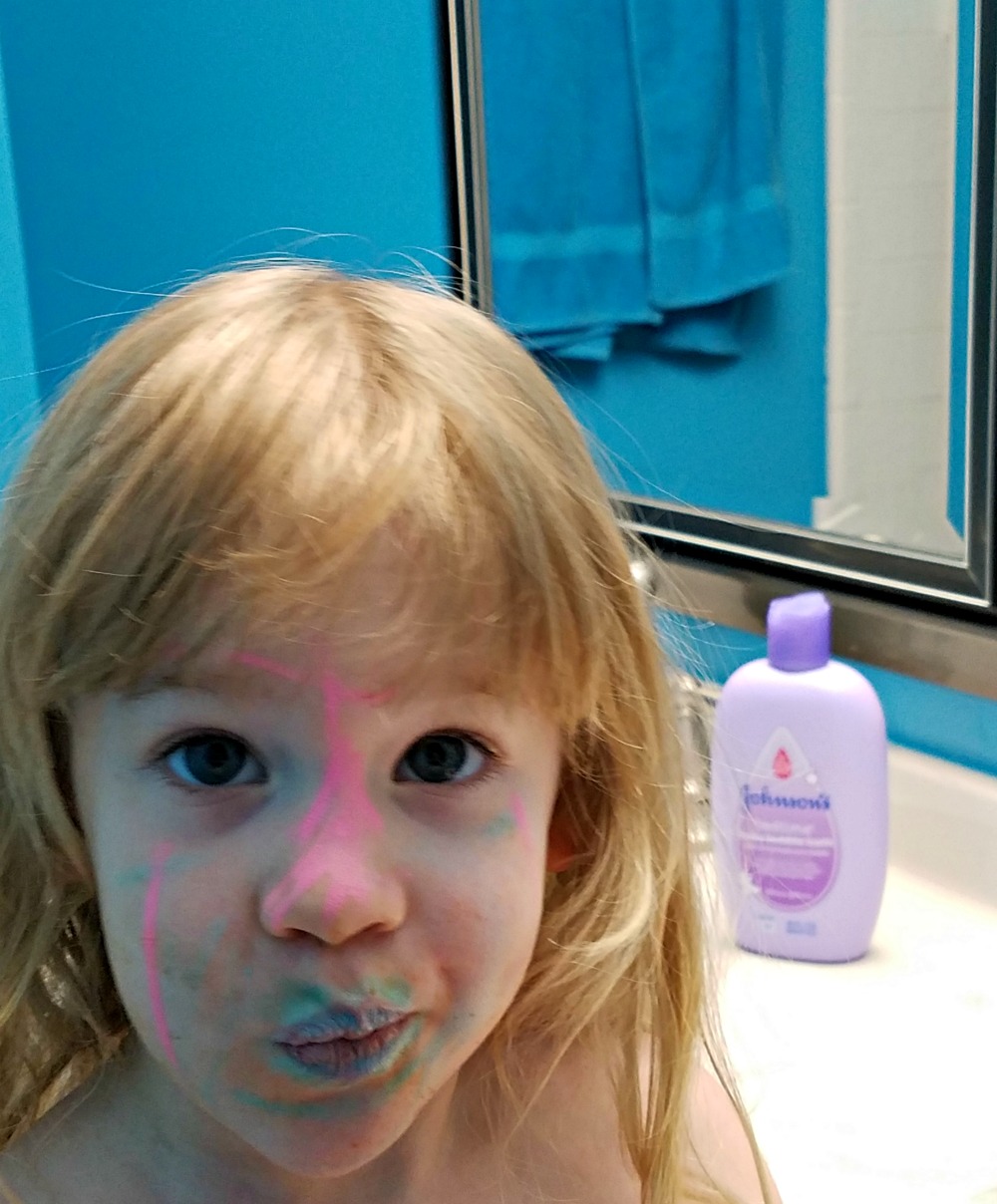 Peanut has her nights planned out for us.  She will let us know when she wants a bath or when she wants a shower.  Her evening bath routine consists of some of our favorite JOHNSON'S® Baby products; BEDTIME® Baby Bubble Bath, NO MORE TANGLES® Shampoo & Conditioner, And JOHNSON'S® Baby HEAD-TO-TOE® Wash.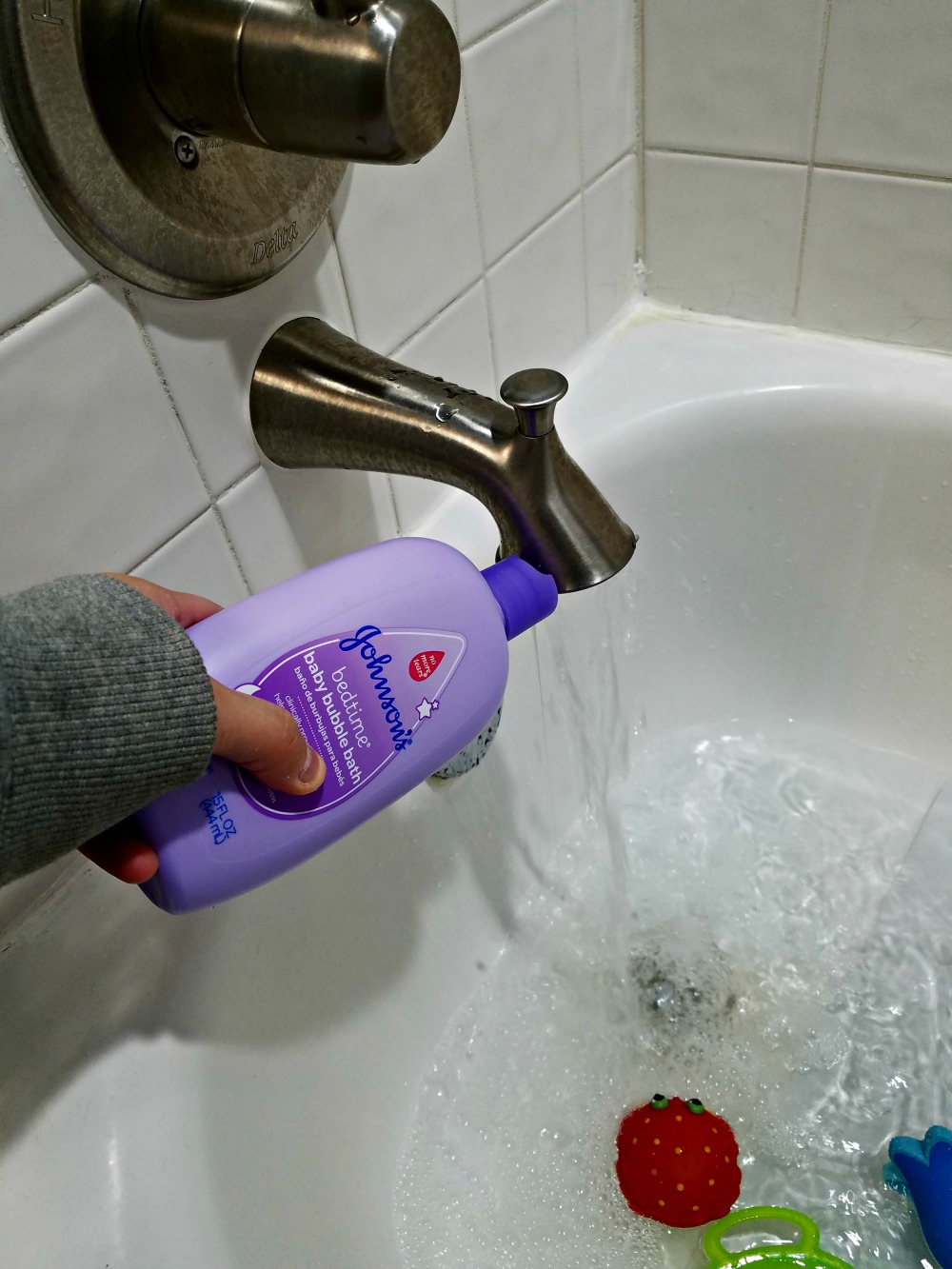 I always keep a bottle of the Johnson's Baby Lotion on hand as well.  Lately I have been in love with the Johnson's Baby Lotion with Shea & Cocoa butter.   Not only does it keep her skin soft and smooth, but it helps us parents keep the moisture in our hands and legs.  And with the harsh winter wind and the heat running, we are all using a little of Peanut's baby lotion.
Ever since Lil C was born, I have always had Desitin in my medicine cabinet.  Everyone knows that Desitin is made for rashes on a babies tush, but it truly comes in handy multiple times over the summer.  Especially when it gets really hot outside and the everyone start to sweat a lot.
I love the flexibility of shopping at Walmart.  During the summer it is nothing for me to randomly stop in Walmart to do a little shopping.  During the School year our trips are a little more planned – only going for specific items.  Actually, a lot of the time I will order online so I can pick my order up from the store.  Now that we're getting into the winter and snow, I've been doing more online shopping with at home delivery.
Adverse Claims Disclaimer: If someone is reporting an adverse event or a product quality complaint, please call the Johnson & Johnson (J&J) North America Consumer Care Center at 800-361-8068 during normal business hours of operation: Monday through Friday, 8 a.m. to 8 p.m. ET. After normal business hours, they can report adverse events or product quality complaints through www.jnj.com Contact Us page.