Oh my gosh everyone!  I have been wanting to attend the North American International Auto Show (NAIAS) for quite a few years, but because of whatever reason we were never able to attend.  This year is different though.  I just got my invitation to the Press days at the North American International Auto Show with A Girl's Guide to Cars.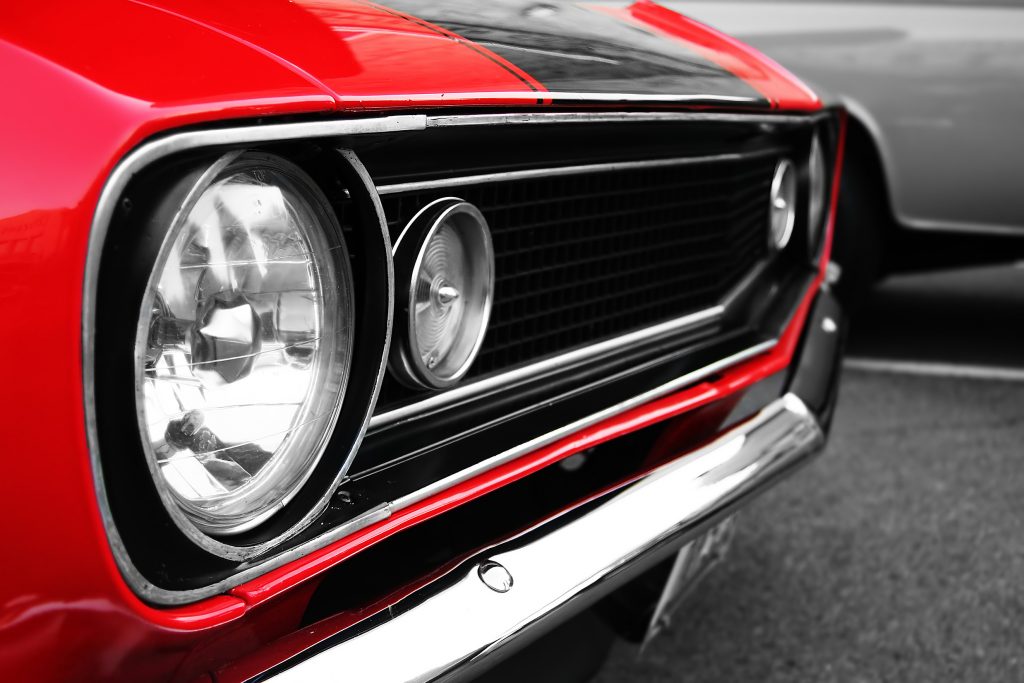 A little secret about me, I love watching street racing.
But I prefer watching american muscle cars race vs the "pro-mods" out there. Weight always plays a role in the speed of the vehicle.  That's why you will see racers with only the bucket seats, roll cages and as much taken out of the interior as possible. Not only does the size of the engine determine the speed, but the weight of the frame and body does as well.  I am really looking forward to learning more about the new steels that are being used in newer vehicles at this year's NAIAS.  Adding advanced high-strength and newer generation steels to the evolving manufacturing process allows engineers to apply thinner steel to produce lighter-weight parts, while maintaining or improving the structural performance.
I have teamed with some amazing ladies to give away 10 pairs of tickets to our readers.
Contest rules: Entries must be completed by midnight January 19, 2018. No purchase necessary; contest open only to US residents and subject to the laws of Michigan. Winners will be notified by email by January 20, 2018. Winners MUST pick up tickets in person at the North American International Auto Show, Cobo Center at 1 Washington Blvd. ,Detroit, MI 48226 between January 20, 2018 and January 28, 2018. Winners may be asked to provide identification to receive their prize. Prize value $30 per prize, not exchangeable for cash or other items. Grand prize value is $130. A total of 10 pairs of tickets will be awarded and a total of 1 grand prize will be awarded.
Make sure to follow #SteelMatters and #DetroitLovesAutos on Facebook, Twitter and Instagram to get your peek at the NAIAS.