It seems like every year a new hurricane threatens the Florida coast.  Sometimes the storms reach central Florida.  In less than 50 years Disney has had to close it's parks out of safety for guests 6 times because of hurricanes at Disney World.  Hurricane Michael has caused some tragically catastrophic damage and for anyone who is in that situation, or worried about loved ones you are in our thoughts.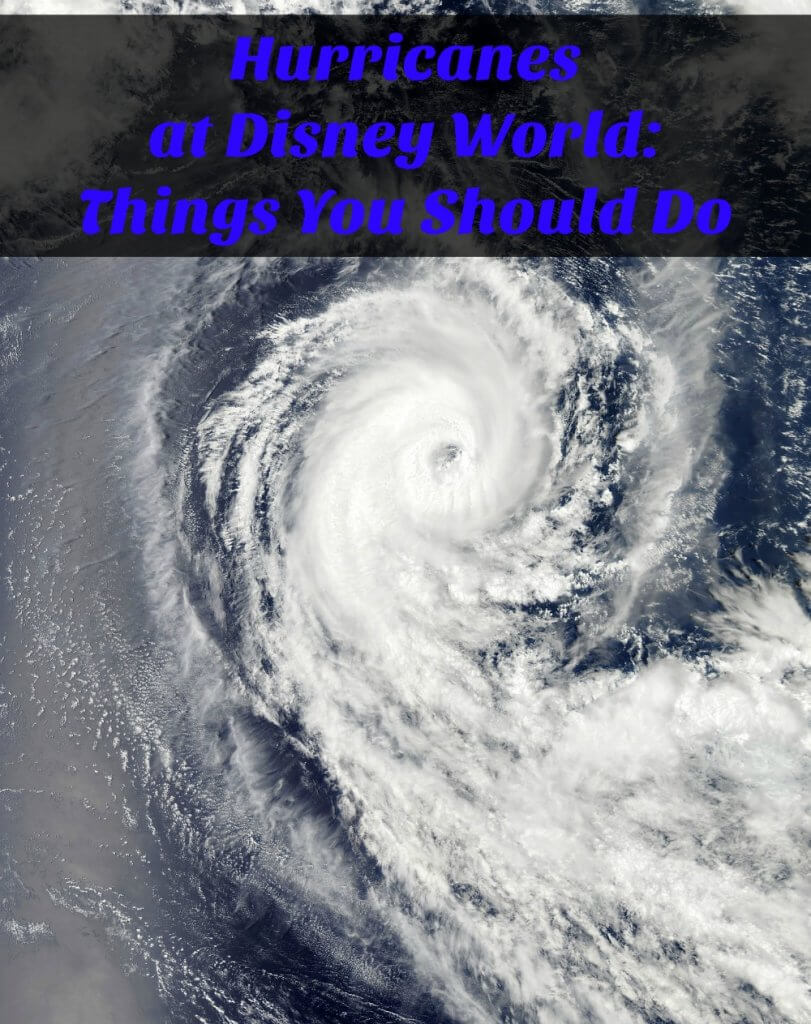 As Hurricane Michael continues to devastate the East many people are wondering what to do regarding their vacation plans; And what happens if you are at Disney World during a hurricane?  To provide some help here are some tips on how to handle hurricanes at Disney World.
Travel Insurance
First of all, purchase travel insurance if you are planning a vacation in Florida during hurricane season.  Disney is very understanding and accommodating when it comes to unexpected closures for guests.  However, they cannot do anything about refunds pertaining to airlines or anything other than your Disney vacation package.  By purchasing travel insurance, you will be secure in the knowledge that if your trip is derailed, you will be compensated.
Travel Agent who Specializes in Disney
Another important tip is to book your vacation through a travel agent who specializes in Disney World vacations.  One of the things that is so great about having a professional take care of your travel arrangements is that they can step up and handle things for you so you don't have to wait in long customer service lines in order to get any information, refunds, or cancel reservations.  an Agent will do all of this for you.
Disney's Hurricane Policy
Disney has a hurricane policy, which states that if there is a hurricane warning issued within 7 days of your visit you are entitled to reschedule your trip or get a refund.  The refund however is limited to transactions Disney is specifically responsible for such as resort bookings and park tickets.  You will need to cancel any reservations to avoid potential fees.
Tips on Handling Hurricanes at Disney World
Communication
Be considerate and polite as you deal with the cast members during a hurricane. These people are locals who have a lot at stake, personally.
Do what you can to stay in communication with the front desk for updates. If you decide to leave, make sure you check out the proper way so that your absence is accounted for and your empty room can be put to use if need be.
Regularly check the phone in your room for any messages.
Food
If you have an inkling things will take a turn, try leaving for groceries before things get too bad. bring things for salads and sandwiches.  Things you will not have to cook (unless you have a villa).
Stay in your Hotel
Do what you can to remain positive and make the most of a bad situation.  The structures in Disney World, with a few exceptions, are built to withstand hurricane forces and you should be safe so long as you stay out of the elements.