I will say, C has done pretty well in school throughout the past years.  It wasn't until this year that he started complaining about any of his classes.  Ever since he started school, we have been doing our best to get his penmanship to be better and his story telling to become better.  Even though his grades haven't really dropped, I knew he was struggling in a few areas.   With 8th grade coming up and then High School soon to follow, I wanted to make sure that academically he was where he needed to be.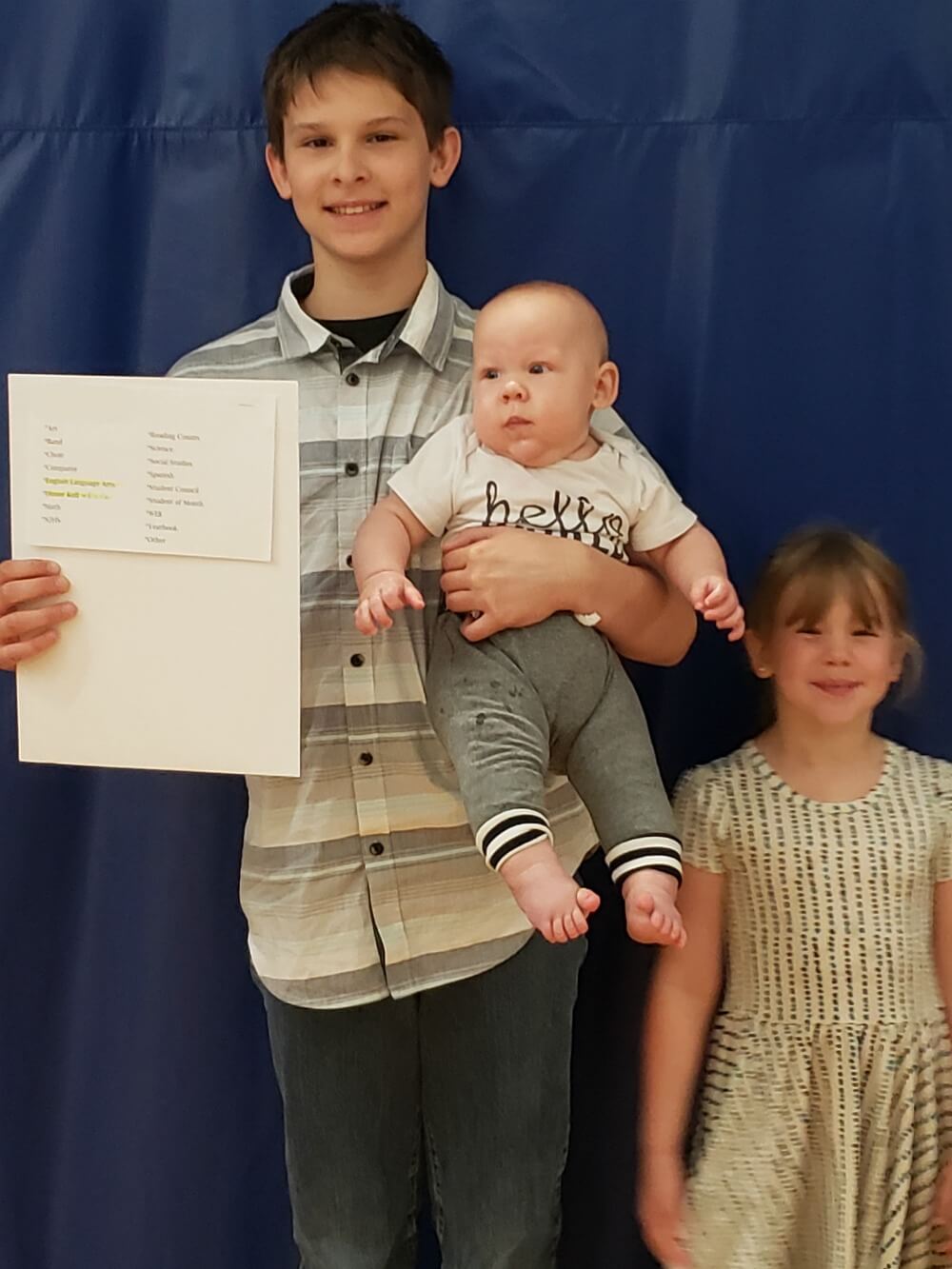 I was able to partner with Huntington Learning Center to see where C stood academically and see what kind of help he could benefit from. For more than 40 years, Huntington Learning Center has offered dozens of tutoring programs for children grades K – 12—including reading, writing, math, study skills, spelling, phonics, ADHD, Common Core, and test prep for ACT and SAT to name a few. Their mission is to give every student the best education possible and realize "I can" when it comes to school success.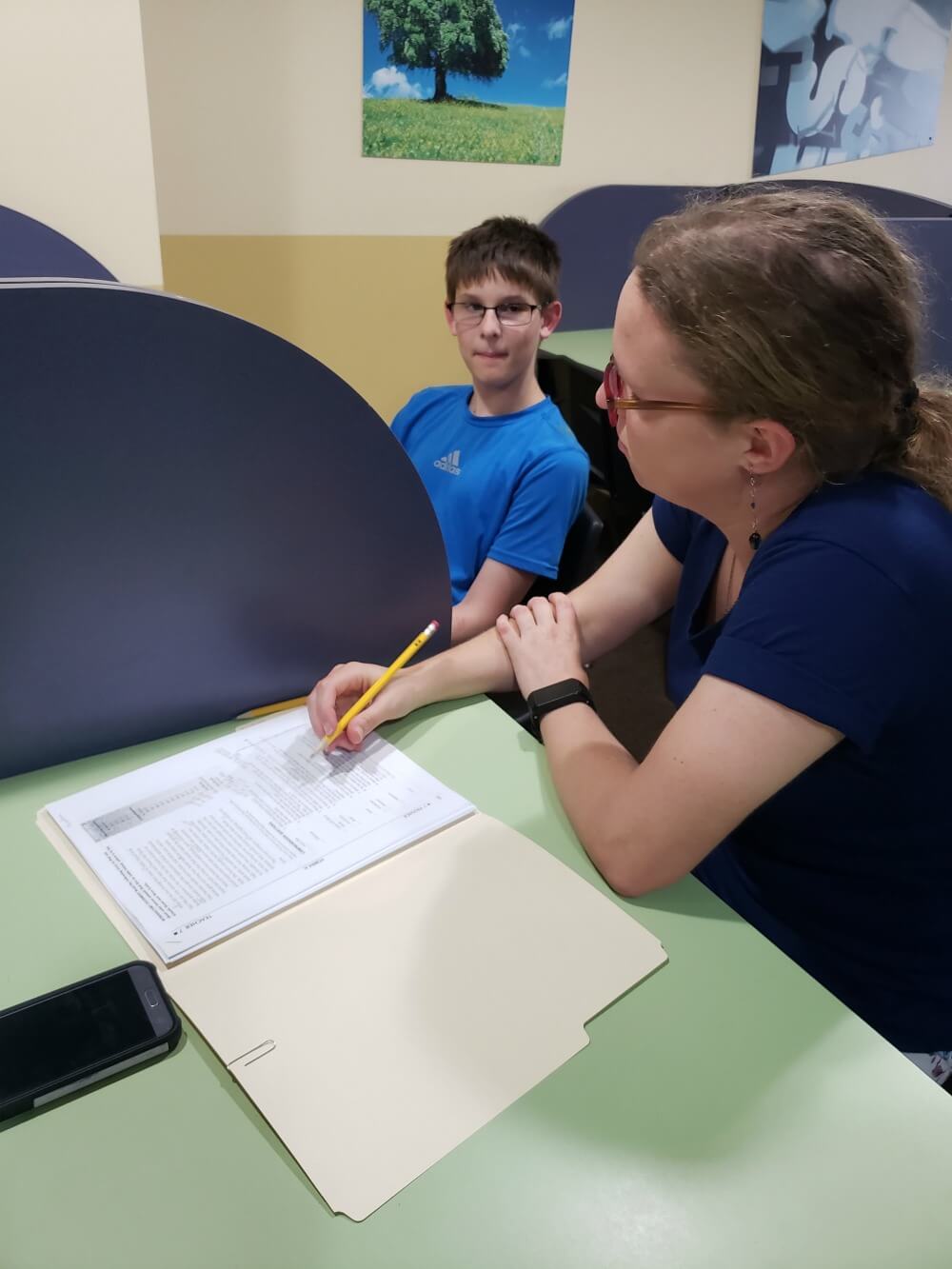 We went in after school for the preliminary testing.  This test takes 2-3 hours.  It is broken up into a timed section and a non-timed section. I did give C a heads up on what he was going to expect.  When I told him it was a 2 to 3 hour test his eyes about bulged out of his head.  But after it was over, he informed me it wasn't as bad as he thought it would be going into it.
This is what C had to say:
"The test at the Huntington learning center test had multiple parts.  One part was made up of reading words and pronouncing them. Another part was about your memory so they had you read 3-4 paragraphs and answer some questions on what you read. The 3rd part was on writing a paragraph about using your phone. The last part was math they gave you a packet of math problems that I had to get as much done before the class was done.  The environment was quiet and calm they had testing rooms and tables with dividers so the teacher could teach the students."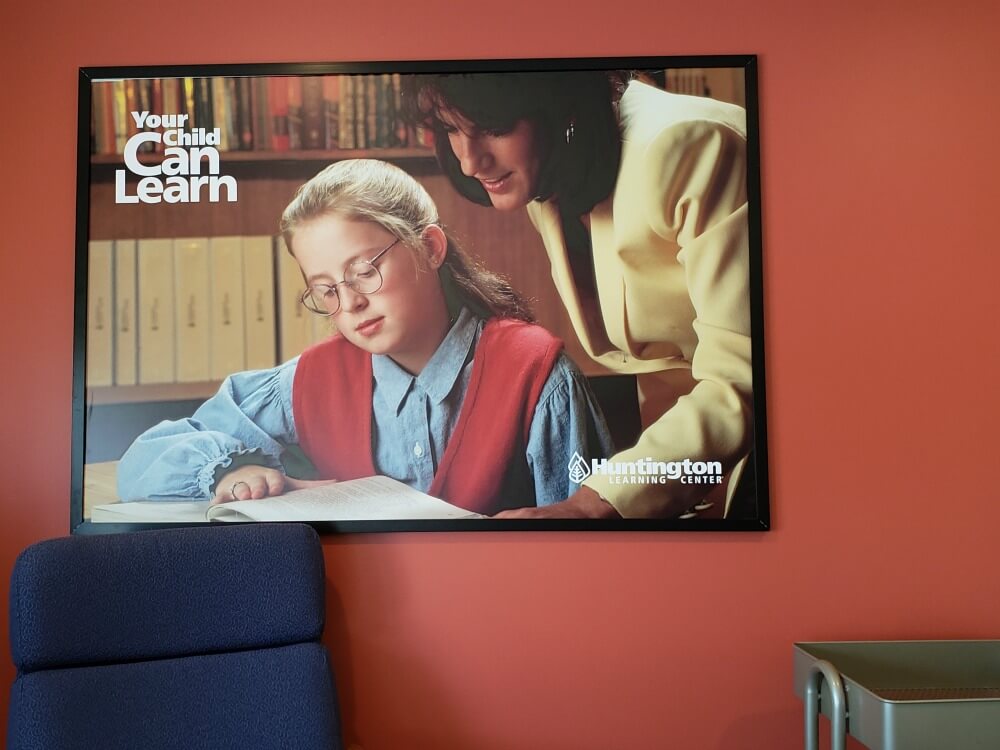 After they score the test, you set up a time to meet again with the Learning Center to go over the results. We were there for about an hour and half going over the results.  The director went over each section and explained how they scored him.   C's results were exactly what I was expecting. After he took the test, he told me about how he had problem with one of the math problems.  He said he needed to use a second piece of paper, because he couldn't come up with a final answer.  He figured that he got it wrong, and they did let me know he did.
After we went over the results, they went over their tutoring sessions and the recommended amount of sessions.  They then gave a breakdown of the pricing of the sessions and the plan that they created.  Could he use some tutoring lessons? Yes, but we are going to have to wait until the school year begins to try to figure out a time to visit Huntington Learning Centers.  I do know that we will be taking advantage of the ACT and SAT test prep for sure!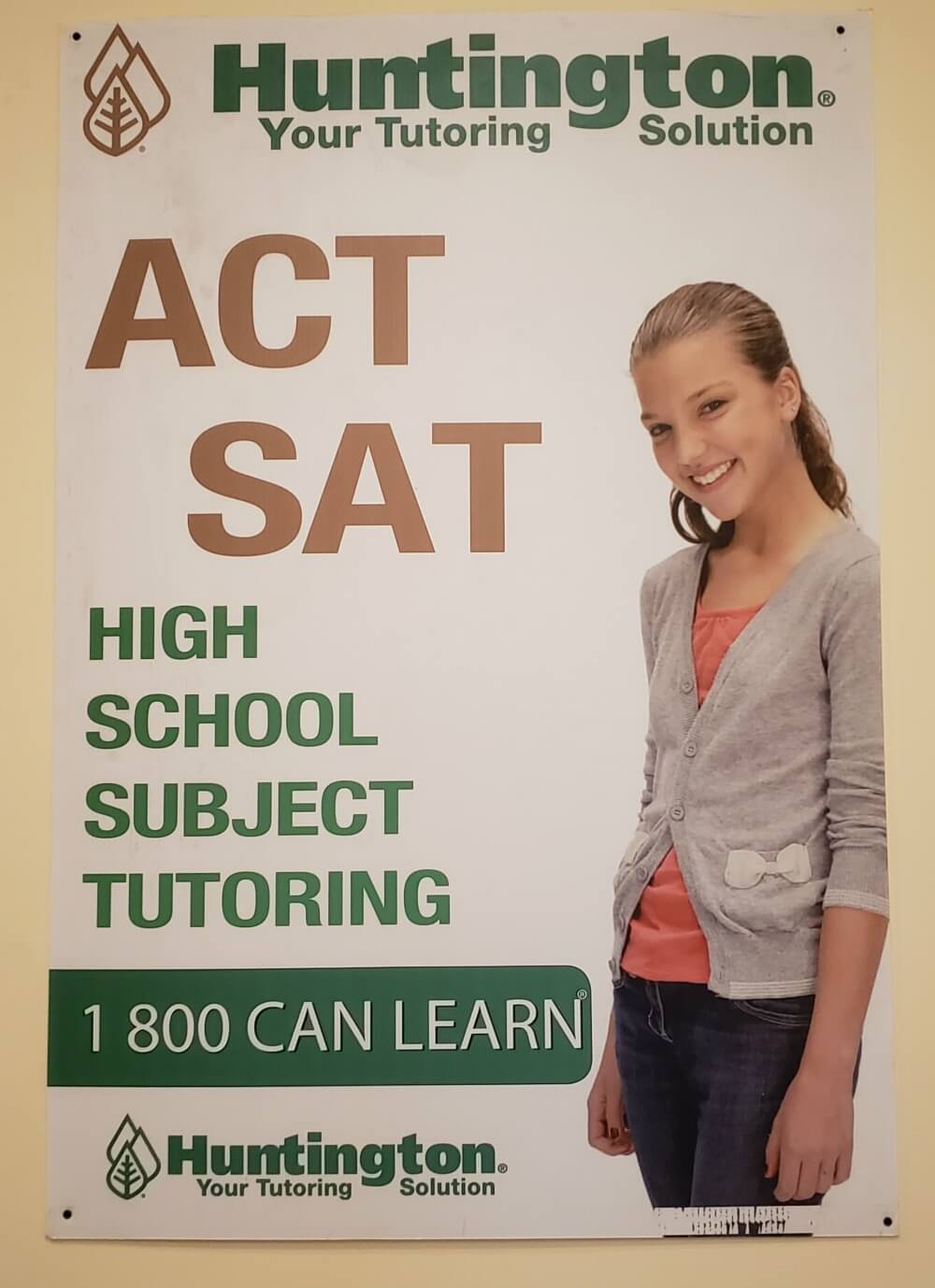 Make sure to visit Huntington Learning Centers to get your child's assessment and a game plan to enhance their learning!