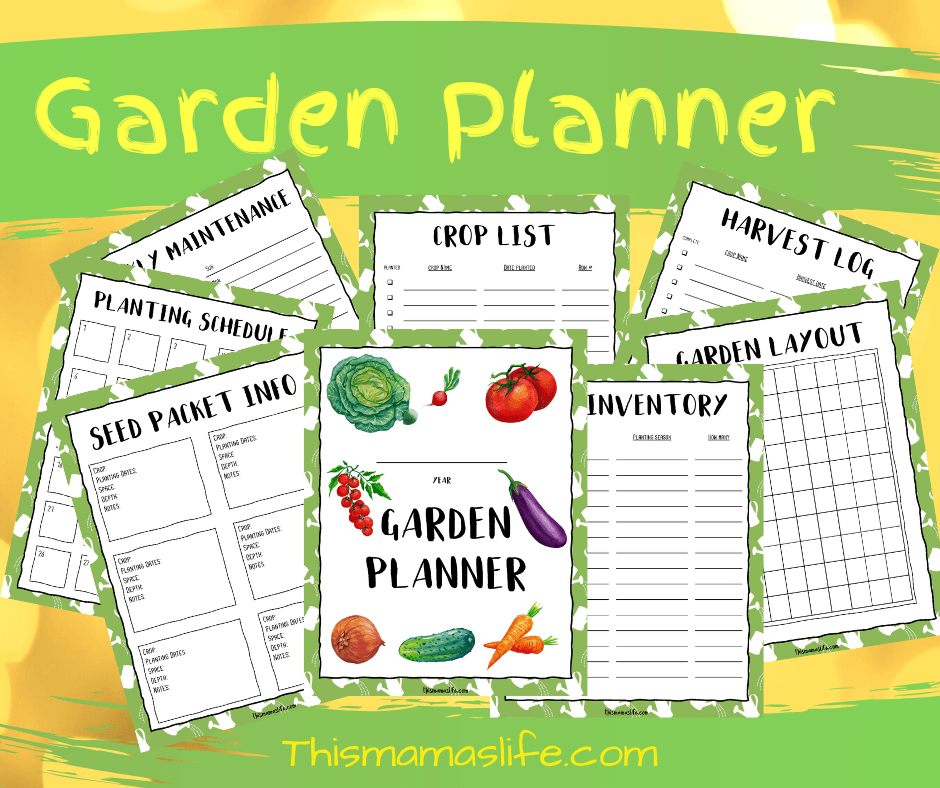 It's hard to believe that spring is already here, isn't it? I have something exciting to share with you guys that I think you will love. Introducing this free printable garden planner. If gardening is new to you, then this whole planner thing is going to rock your world. Let's get to showing you how to use a garden planner.
Start with a Plant Wish List
There is no doubt that we all have to start somewhere, especially when it comes to planning a garden. In my opinion, everyone should start out with a plant wish list. This is a list in which you list all of the plants you wish to plant. Sounds pretty genius to me.
Know Your Seed Inventory
Friends, do you know how much easier is it to garden if you know what seeds you have. This printable includes a sheet that will help you keep an inventory of the seeds that you have and that you will use.
Start That Planting Schedule
The great news about a garden planner is that it can help you when it comes to a planting schedule. No one likes to abide by a schedule, but you have no idea how much this will help your harvest.
Garden Layout
Did you know you can plan your garden layout BEFORE you start gardening? This printable includes this section. You can actually layout how you want your garden and it's amazing. This will also help you remember what you planted and where.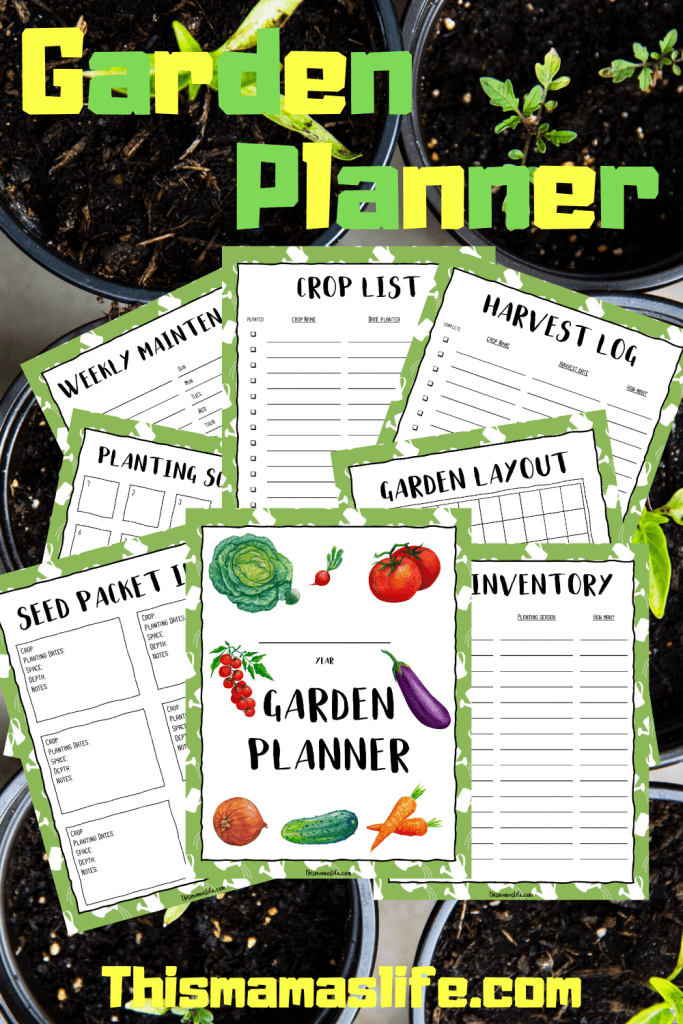 As it turns out, using a gardening planner is a lot easier than you ever thought possible. Make sure you download this Garden Planner to take advantage of everything I talked about and more. Planning a garden shouldn't be rocket science, it should be fun. I hope this garden planner printable helps you out.