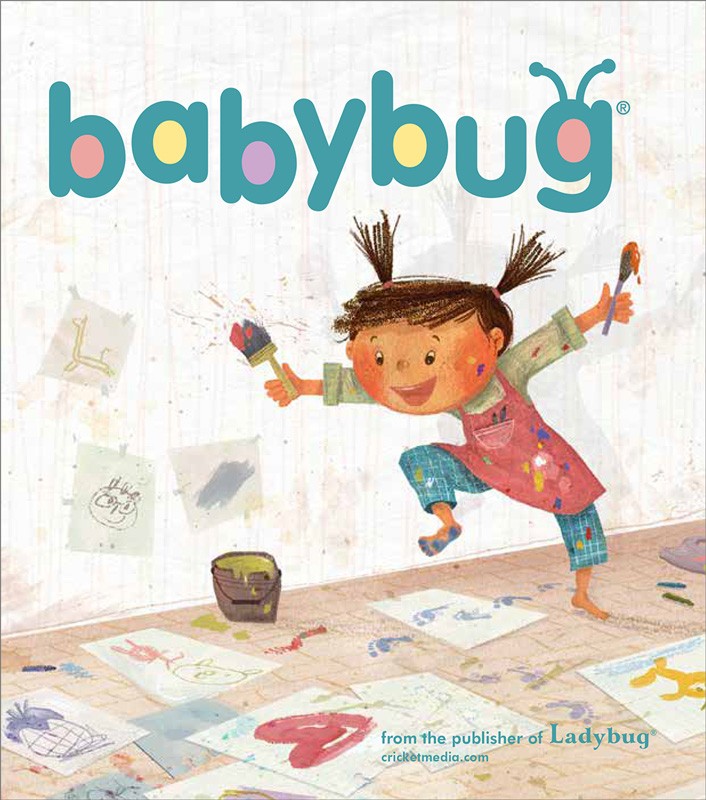 When it comes to shopping for the kids, I try to get something that wont just get tossed to the side because someone was bored with a toy after 5 minutes.  This year I am looking at getting the kids a magazine subscription.  This is something that I know they will read a couple times, and then possibly give to a friend when they're done with them. Cricket Magazine has a large selection of subscriptions for ages 6 months all the way to 14+Yrs!
A little about Cricket Media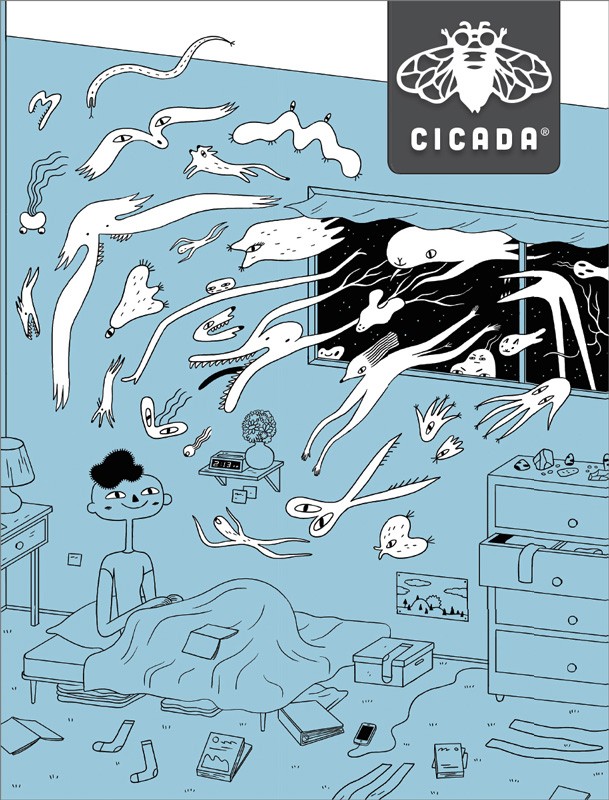 Cricket Media publishes a larg line of ad-free magazines for children of various ages and interests.  Right now they are offering their "Double the Giving" subscription deal.  With this "Double The Giving" option, more children will grow up with the power of imagination in their mailbox.  You can choose from two of the best literacy charities in the world and have copies of BABYBUG®, LADYBUG™, SPIDER®, and CRICKET® Magazines delivered directly to children in the underserved communities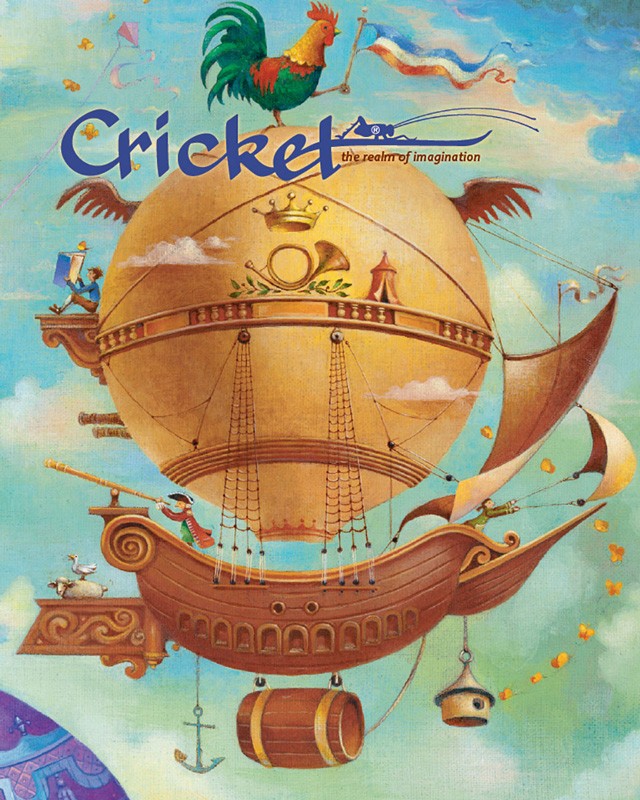 I love the fact that they have subscription options for little ones – even as young as Peanut.  She loves to "read" books just as much as her big brother and sister do.  The only problem, her books look nothing like their books, and she knows that.  Typically you'll see Peanut running around with one of Lil C's books.  With Cricket Magazines, Peanut can read a magazine right along with Lil C!   Each month they'll get a new magazine. Once Peanut gets bored with her magazine, her cousin will end up getting it to look through!

This is a great gift idea for toddlers, kids and teens alike!  Which Magazine subscription would you choose?    Make sure you take a moment to follow Cricket on Facebook, Twitter  and Instagram.

This post may contain affiliate links.