Gift Ideas for Pet Owners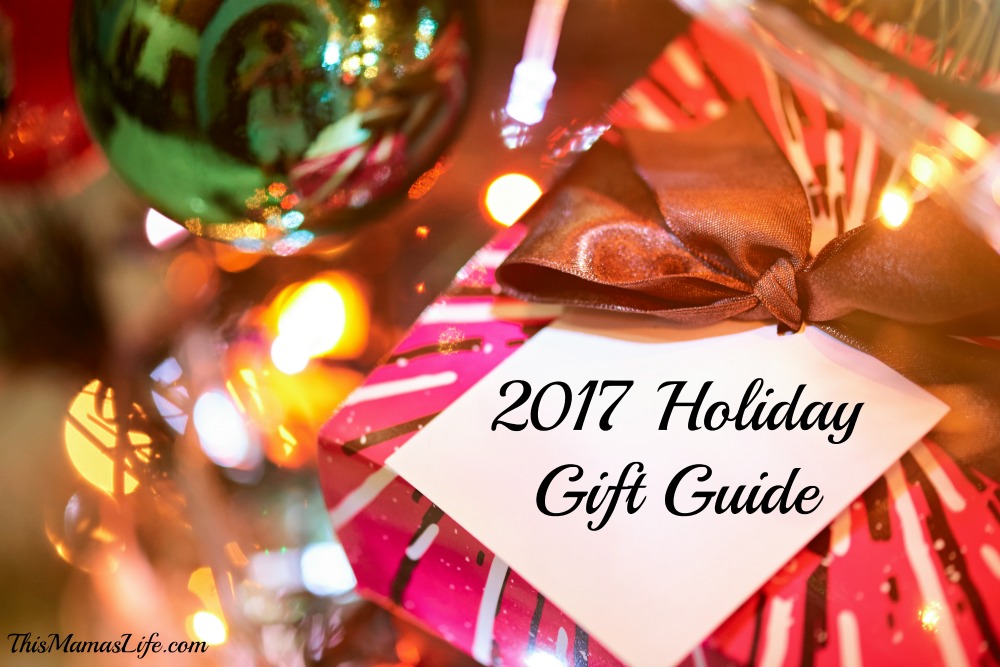 In all the Hustle and Bustle of the holidays, we don't want to forget our beloved pets.  Here is a list of Great Gift Ideas for Pet Owners.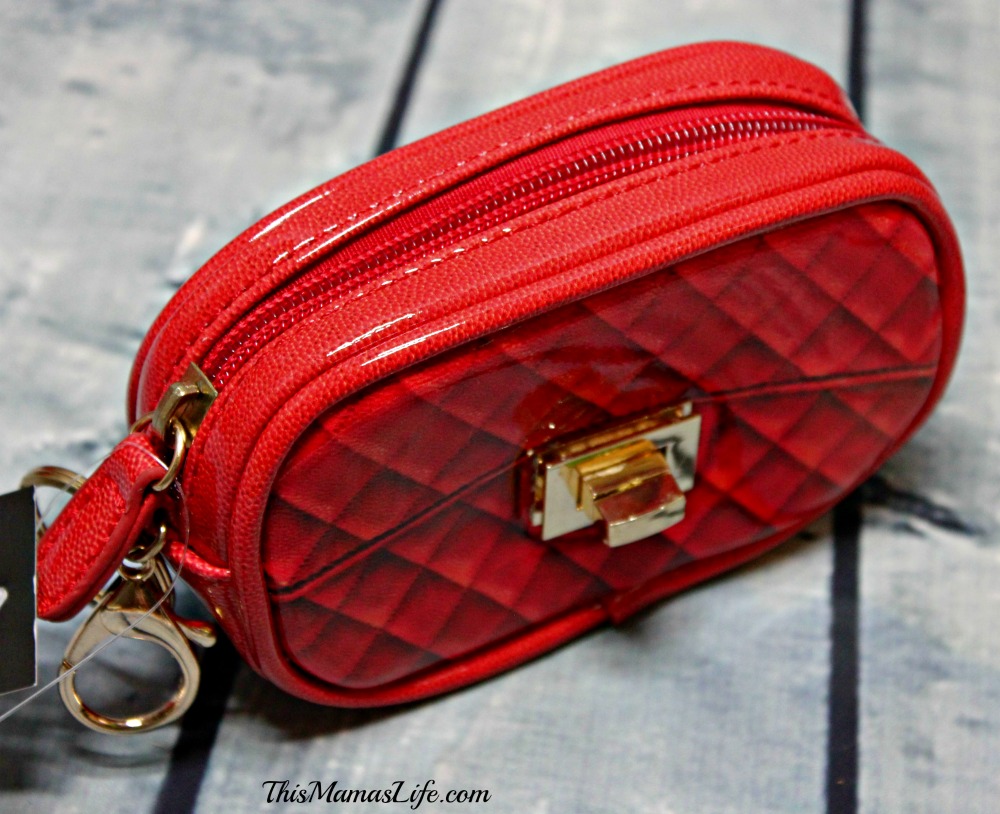 A Pet w/Paws: Dog owners know to bring doggie poop bags with them, but they are annoying to carry, and certainly broadcast their purpose as you walk holding them. Using the Jackson Poop Bag Pouch, dog owners have a convenient way to carry their bags. This pouch is an elegant printed quilt pattern that dispenses bags through the discreet eyelet opening on the back side. This chic pouch easily attaches to the leash, pet carrier or even a belt loop.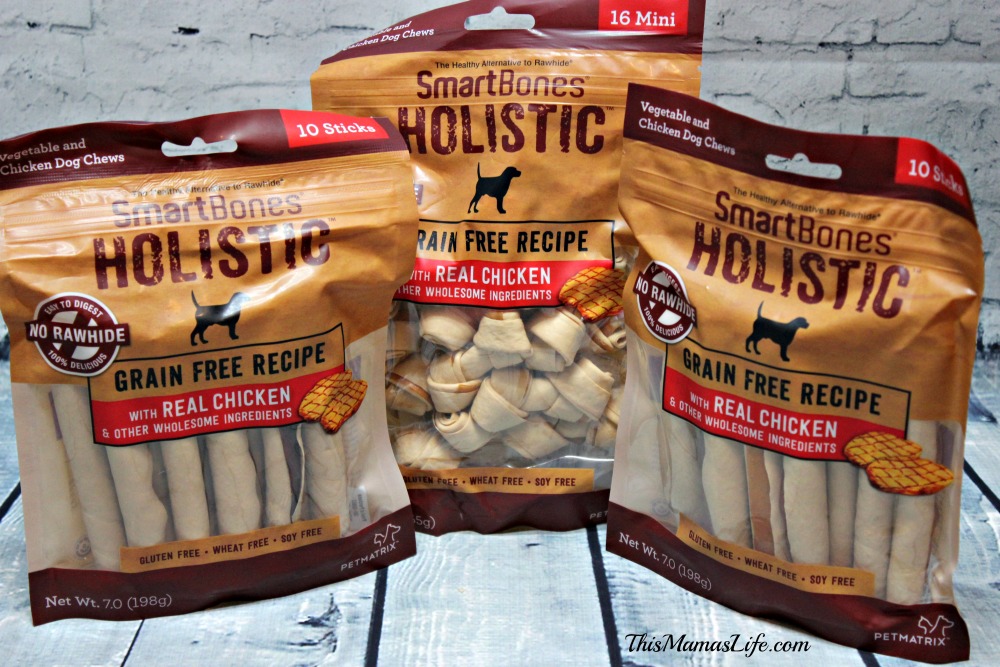 Smart Bones: SmartBones are rawhide free, highly digestible. They are made with wholesome vegetables on the outside and real chicken on the inside. As an added bonus, it is enriched with vitamins & minerals!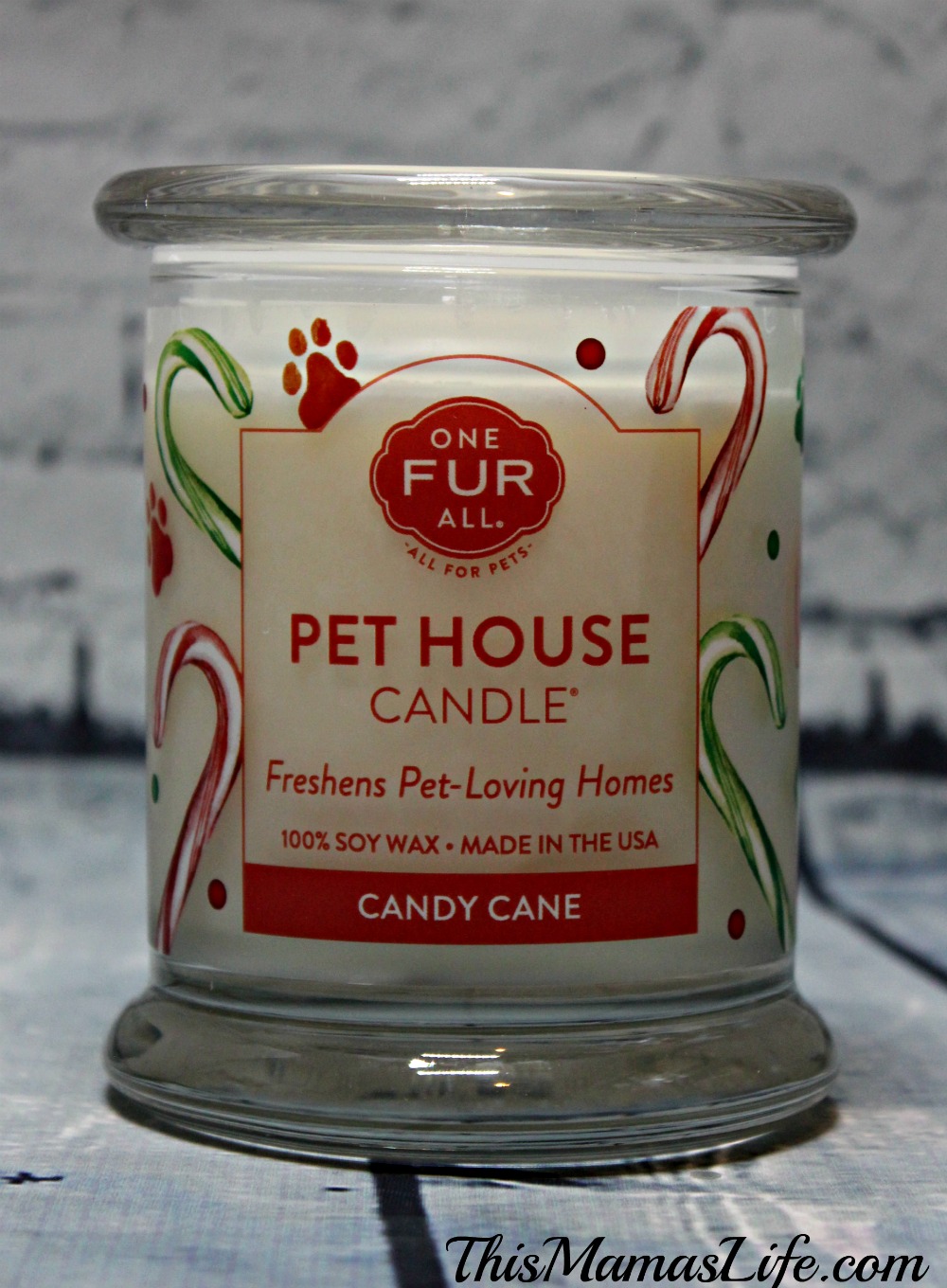 One Fur All: Furparents love their pets but that doesn't mean they want a house that smells like them. The Candy Cane Candle is a made in the USA, soy candle freshens the air and helps remove the pet smell. The Candy Cane candle is a holiday favorite that combines peppermint with sweet vanilla.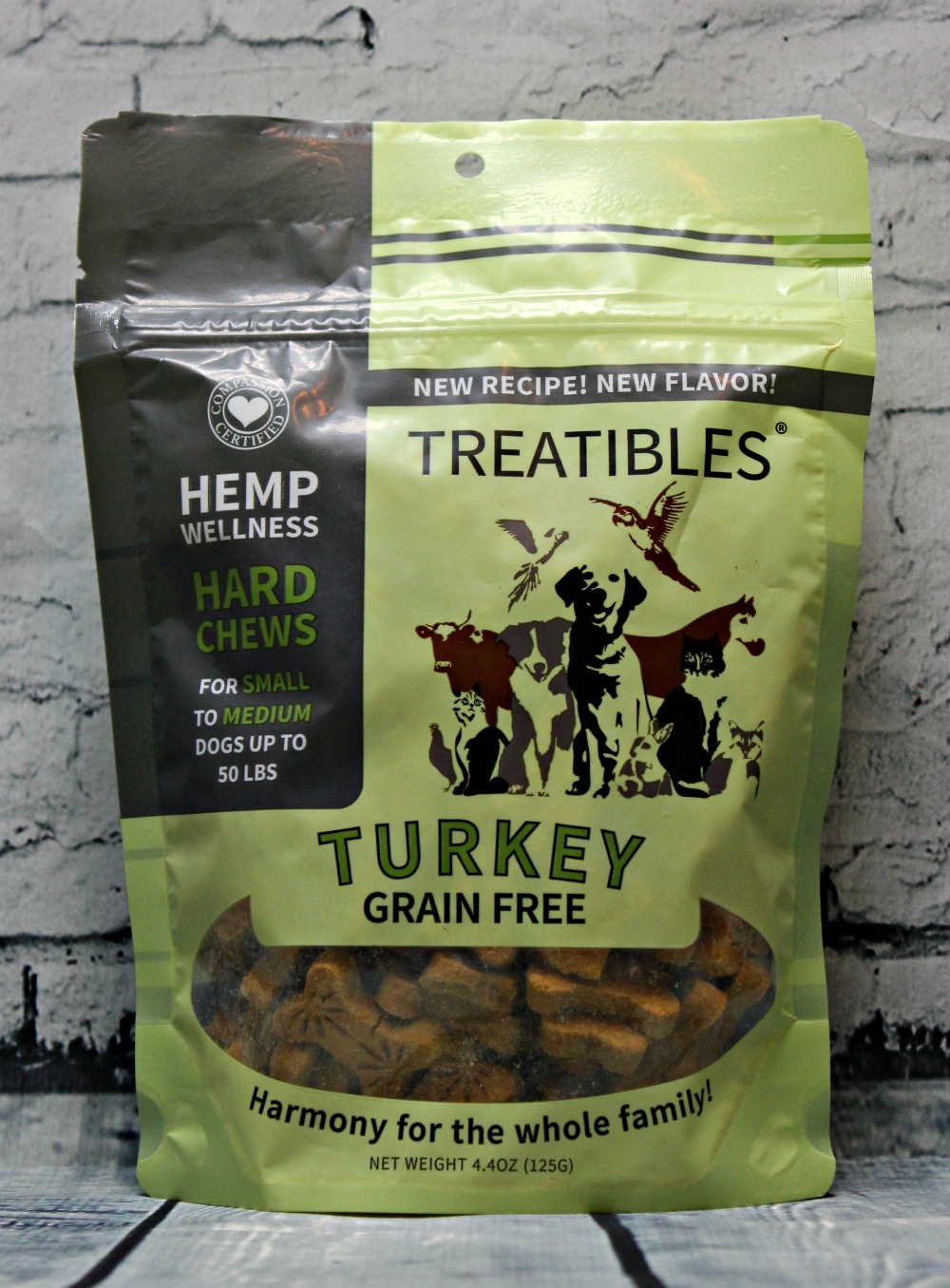 Treatibles: The Treatible pet treats are made with superior quality superfood ingredients. It is grain-free, have no preservatives, additives, by-products or artificial flavors.  Using medical grade hemp, these treats support the endocannabinoid system and helps balance homeostatic functions. This is perfect for dogs that have anxiety.
When it comes to Gift Ideas for Pet Owners, there are so many giving options! As long as you keep the pet's safety and happiness in mind, there really is no wrong way to give gifts!