This shop has been compensated by Collective Bias, Inc. and its advertiser. All opinions are mine alone. #AD #Tailgreatness #CollectiveBias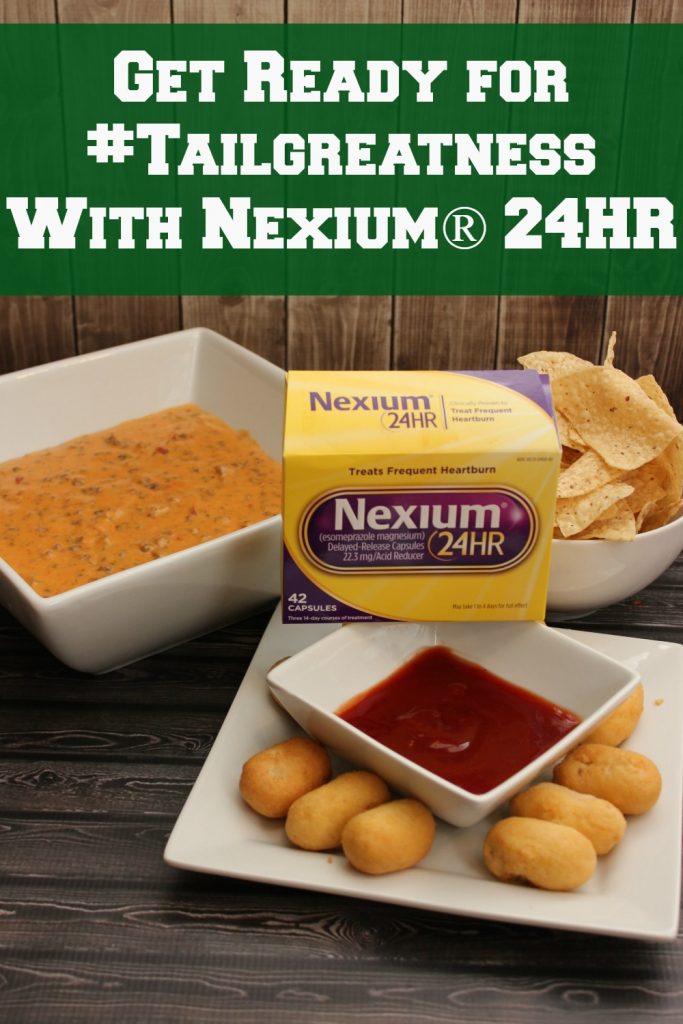 Football season is now upon us.  I grew up in a family that loved  their football, no matter if it was college or pro. And when you have a drum line drummer for the local team as a cousin, you get to know all the fun of tailgating.  But since we have Peanut, our tailgating parties have been more in home than at the stadium. I would like to think I throw a great tailgating bash.  My heartburn on the other hand, not so much. It is so hard to not over indulge in some of my favorite foods during the football season. Chips and my cheeseburger dip… Corn dogs and my special ketchup… Spicy Wings…Pizza… all things I love, but they all cause me heartburn in the end.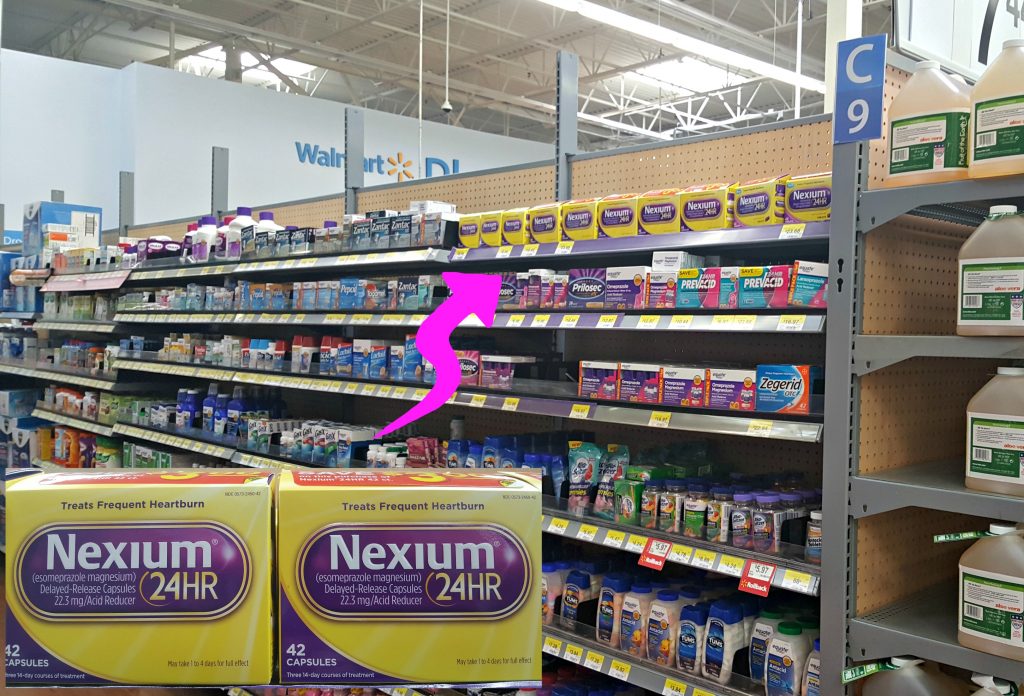 So while at my local Walmart gathering goodies for our next In-Home Tailgating Bash, I made sure to stop and grab some Nexium® 24HR  Capsules in the 42 count package. Just like I like to be prepared for company coming over for the game, I make sure that I prepare myself for all the spicy food. Nexium® 24HR is the #1 Choice of Doctors and Pharmacists* for their own frequent heartburn." *Among PCPs and Pharmacists who use a branded OTC PPI.    Since having Peanut, I have noticed that I am prone to Heartburn more often.  I love the fact that Nexium® 24HR is a once a day pill.  I take it in the morning and I'm ready for my day.   (Note: Nexium® 24HR may take 1 -4 days before the full effect kicks in).
Here are some of my our favorite Nexium® needing recipes.
Cheeseburger Dip

Ingredients:
1 pound of ground round
1 block of Velveeta style cheese cubed
1 cup of Salsa of choice.
Directions:
Brown hamburger meat and drain excess grease.

Melt cheese in pan of choice
Add 1 cup of salsa to the mix
Add your browned hamburger

Mix until blended evenly and cheese is gooey.
Serve hot
This can also be made in a crock pot  if you would rather go that route
Sriracha Infused Ketchup.

Ingredients: 
1/4 cup Ketchup
2 teaspoons of sriracha sauce
2 teaspoons of honey (or maple syrup can be substituted)
Directions:
Mix all 3 ingredients together.
Serve in a small bowl as a side for your dip-able items.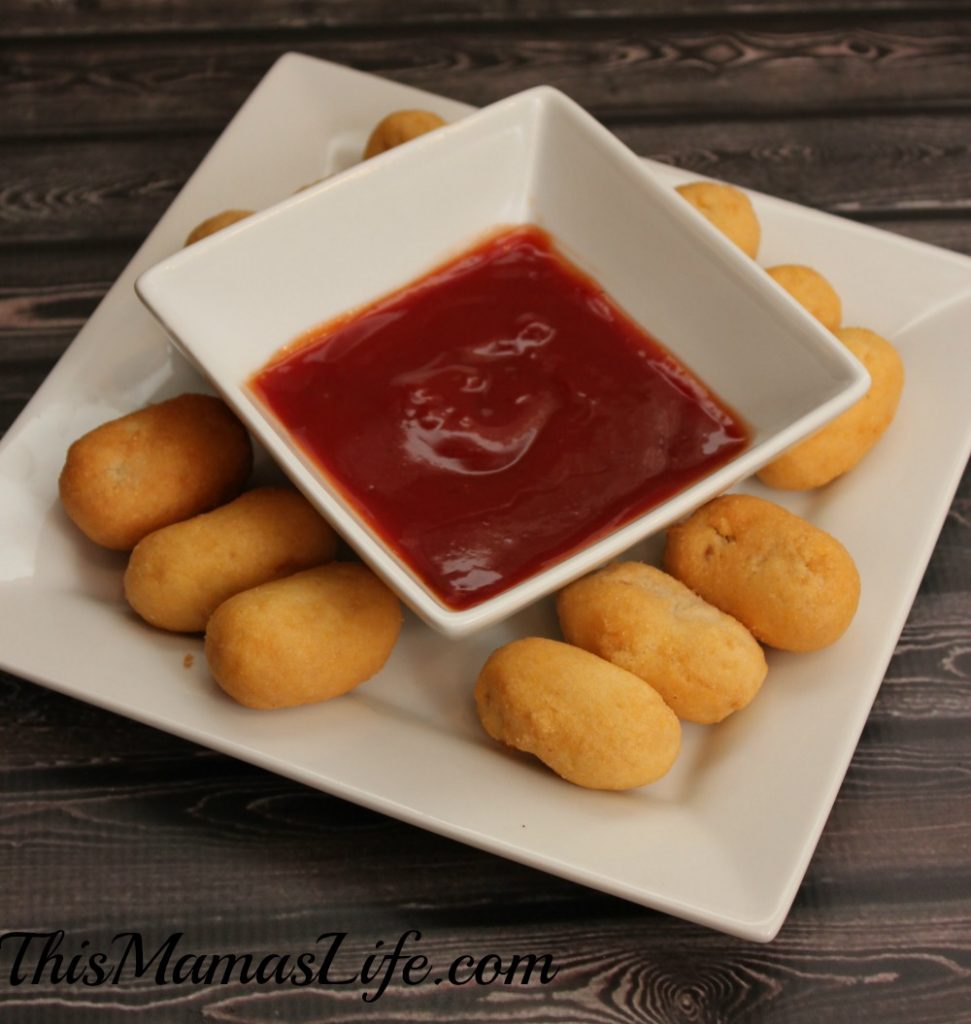 With Nexium® 24HR I can enjoy some of my favorite recipes with all my friends. I'm always looking for new ones.  What are some of your favorite Tailgating recipes?
Disclaimer:  Nexium® 24HR  may take 1 to 4 days for full effect." "Use as directed".