Fun Fact:  Americans are said to eat more shrimp than any other seafood!  Did you know May 10 is National Shrimp Day?   I just recently learned this.  And to celebrate, We've made a Garlic Shrimp Salad.   This is a Super Simple recipe that anyone can make, and everyone will love.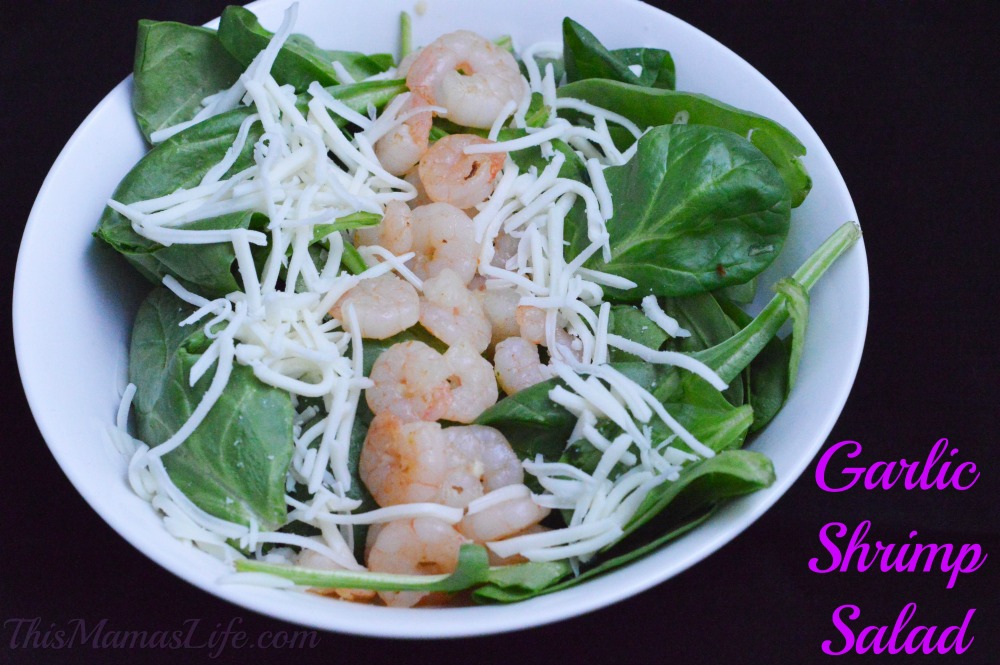 Garlic Shrimp Salad Ingredients:
1 Teaspoon Minced Garlic
20-25 Small Already Cooked Shrimp
Shredded Mozzarella
Spinach
1 Tablespoon Butter
Garlic Shrimp Salad Directions:
1. Place about 20-25 small shrimp in a pan with your butter and minced garlic.
2. Sauté your shrimp for about 5-6 minutes.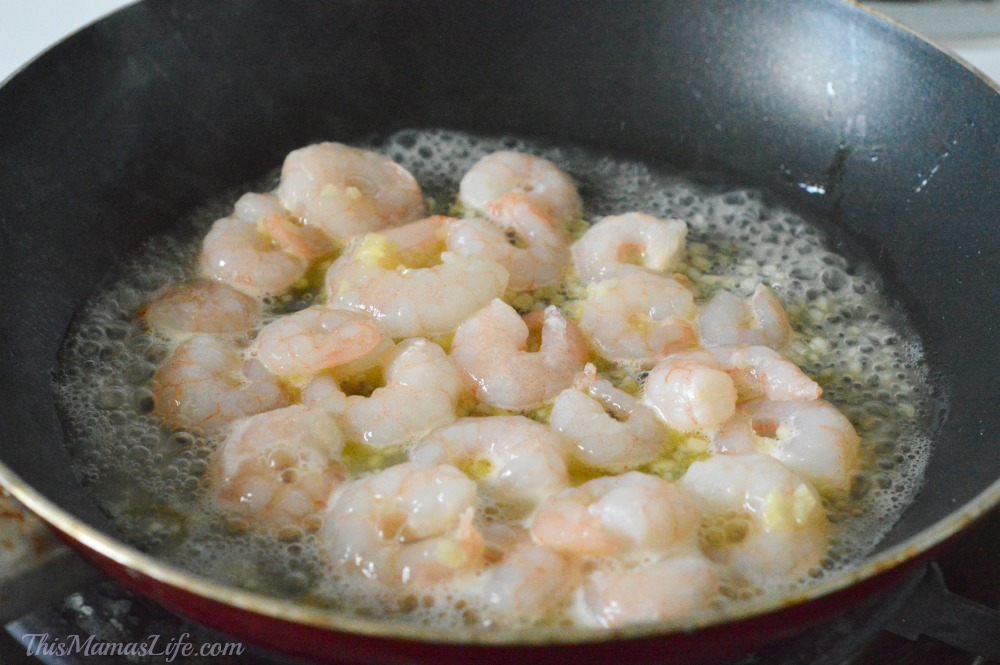 3. Place your spinach in a bowl and pour the shrimp over the spinach along with any bit of garlic and butter left in the pan.
4. Cover your salad in shredded mozzarella and enjoy!  (If you do not like Cheese or have a cheese allergy  you can bypass this step.)
And Voila!  A great Healthy Salad.   You can eat this as a meal in itself, or Split it up between two of you and have this as an appetizer.     This is the perfect Recipe for National Shrimp Day or just for any warm Summer day!  How are you celebrating National Shrimp Day?  What is your favorite Shrimp Recipe?