Everyone knows the poop emoji. This is an especially popular emoji with the youngsters in this world, but even adults can appreciate a good poop emoji. What else do people love? Chocolate!  Most parents want to balance the stocking stuffers with a bit of candy and non-candy items, today I am featuring The Poop Factory as a means to inspire you to try something new in that stocking!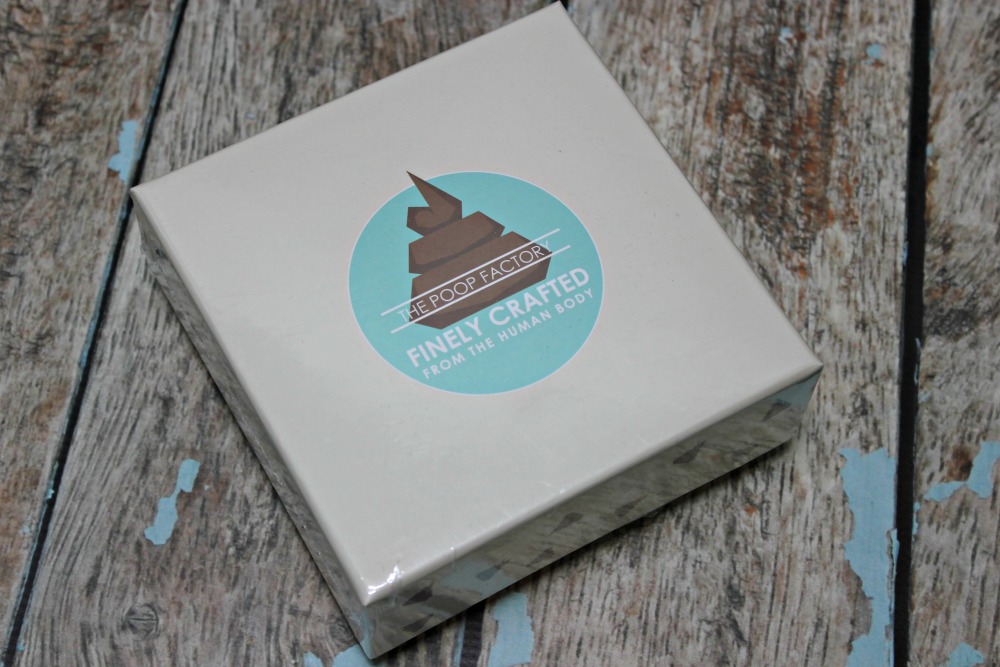 The world could use a little more laughter, whether you are gift giving to a child or adult, this box of poop emoji chocolates will surely bring some laughter in your home. The Poop Factory has mastered the creation of chocolate poop. Arriving with a custom note and a box full of what appears to be real poop, these chocolate poop emoji's will surely be a hit this holiday season.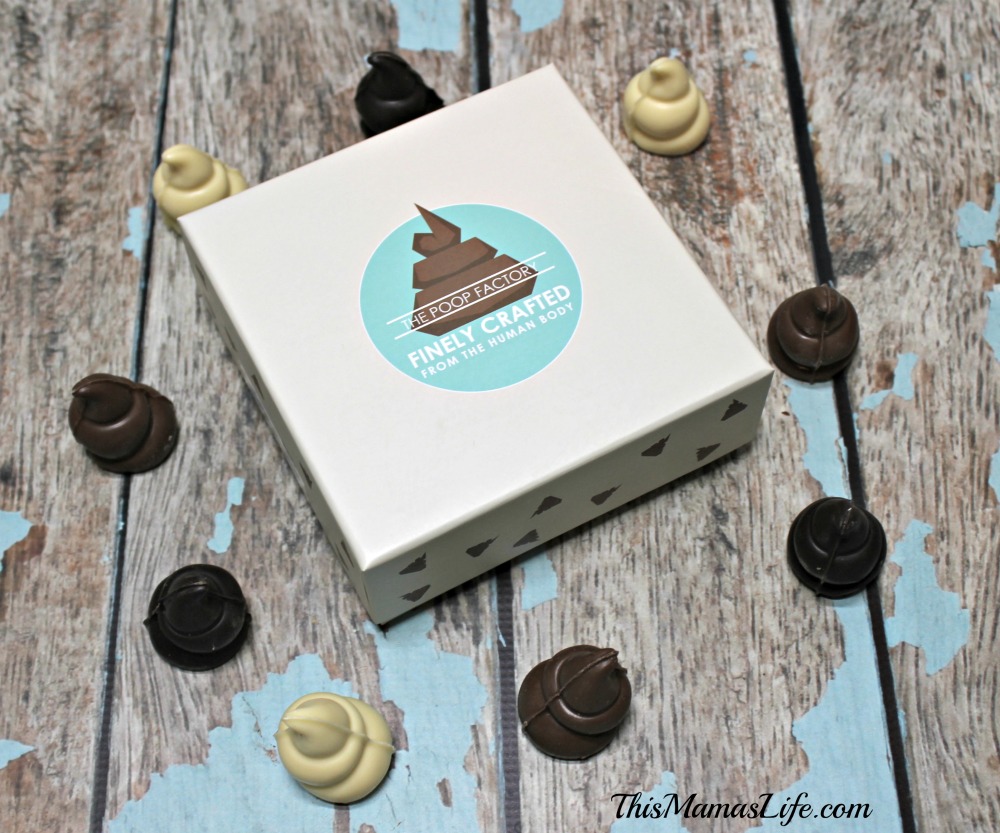 The founder explains that growing up there was a Chinese phrase their parents used. The phrase was, "nay sik si". It basically means "you eat poop" with a non-family friendly word for poop. So after growing up being told they would eat poop when they didn't return home with all A's, they decided to create The Poop Factory. Since the phrase had been embedded in their mind, they created chocolate poop. Now everyone can really eat poop!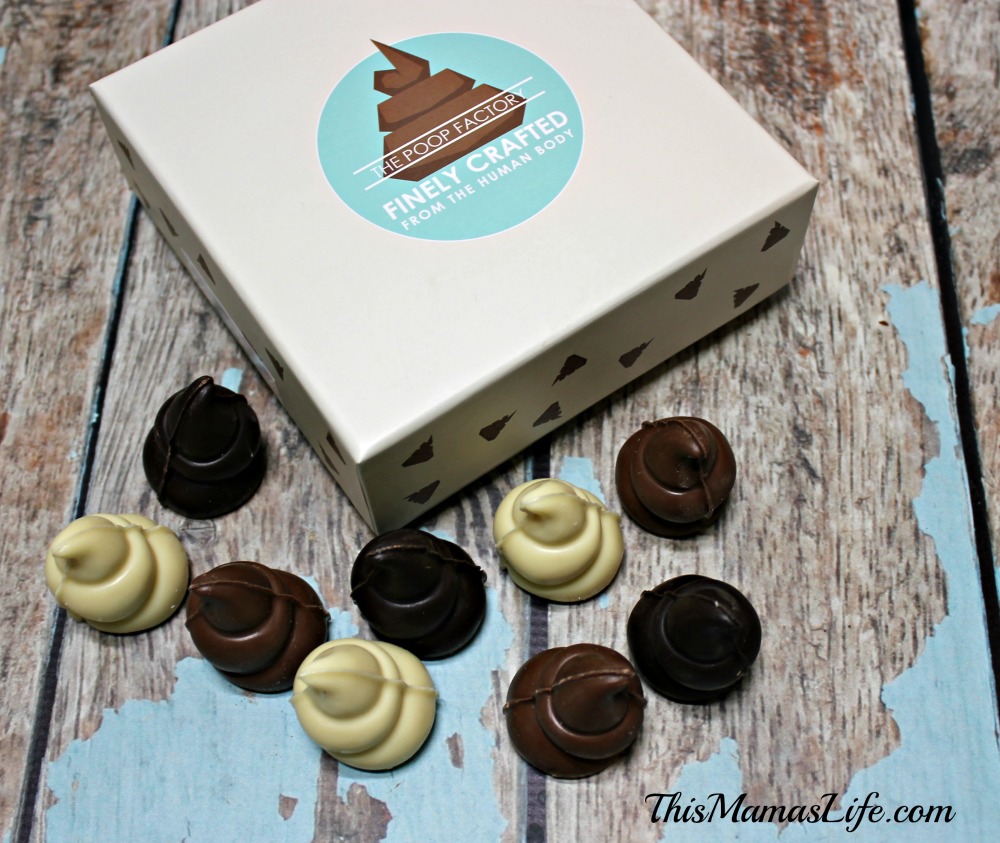 The Poop Factory's mission is to spread laughter and happiness all over. Quality assurance and customer satisfaction are of the utmost importance to them. The Poop Factory offers two boxes of chocolate poop emoji's that you can give any time of the year. The Box of Combo Poop arrives with three color options. The black, white and brown chocolate poop costs $21.99 but is currently on sale for $19.99. The Box of Poop is their standard option. That comes with 9 pieces of brown chocolate poop. The Box of Poop is currently on sale for $17.00 but normally sells for $19.99 online.
Whether you're looking for a unique stocking stuffer or a gag gift, The Poop Factory is the place to go.
Nothing will make your recipient laugh like a box of chocolate poop.