We live in a day where many people use their smartphone to tell the time, but there's nothing more elegant and special than giving the gift of a fashionable wooden watch. Wooden watches have a certain charisma to them that simply makes you feel elegant when wearing one. Today I'm featuring fashionable wooden watches from Tmbr.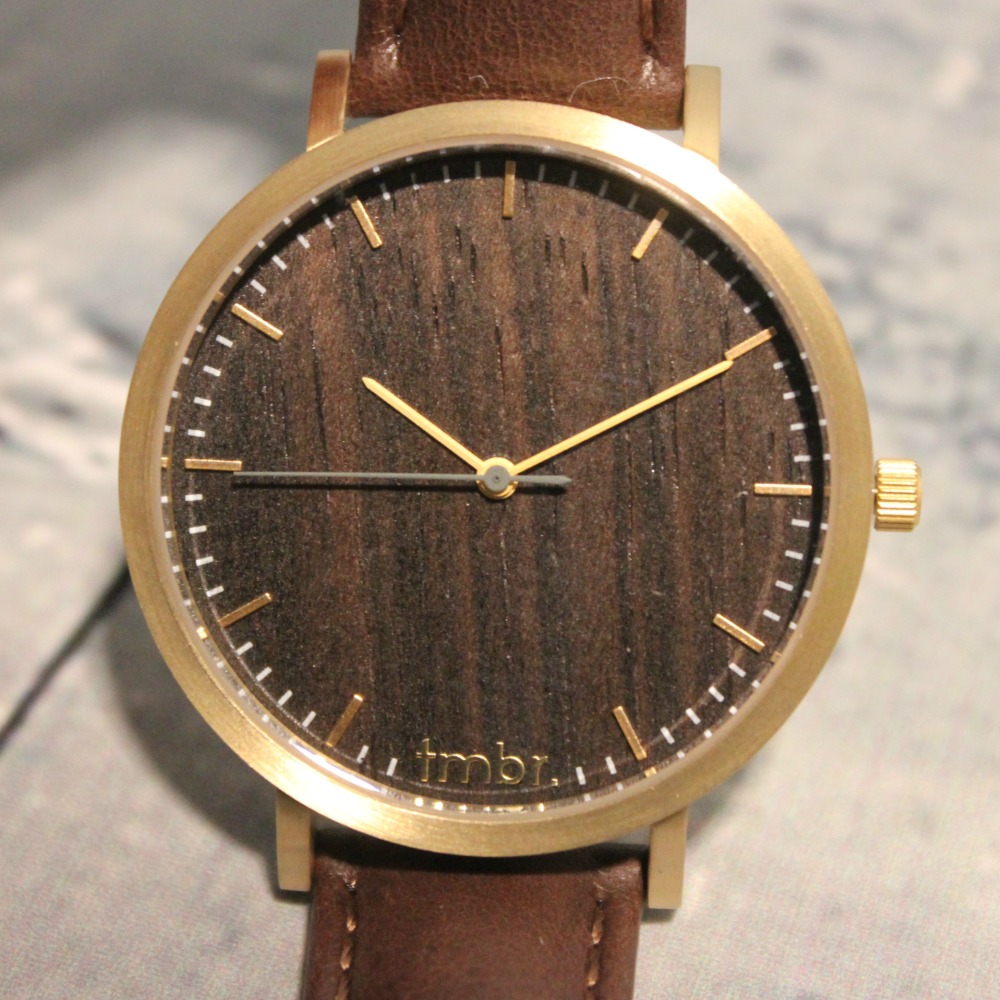 Elegant Yet Simple
The wooden watches offered from Tmbr offer a fashionable enough watch to wear to the office or special event as well as just lounging around at home. Each watch is created with quality, comfort, and design in mind from the wrist strap to the face of the watch. Due to the variations and texture of the wood, every wooden watch looks slightly different.
Something For Everyone
Tmbr offers a large variety of wooden watches from the class Helm with a stainless steel case to the Journeyman that's more for a minimalist style. With a wide range of colors and styles in straps as well as design, Tmbr really has nailed the wooden watch industry. You truly can find a watch for everyone on your list. You could even get a custom engraved wooden watch for the special someone.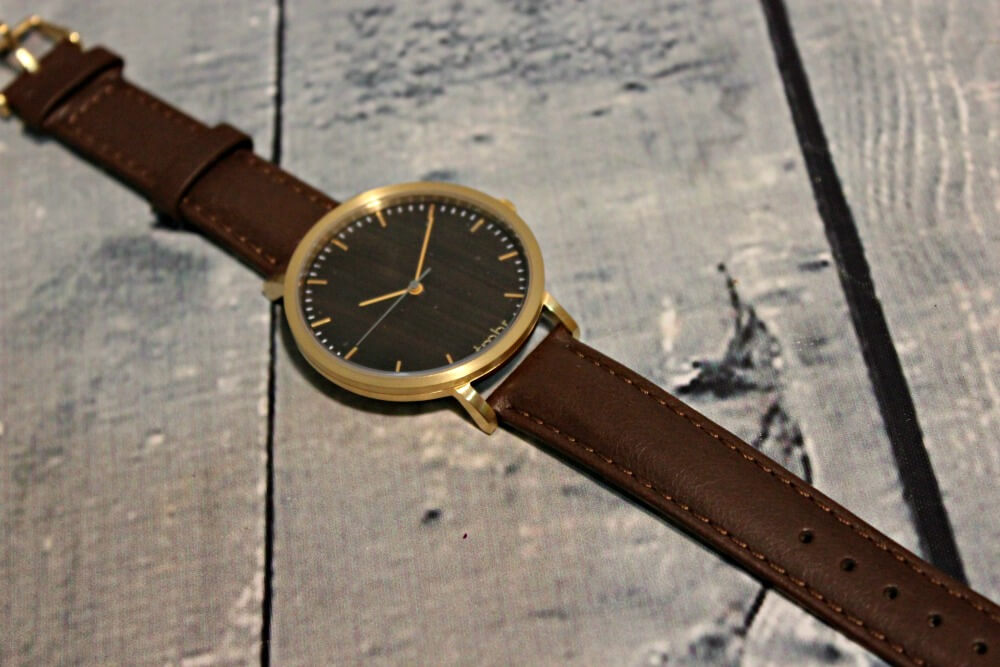 More Than Watches
Beyond the wooden watch selections at Tmbr, you'll find sunglasses and other accessories that simply suit anyone who enjoys looking fashionable. The wooden watches are nicely complimented with wood sunglasses that Tmbr offers on their website. The prices are reasonable and well worth the quality of your investment when you purchase any product from Tmbr.
With a huge selection of wooden watches for men and women, you can't go wrong shopping for that special someone on Tmbr. Consider giving the gift of time this holiday season with a wooden watch for him or her.