There's nothing like fresh fruits and vegetables for every meal! Buying them in Metro Detroit is easy, when you patronize one or more of the many farmer's markets in the area. These are just a few to choose from. Happy eating!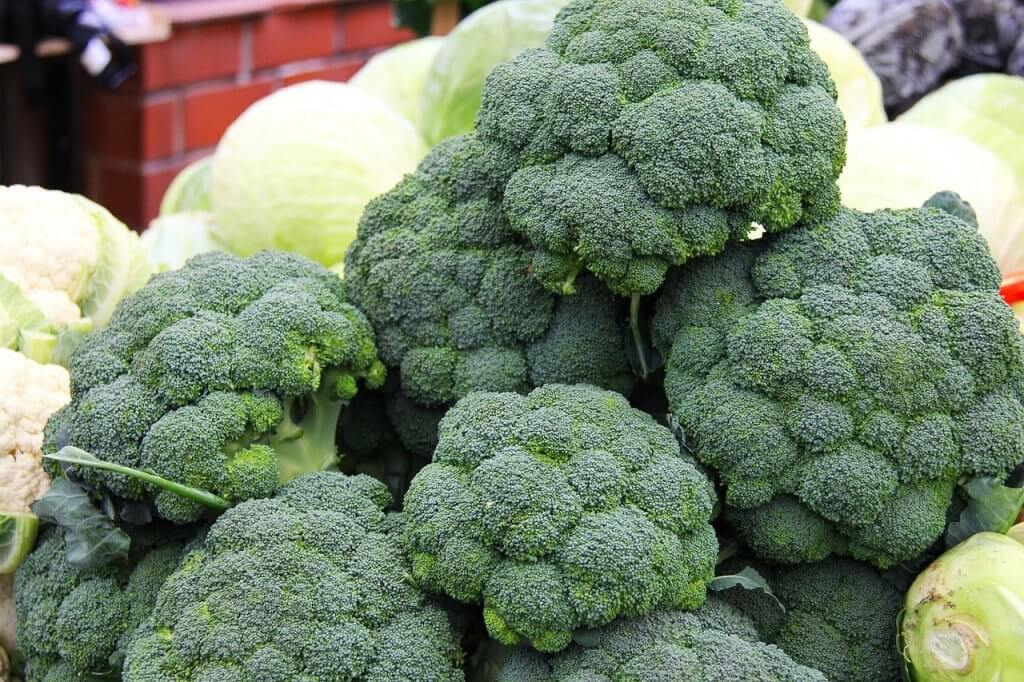 Located off Russell Street, Eastern Market claims to be one of the oldest and largest year-round markets and the country. It features an impressive variety of flowers as well as vegetable plants and fresh produce for all of your gardening and culinary needs.
The market hosts a number of events throughout the year, meant to get the community excited about healthy food. This includes summer cooking courses for both kids and adults.
Northwest Detroit Farmer's Market
Northwest Detroit Farmers Market is a small-town market with a friendly atmosphere. It has a relatively small list of vendors who sell fresh food, local to the area. In this case, small is good. Why? It means you really get to know both the vendors themselves and the quality of the food they have to offer.
Allen Park Farmer's Market
The Allen Park Farmer's Market is open every Friday, June through October. Not only does it feature produce and baked goods, there's handcrafted items and more. Another cool thing about this shopping venue is hosted special events. This includes things like a haunted market in October and Christmas in July.
Northville Farmers' Market
The Northville Farmers' Market located just across the street from the Northville Downs Race Track, is the place to go for both flowers and fresh produce in the Northville area. They're open every Thursday from the beginning of May until late October.
Because vendors concentrate on providing customers with just-picked fruit and veggies, supply at the market depends on what's in season at the time of your visit.
This is just a small sample of farmers markets located in Metro Detroit. Visiting one of them is a great way to spend the afternoon. Because of the sheer variety they offer, you never know what you'll take home with you!