Easter Decorations: Blown Eggs
For as long as I can remember, we have created our own Easter Decorations.  We would paint blown eggs… These can be a delicate decoration, but I still have some from when I was a child.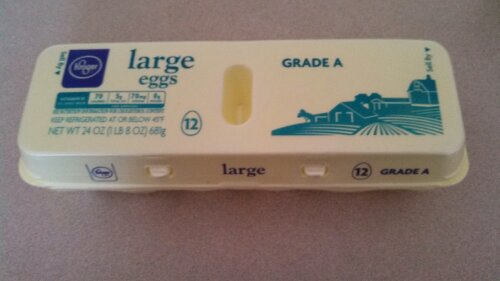 Here's what you will need: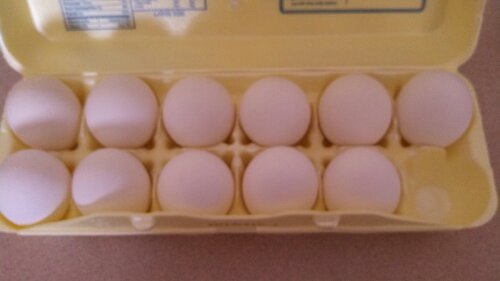 Amount of Eggs that you want to use for Easter Decorations
Pin
Paint and Decorating Supplies.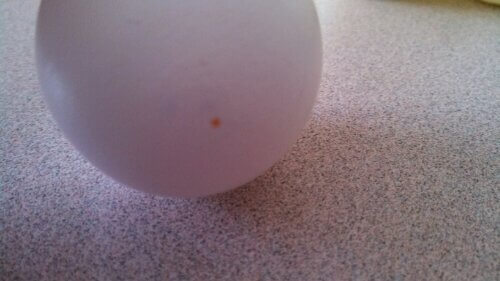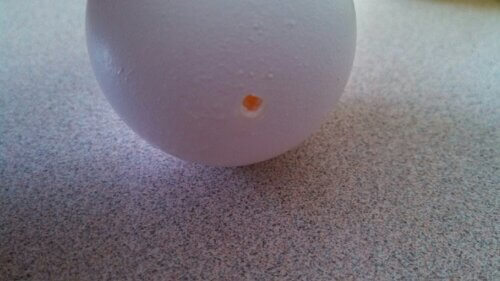 **Just so you don't waste eggs,  Plan a little extra time when you decide to make scrambled eggs or omelets for breakfast!**
1.  First poke a whole on one side of the egg  ( I usually do it where the egg is the narrowest)
2.  Then Create a hole on the opposite side.  (This hole I make sure is much bigger than the first hole)
3.  You then blow into the smaller hole – and all the egg innards will come out through the other side!  (sorry there are no photos of this – I was the one doing it)
4.  After you get them empty, I run a little water into them and make sure that there is nothing left behind.
5.  Let them dry and then Decorate.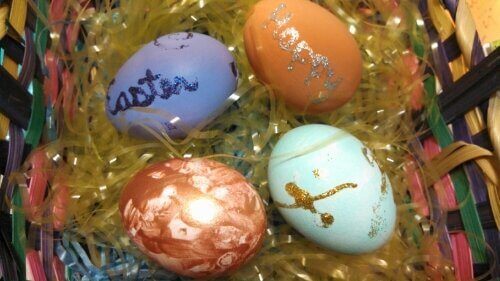 You may also enjoy these other posts:
Easter Dessert; White Bunny Tail Cupcakes